Celebrating 30 Years of Volunteerism: 1991-2021
---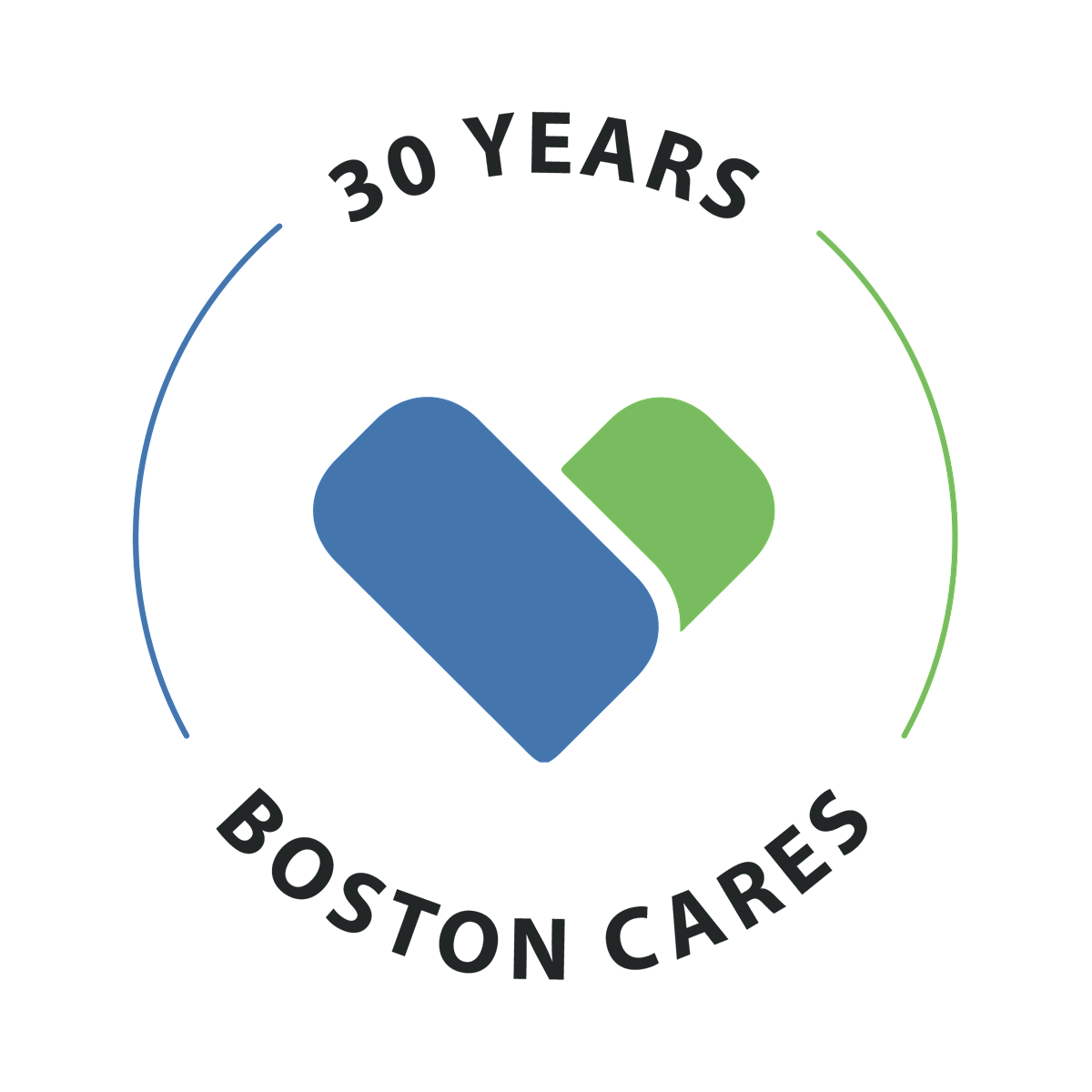 In 1991, a group of friends gathered around pizza to discuss how they could facilitate volunteerism in Boston to support local organizations addressing critical needs in the community. They saw a need and found a way to address it by forming Boston Cares. 30 years later, Boston Cares volunteers continue to meet critical community needs, and have contributed over 1.3 MILLION hours of service to hundreds of Greater Boston schools and nonprofits, helping to address hunger and homelessness, working to bridge economic and opportunity gaps, improving education spaces, addressing health and wellness needs, and so much more - including stepping up when needed most in response to COVID-19.
Join us at 7 pm on April 6, 2021, for a virtual celebration of 30 years of service to the Boston community and a presentation of our annual Boston Cares Awards recognizing outstanding volunteers and partners.
2020 Award Categories:
Volunteer Leadership - Recognizing the outstanding service and leadership of Boston Cares Volunteers in the past year
Corporate Partnership - Celebrating the impact of our partnership with Alexion Pharmaceuticals
Community Partnership - Highlighting the impact of our longest-standing partner, the Greater Boston Food Bank
Milestone Awards - Recognizing 5, 10, 15, 20 and 25 years of service and partnership with Boston Cares
President's Volunteer Service Award & Boston Service Champions Award - Recognizing volunteers who have demonstrated their commitment to service through hours served in the past year, these awards are offered nationally by the Corporation for National and Community Service, and locally by the Mayor of Boston's office in partnership with Boston Cares
The Boston Cares Awards & 30th Anniversary is generously sponsored by: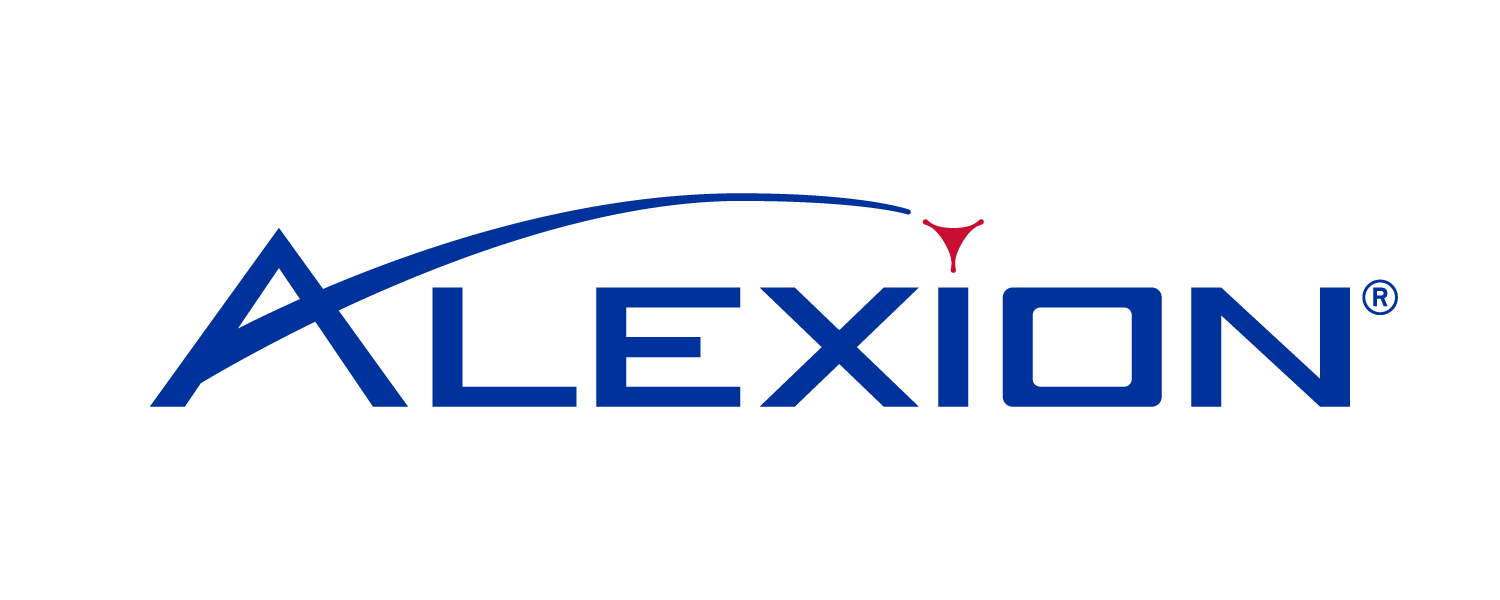 Interested in supporting our celebration of service, and helping to fuel our ongoing work? Click here for more information, or contact Sara Hamilton at shamilton@bostoncares.org or 617-422-0912.