TeamWorks
---
The Boston Cares TeamWorks Program provides volunteers with opportunities to make short-term commitments to nonprofit partners, while building relationships with a small team of fellow volunteers. Each TeamWorks cycle is built around the needs of a nonprofit partner, with a series of 4-8 projects over a 6-8 week time period. Volunteers commit to the series, giving the partner a consistent group of volunteers who get to know their organization and clients over the course of the program. Through their service, volunteers will learn more about the agency partner and the community issues they're addressing, while serving together in a small team of dedicated volunteers.
For volunteers, TeamWorks is great way to dive deeper into an issue or an agency without making a long-term commitment, and a great opportunity to get to know your fellow volunteers and build community. For our nonprofit partners, TeamWorks offers a great way to bring volunteers into programs that require some consistency, or have a short orientation/training before getting started.
TeamWorks cycles run seasonally and vary based on the needs of our partners.
Check back here, or sign up for weekly e-update, for details on upcoming teams!
Check out our current teams below!
**TeamWorks volunteers must be able to attend every session**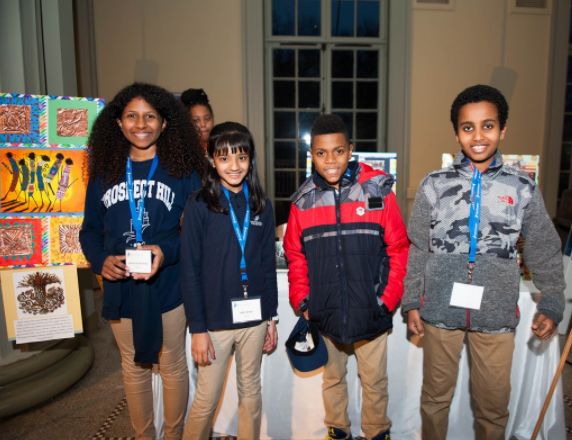 STEAM Team
Join the Saturday STEAM team at Prospect Hill Academy! Work with students in grades K - 8 to explore and discover activities in a diverse selection of topics in Science, Technology, Engineering, Arts, and Math.
**Click Here to Learn More and Register for This Team**
I Build Team
Join the I Build Team, an enrichment program with Tutoring Plus in Cambridge! I Build is based on the Museum of Science "Engineering Everywhere" curriculum and is an eight week project-based learning program for 11-15 year old students. This program teaches students the engineering design process and involves weekly hands-on projects. Last year's program closed with a field trip to the MIT D-Lab.
**Click Here to Learn More and Register for this Team**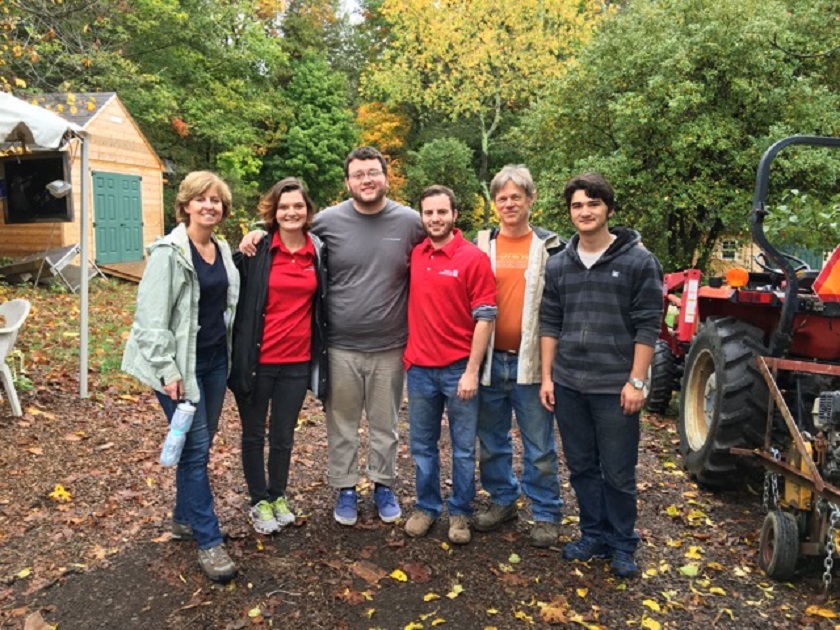 Urban Wilds Team
Get your hands working with the Urban Wilds Team! Projects are focused on Urban Wild inititives to clean up Allandale Woods on the JP/West Roxbury line and develop a new woodland trail. Support an organization that is commited to cleaning up public spaces for a cleaner, greener city!
**Click Here to Learn More and Register for This Team**
Sign up for our E-update below (all subscribers) to be notified when teams are available!