TeamWorks
---
The Boston Cares TeamWorks Program is focused on facilitating the shift from casual volunteering to intentional citizenship. Each TeamWorks session consists of a series of three to five projects, where individual volunteers select a team to learn about specific issues, organizations and/or communities encountered through volunteerism. As a TeamWorks volunteer, you will join a team of 6-10 other individual volunteers and serve together over 6-8 weeks.
Please be mindful when committing to a team that these organizations depend on a specific volunteer group size in order to provide their services. Attendance at all projects, including the kickoff, is expected.

TeamWorks will run four times a year: Winter, Spring, Summer, Fall/Holiday.
Check out our current teams below!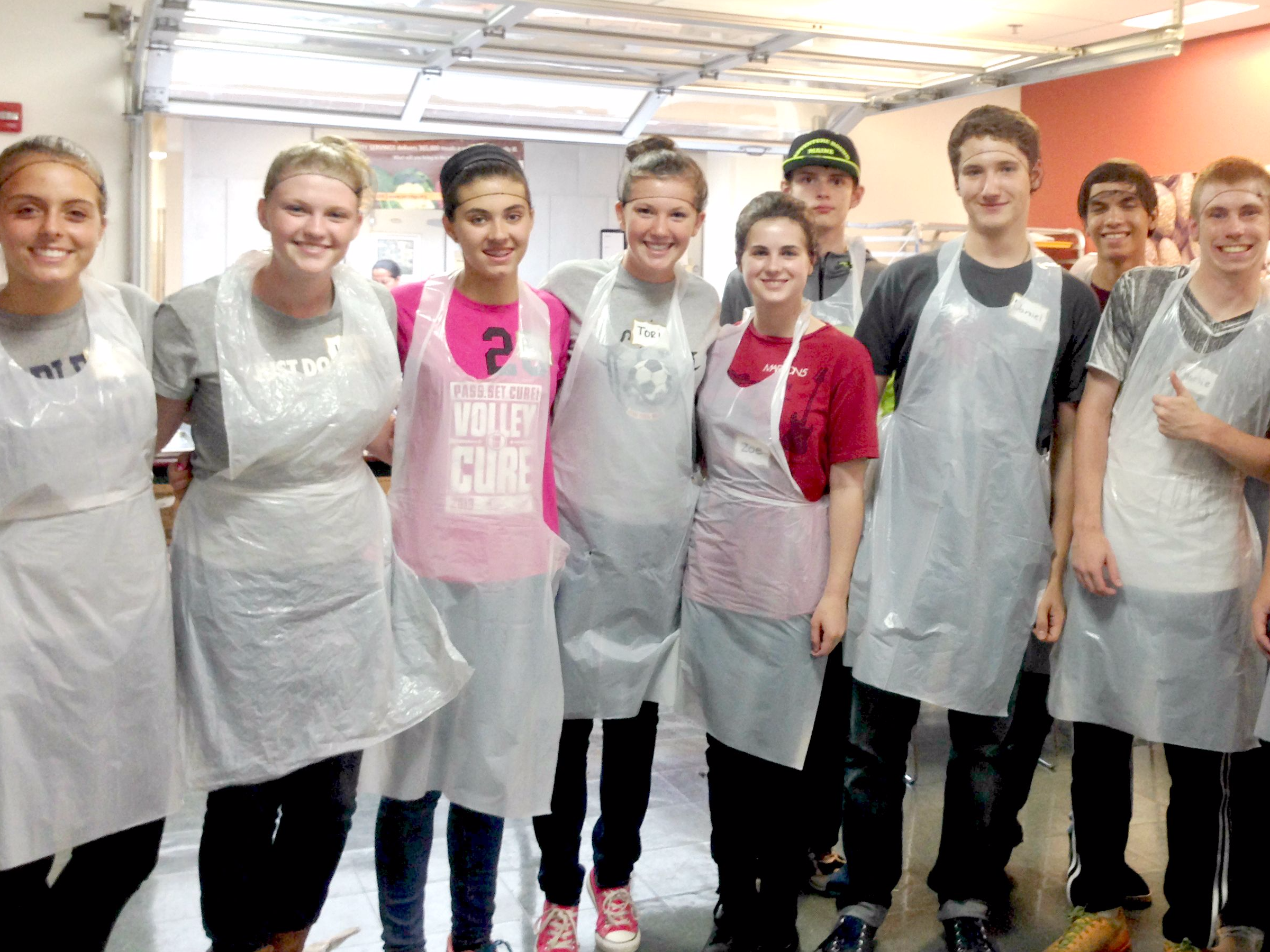 Sampler
Sample some of Boston Cares' popular projects! This team is great for those new to Boston or those who want to get involved with different communities in need. Sort donations, help out in kitchens and more!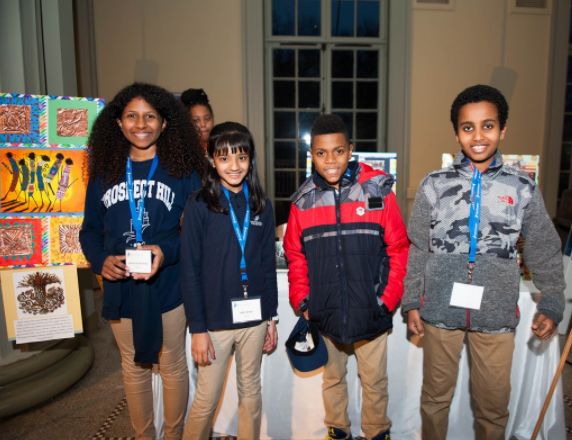 STEAM Team **THIS TEAM HAS FILLED**
Join the Saturday STEAM team at Prospect Hill Academy! Work with students in grades K - 8 to explore and discover activities in a diverse selection of topics in Science, Technology, Engineering, Arts, and Math.
**THIS TEAM HAS FILLED**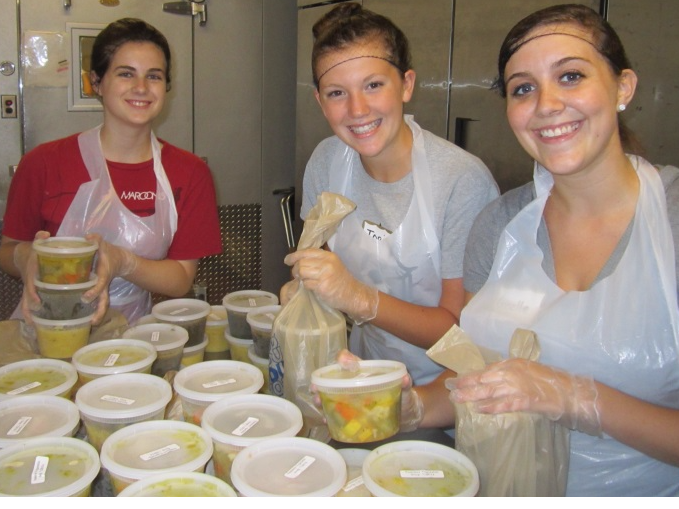 Meal Service
Help fight for food justicel! Serve food and prep meals with Daily Table, the Red Cross Food Pantry and other partners with a mission to beat food insecurity.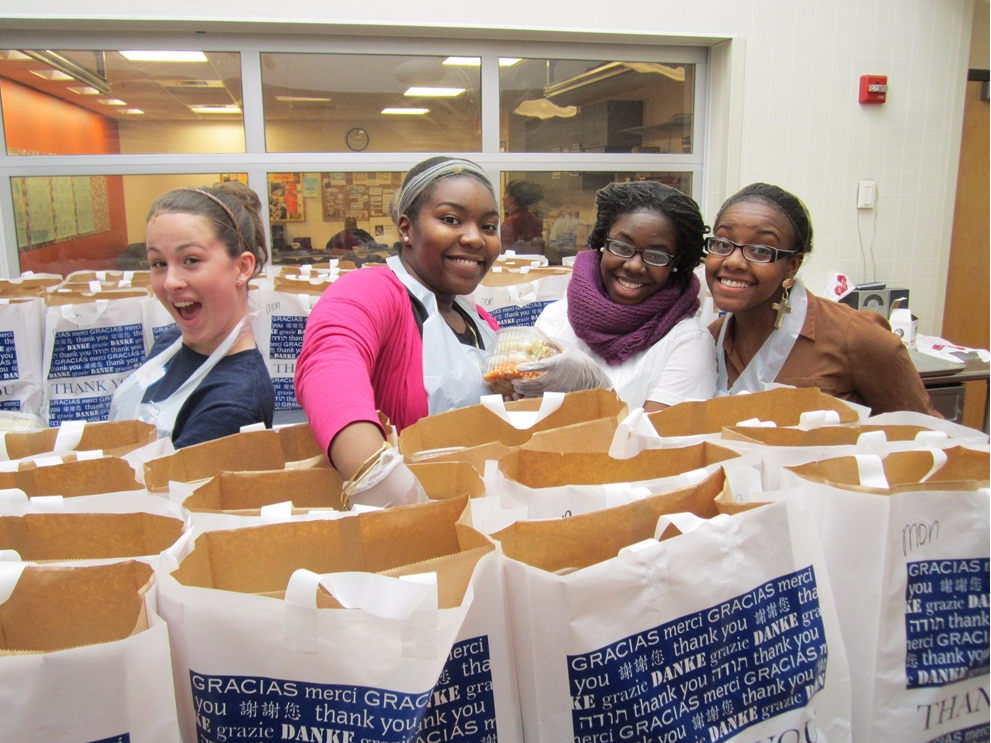 Weekend Warriors
Looking to volunteer but only have weekend mornings available? Become a weekend warrior and suit up for a variety of popular volunteer opportunites.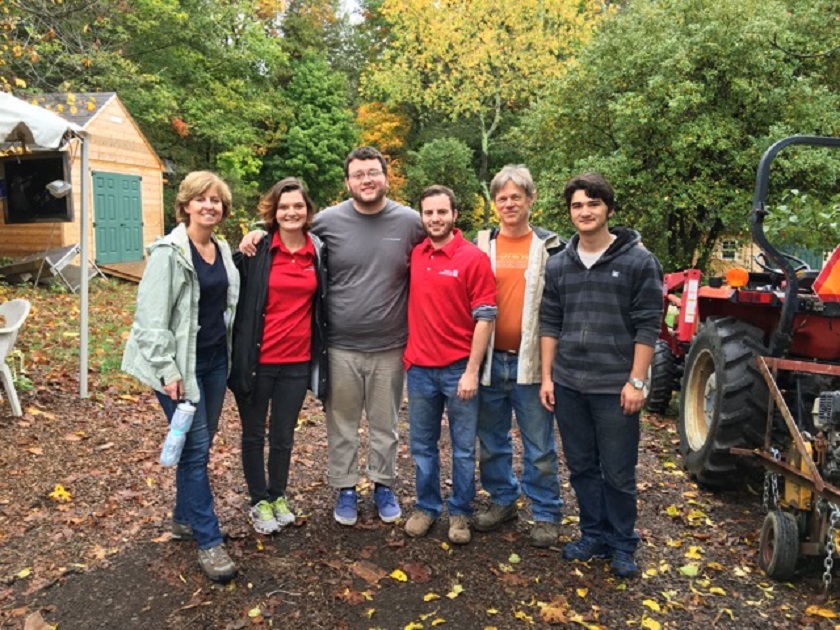 Green Team **THIS TEAM HAS FILLED**
Get your hands working with the Green Team! Projects are focused on Urban Wild inititives to clean up Roslindale Wetlands. Support an organization that is commited to cleaning up public spaces for a cleaner, greener city!
**THIS TEAM HAS FILLED**
Sign up for our E-update below (all subscribers) to be notified when teams are available!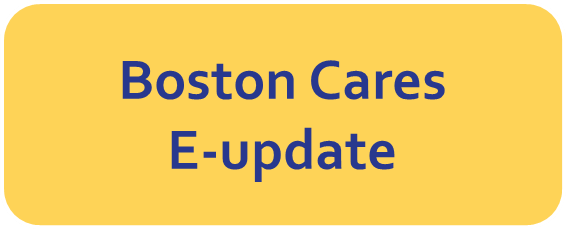 If you have any questions, please contact Joanne Xayachak, Program Development Coordinator AmeriCorps VISTA, jxayachak@bostoncares.org.