TeamWorks
---
The Boston Cares TeamWorks Program is focused on facilitating the shift from casual volunteering to intentional citizenship. Each TeamWorks session consists of a series of three to five projects, where individual volunteers select a team to learn about specific issues, organizations and/or communities encountered through volunteerism. As a TeamWorks volunteer, you will join a team of 6-10 other individual volunteers and serve together over 6-8 weeks.
Please be mindful when committing to a team that these organizations depend on a specific volunteer group size in order to provide their services. Attendance at all projects, including the kickoff, is expected.


TeamWorks will run four times a year: Winter, Spring, Summer, Fall/Holiday.
Check out our Fall/Holiday teams below!
Holiday Sampler team
T'is the season to be a volunteer! Give a helping hand this holiday! Make holiday cards for seniors, prepare meals, and usher at holiday concerts!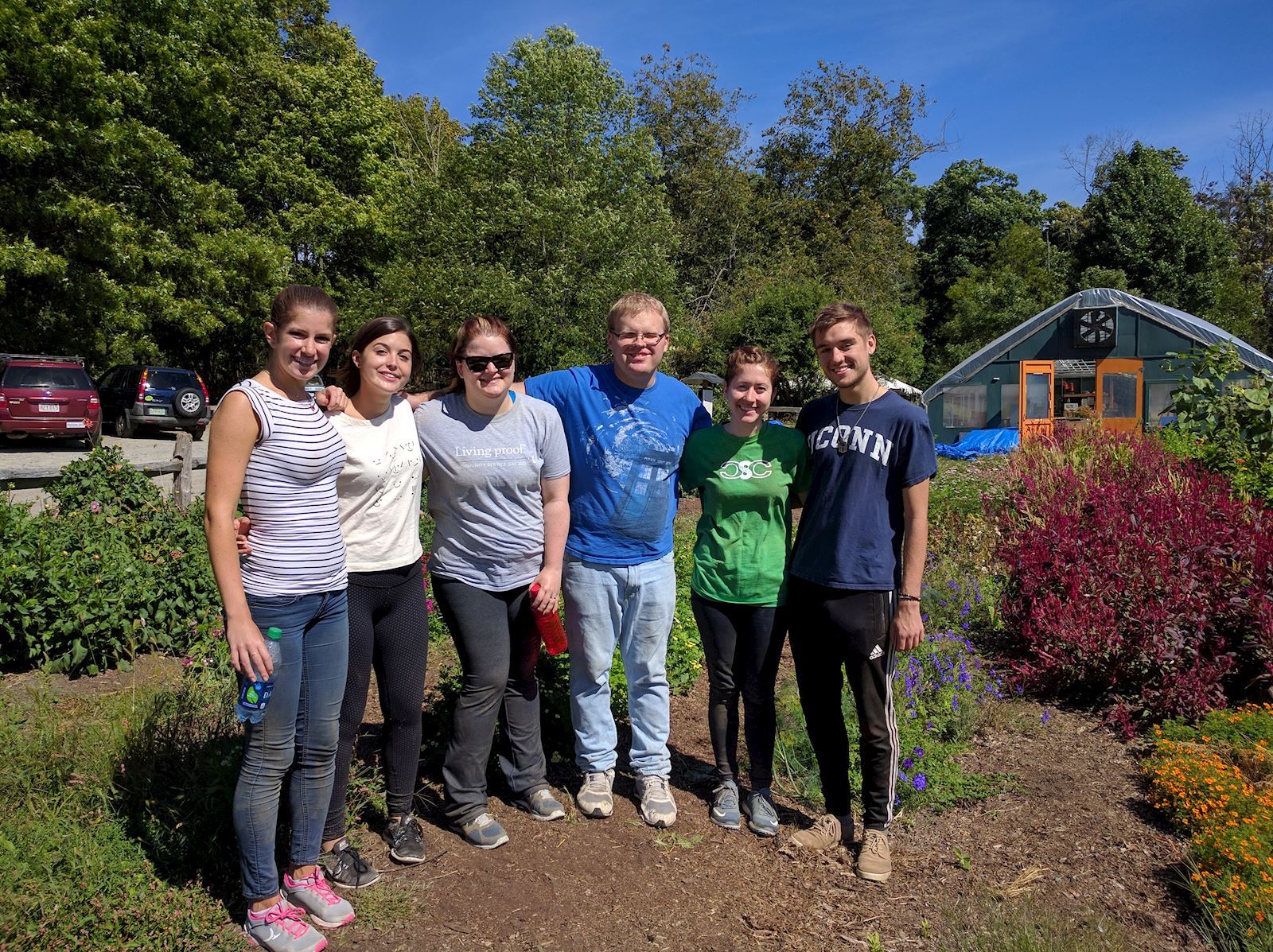 Falliday Sampler
Sample some of Boston Cares' popular projects! Sort donations, help out in kitchens and more in this sampler team. This team is great for those new to Boston or those who want to get involved with different communities in need.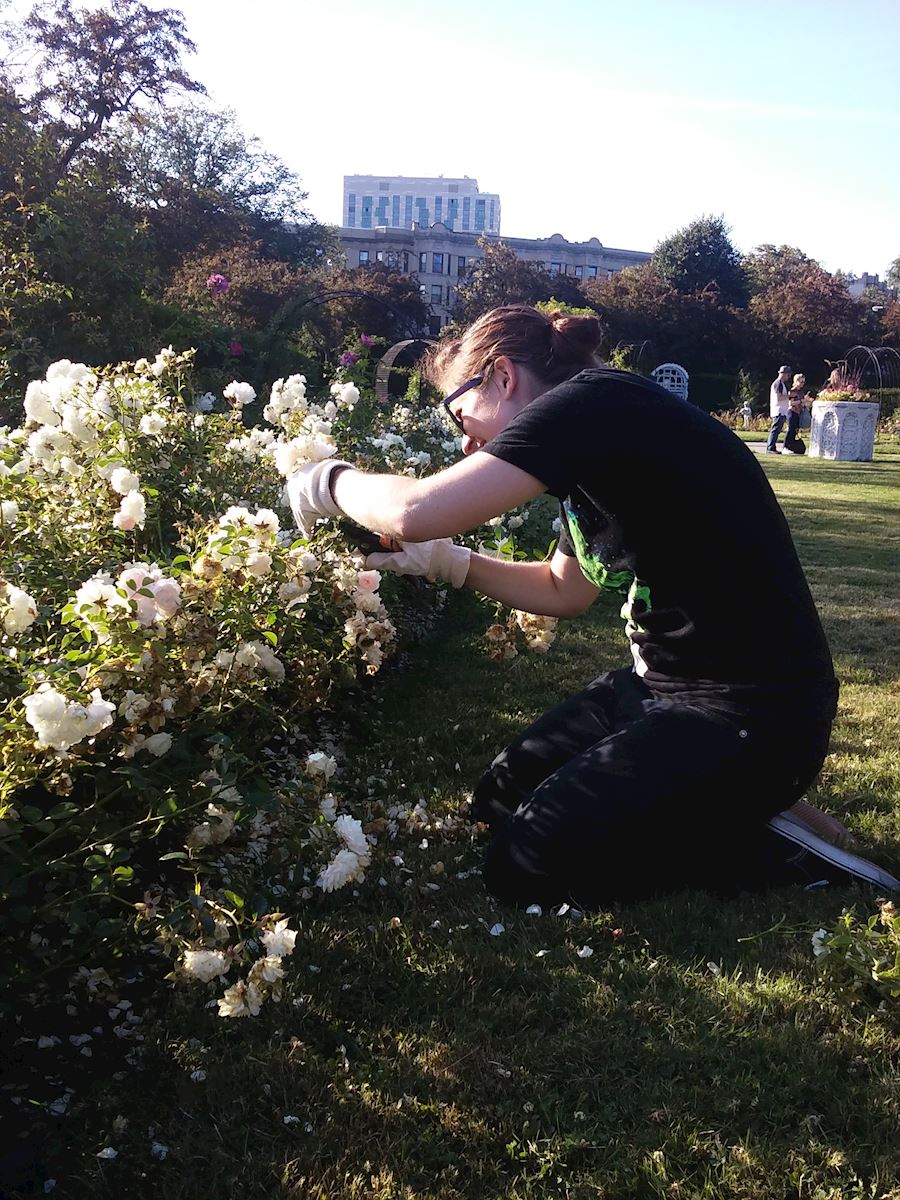 Green Team
Have a passion for trails and environmental stewardship? Get outside this fall and help the city's environmental initiatives - protecting and maintaining urban spaces for public use. Explore the beautiful Allendale Woods, harvest vegetables and clean up gardens!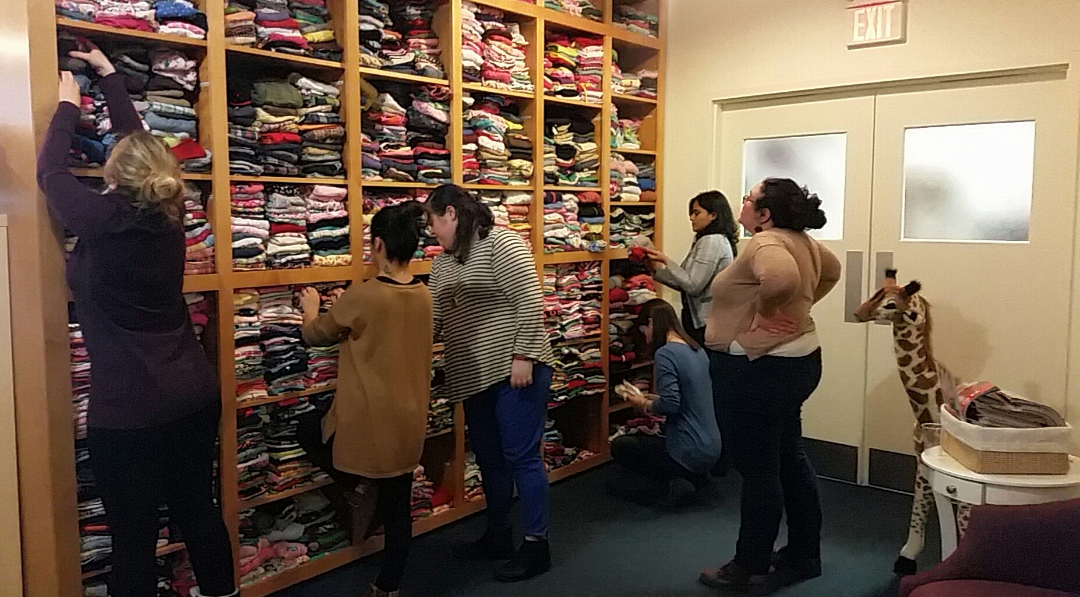 Sort Yourself
Join a team with a passion for organization! Find yourself sorting through donations to help our partners stay in tip-top shape.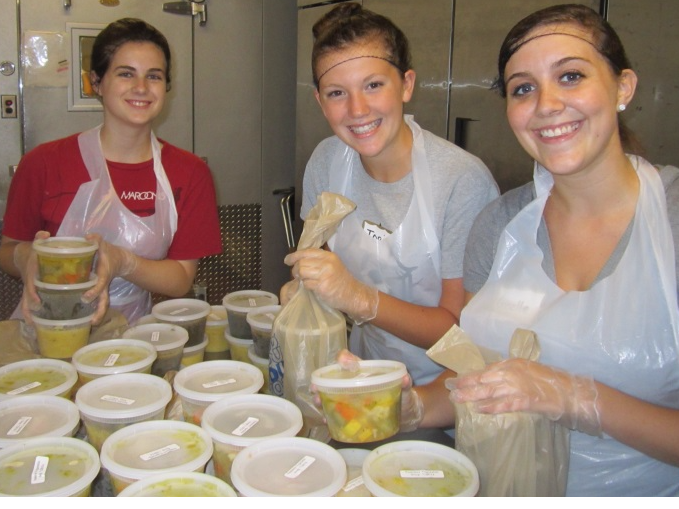 Friendly Meal Service
Help fight for food justice this fall! Serve food and prep meals with Daily Table, the Harvest Food Pantry and other partners with a mission to beat food insecurity.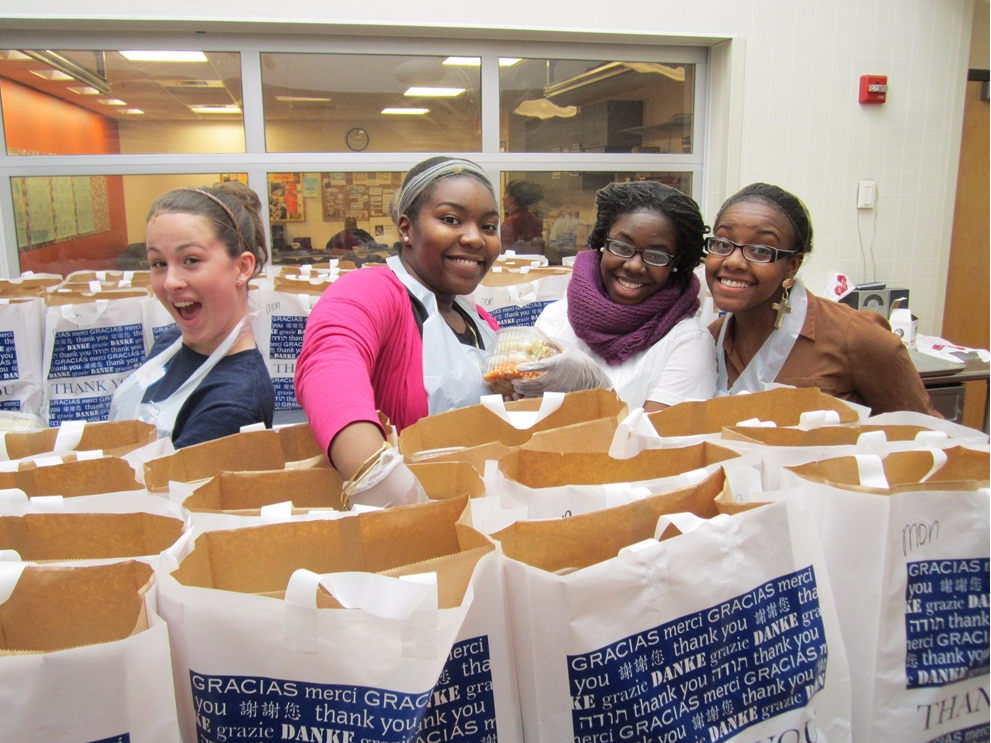 Weekend Warriors
Looking to volunteer but only have weekend mornings available? Become a weekend warrior and suit up for a variety of popular volunteer opportunites.
Sign up for our E-update below (all subscribers) to be notified when teams are available!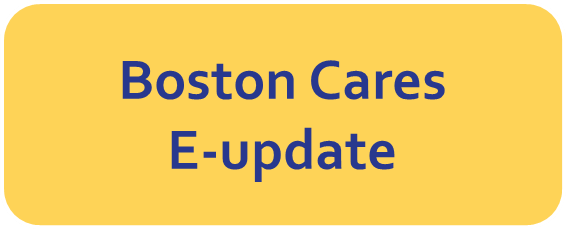 If you have any questions, please contact Joanne Xayachak, Program Development Coordinator AmeriCorps VISTA, jxayachak@bostoncares.org.