Virtual and At-Home Volunteering Opportunities
Wondering how you can serve your community while staying at home? Check out these opportunities below! If you are interested in participating in any or all of the opportunities please click on Register for Training or Express Interest under the descriptions below. You will be prompted to create a Boston Cares account and will then recieve an email with details and directions related to the selected volunteer opportunity.
---

Sociedad Latina is actively searching for volunteers to support their programs which will run remotely over the summer. They are in need of individuals who would like a flexible schedule to volunteer. These opportunities require a minimum 1-month commitment with an average of 4 to 8 hours remotely per week dedicated to the volunteer role.
Sociedad Latina is looking to fill multiple volunteer positions. Click here for position descriptions!
Volunteers that express interest will be connected with the opportunity coordinator to speak more about the volunteer's specific interests and availability. For selected volunteers a background check will also be required.

---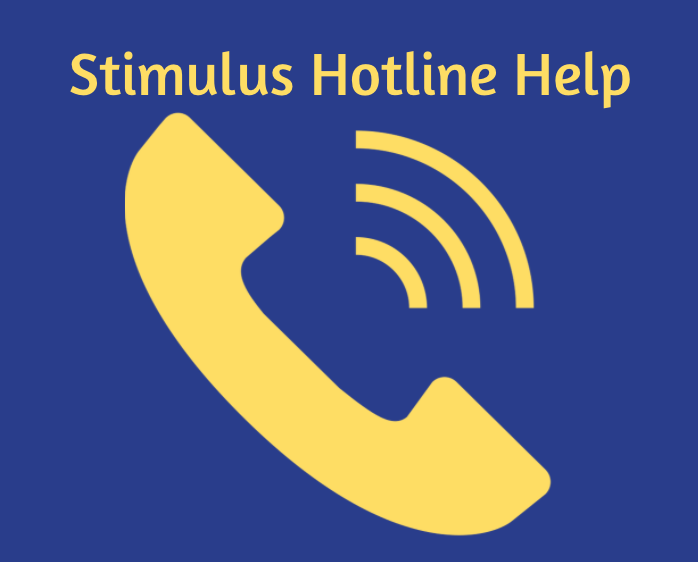 The Mayor's Office of Financial Empowerment and its Boston Tax Help Coalition seeks volunteers to help run a newly launched Stimulus Hotline.
Volunteers are needed to staff the hotline on Mondays, Wednesdays, and/or Fridays from 2 pm - 5 pm. All you need to volunteer is a computer and a phone. Only Boston Cares volunteers who previously attended the hotline training are eligible to sign-up for shifts.
If you are interested in being trained on the hotline please email cmullane@bostoncares.org.
---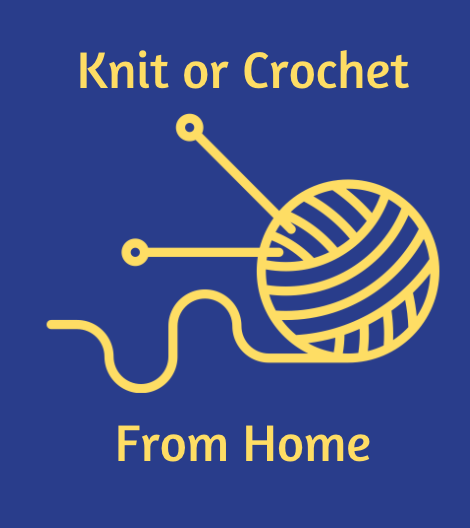 Come together virtually to meet other volunteers while knitting or crocheting hats, scarves or mittens to donate to various non-profit agency partners.
For this opportunity, volunteers are expected to have basic skills in knitting or crochet and must provide their own materials. Interact and ask questions with other volunteers over video call for an engaging volunteer opportunity!
---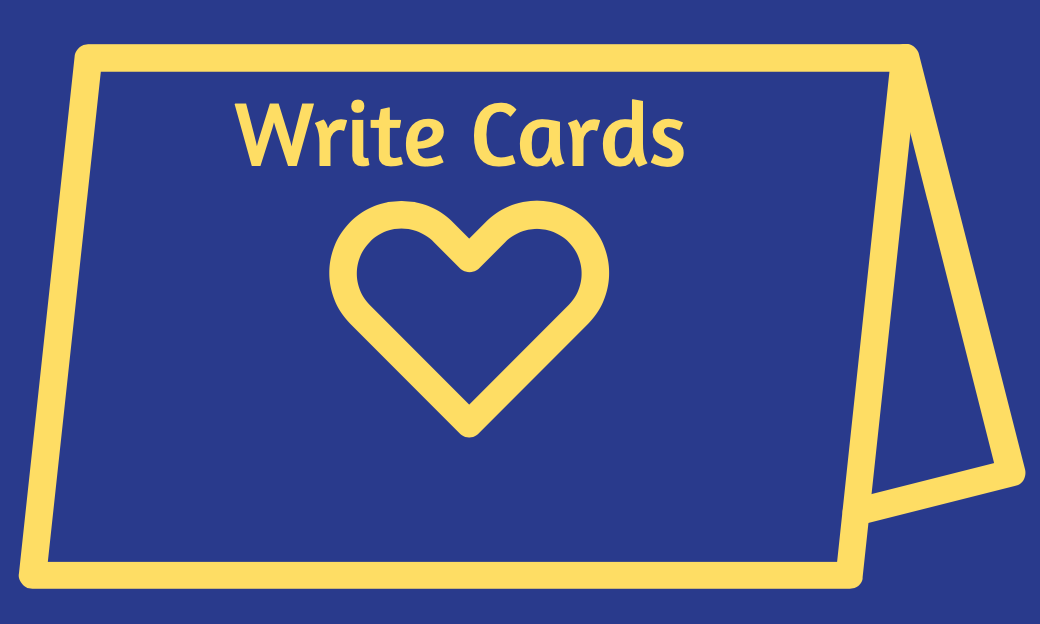 Want to let a nonprofit know that you are thinking of their staff and the people they serve? Write a letter or make a card and mail it to one of many agency partners.

---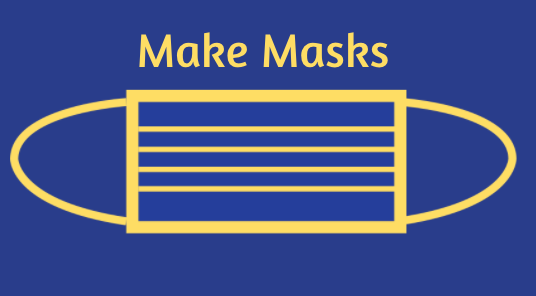 Follow the CDC guidelines and templates to make cloth masks for nonprofit partners. To make the sewn masks, volunteers will need cotton fabric, elastic, a needle and thread, a sewing maching, and scissors. There are also no sew mask options available for you to make and donate as well!

---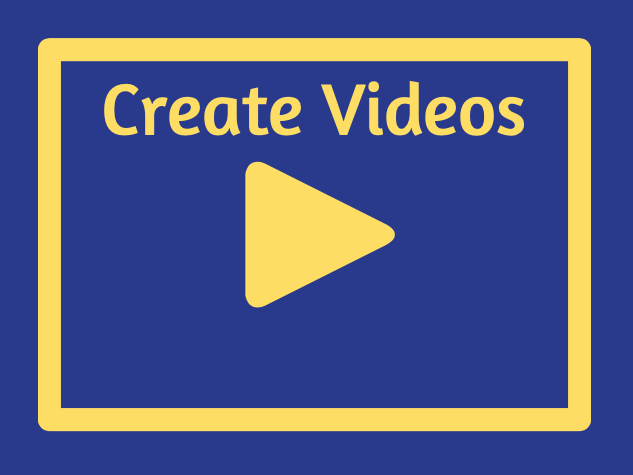 Help bring joy to someone's day by creating a video for a variety of agency partners! Creative videos of reading poetry, how-to's on crafts, or general well wishes are all welcome.

---
Are you a corporate group looking for virtual and at-home volunteer opportunities?
Visit our Corporate Response Page