Celebrating Service, Community, and Dr. King's Legacy
Boston Cares' 18th Annual MLK Service Event
Thank you for joining us for this MLK Weekend 2023 Service events. While this weekend has now passed, below you can find more information, as well as recorded sessions from the weekend. We look forward to seeing you in 2024!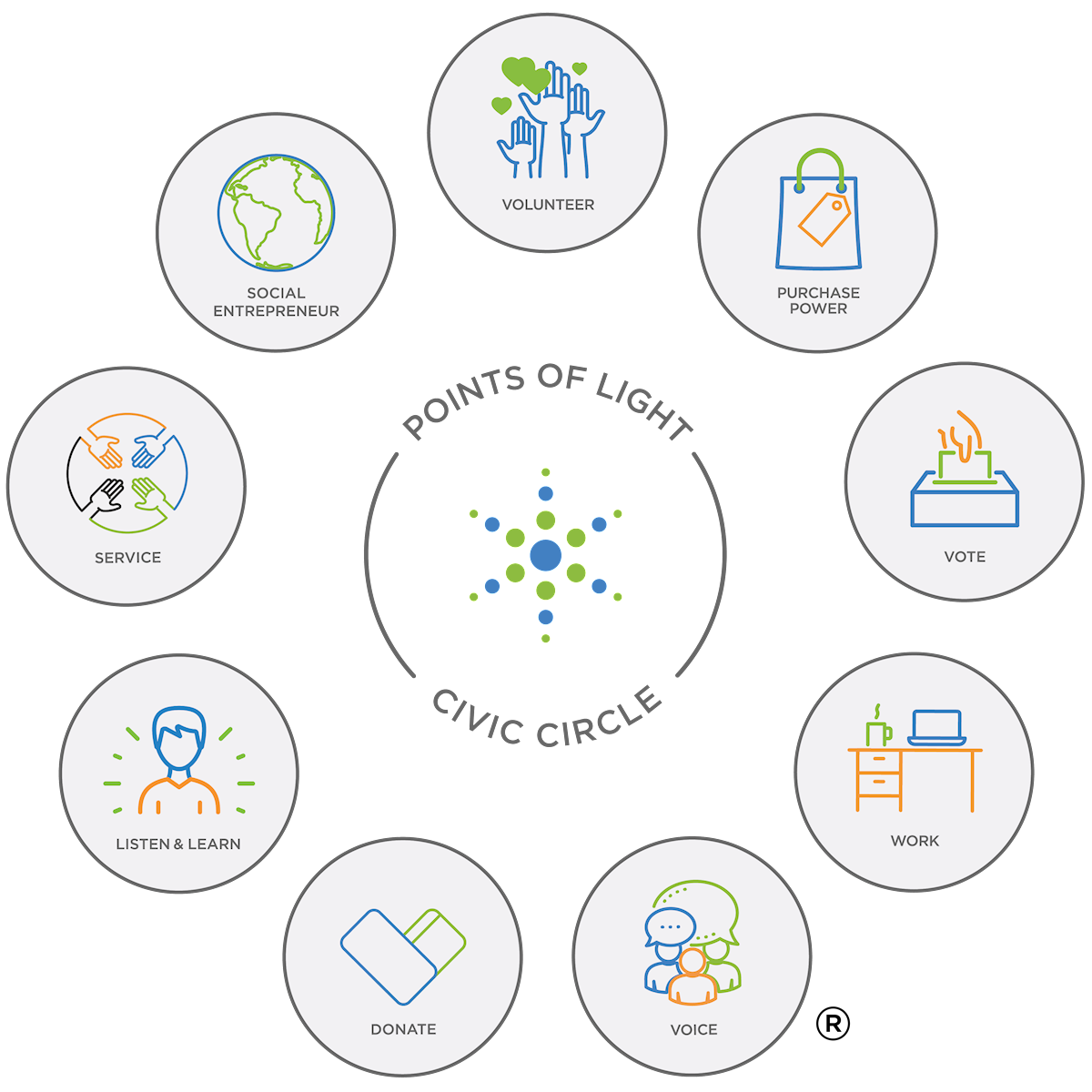 Since 2006, Boston Cares has celebrated Dr. King's birthday by bringing the community together through service. The 2023 MLK Weekend will focus on the importance of civic engagement and ways that individuals can influence change in their community, using the Points of Light Civic Circle® as a framework. The Civic Circle helps individuals connect to opportunities and understand that doing good comes in many forms with a framework for pathways to lead, lend support and take action for causes they care about through volunteering, purchasing power, service, voting, working, voice, donating, listening & learning, and social entrepreneurship.
---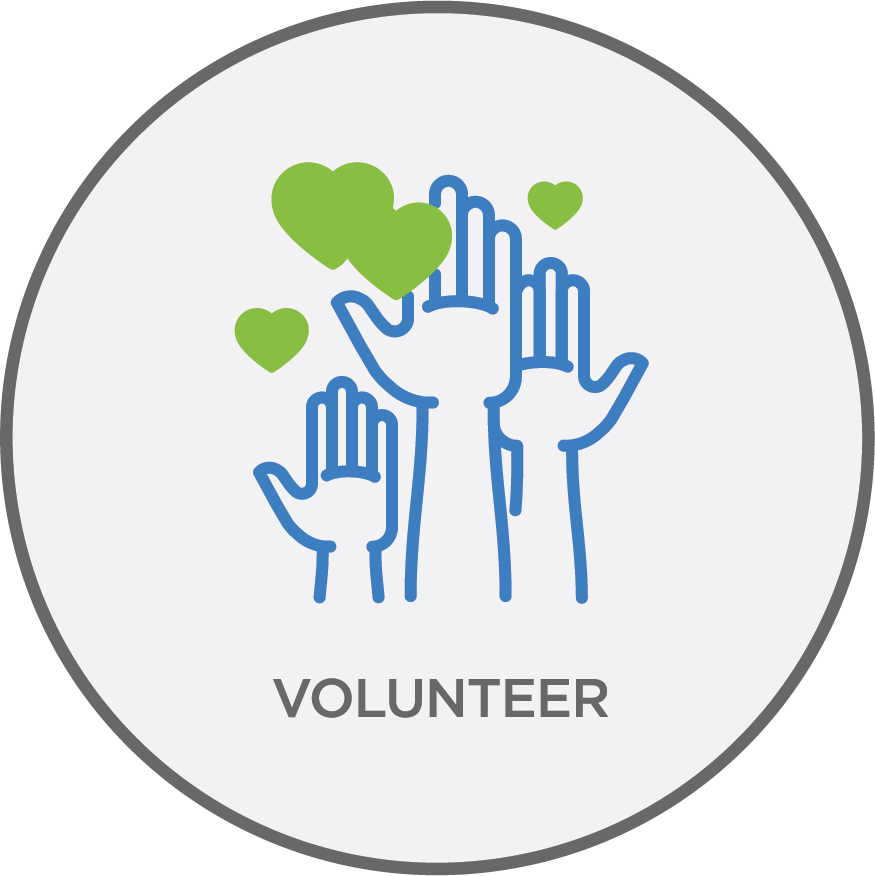 Volunteer: You may choose to give your time and talents inside and outside of your home to help your community or a cause you care about. Building on Boston Cares' tradition of volunteering on MLK Day, we are offering a variety of in-person opportunities throughout the weekend, and trainings to help jumpstart your volunteer journey.
---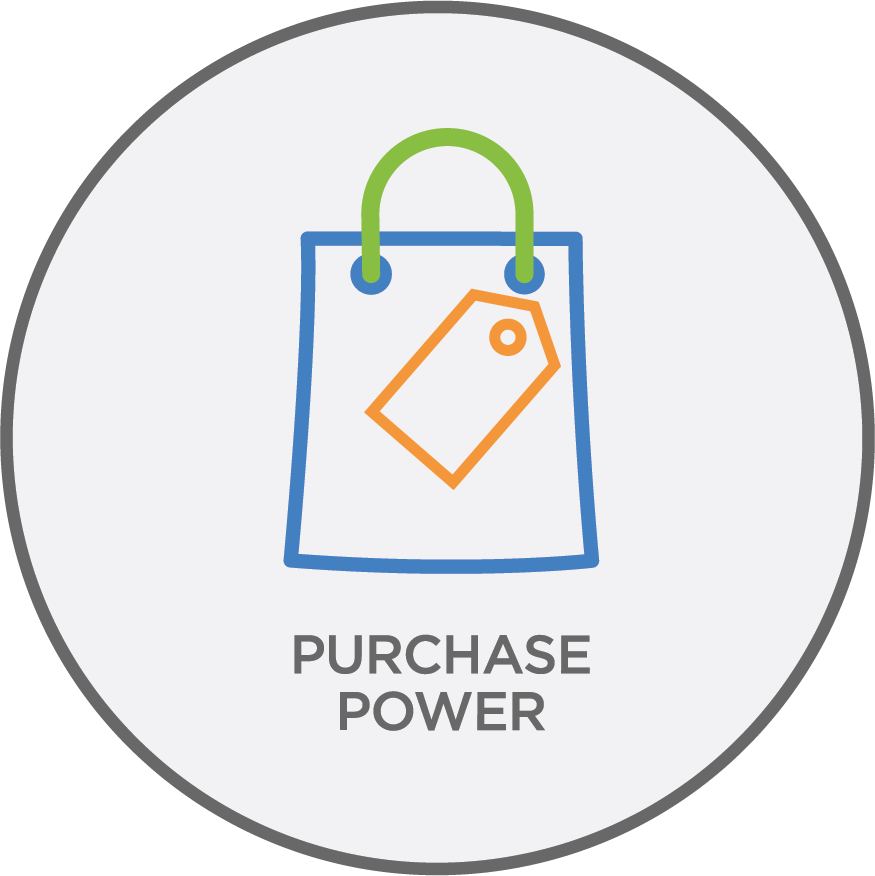 Purchase Power: You can make decisions that reflect your values or advance a social cause or issue by choosing where you do and don't spend your money. This includes thinking about how we can support small local businesses, particularly those that are BIPOC and immigrant-owned.
Neighborhood Walking Tours of Mattapan & Dorchester
Saturday, January 14 - 12:00 PM to 1:30 PM (Mattapan) & 2:00 PM to 3:30 PM (Dorchester)
Learn more about our Boston neighborhoods! Join Mattapan Square Main Streets and Four Corners Dorchester Main Streets for walking tours highlighting the past, present, and future of these neighborhoods with visits to local small businesses and a tasting of food from local restaurants.
Interested in supporting local businesses? Check out these resources!
---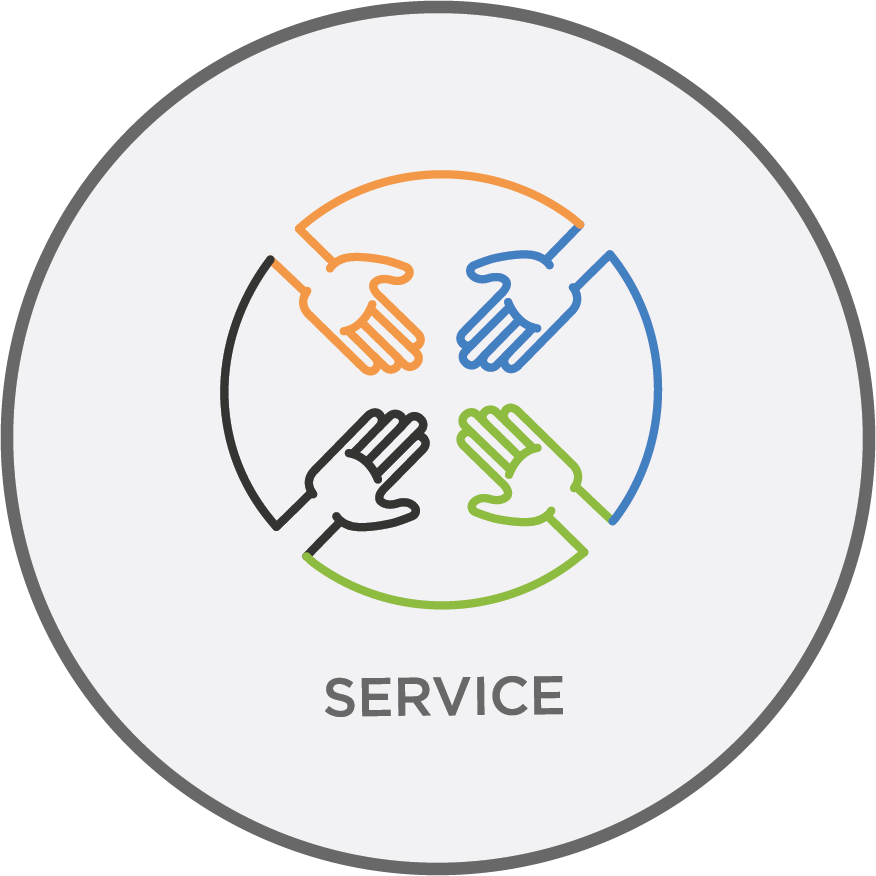 Service: You may commit your time, energy, & talent to public, national or military service and civic work. Service-year programs like AmeriCorps and the Massachusetts Commonwealth Corps offer opportunities to commit your time to serving your community while building skills. Hear about the experience of serving in these programs from current and recent members. Sign up below to receive an invitation to view videos when they're posted in January!
Send me the link Share My Story
---
Vote: In democratic societies, voting is your opportunity to participate in the democratic process for national and local elections, supporting causes and candidates aligned with your positions. Click through to receive resources from the League of Women Voters along with a reflection guide to learn more about the role of voting in civic life.
---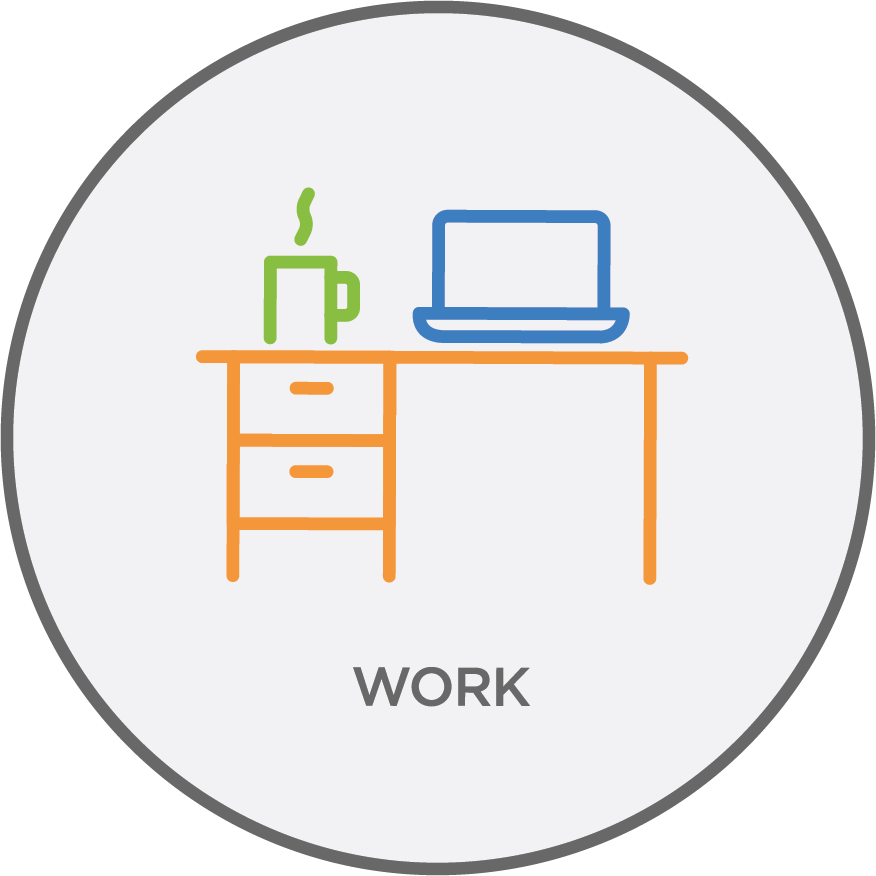 Work: You may decide to make choices about your employment based on the organization's values and purpose. In many cases, you may also use your workplace as a platform to advance social issues. The Points of Light Civic 50 recognizes the most civically-minded companies based on their investment, integration, institutionalization, and impact. Check out the 2022 Civic 50 report for insights and benchmarking on corporate-civic engagement. Interested in getting your own company involved in volunteer activities? Join Boston Cares on February 23, 2023 at 1PM for an information session about our services for corporate partners.
Civic 50 Report Register for Info Session
---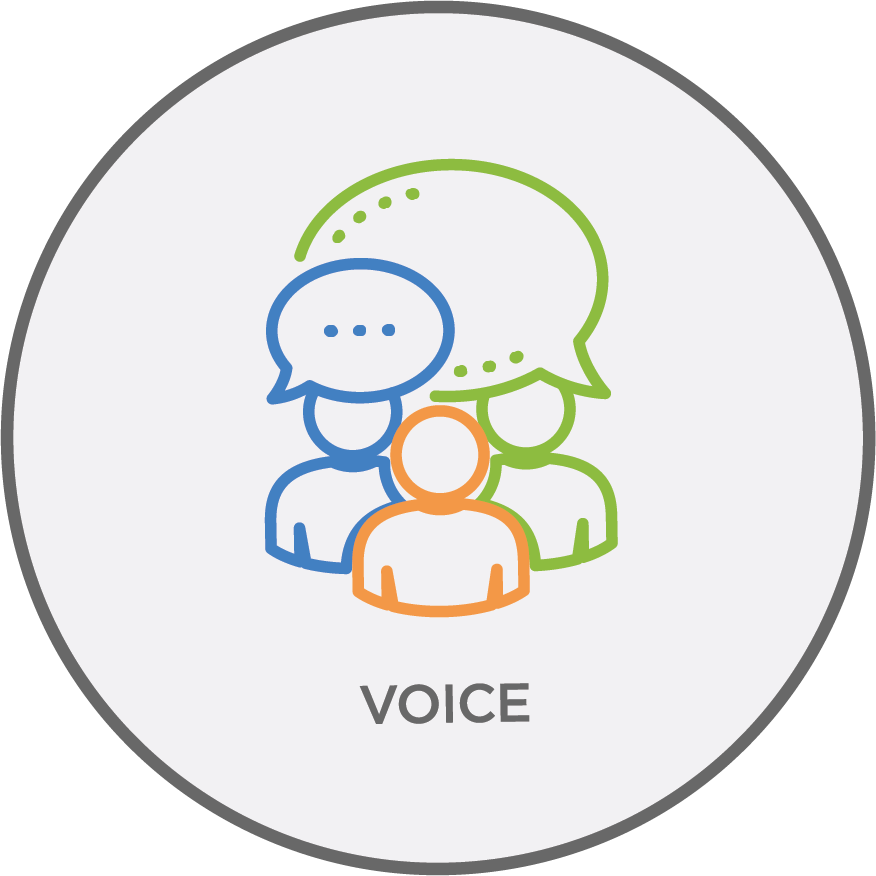 Voice: You can use your voice to influence your family, friends, and others, to raise awareness for an issue you care about. Join us for film screening & discussion, or register for an on-demand recording on how to use your own voice to make change.
Film Screening & Discussion: Mardi & the Whites
Charlestown
Monday, January 16 - 6:00 PM - 7:00 PM
Join us for a screening of the short film, "Mardi & the whites", a peek into Mardi Fuller's relationship with the White Mountains, the great outdoors, and the community that surrounds them. In the last 20 years, Mardi has dedicated much of her time to exploring the landscape in the White Mountains on Abenaki land. In that time, Mardi summited all forty-eight 4,000 footers multiple times, often as the only Black person on the mountain. Recently, she has focused on creating more opportunities for Black folks to join her in appreciating this magnificent wilderness and is using her voice through documentary film to bring awareness to this space. This event will include an additional presentation and Q & A with Mardi Fuller.
Justice In June: It Starts with Me… Infusing Allyship Across Walks of Life
On-demand Activity
Justice in June cultivates a community rooted in truth, inspires action, and is committed to awareness. What began as a month-long learning plan, turned viral resource, has now incorporated as a non-profit seeking to continually advocate and inspire active, anti-racist, allyship.
Join the co-founders of Justice in June as they unpack practical ways to activate your allyship across multiple life spheres. Dive in as Bryanna Wallace and Autumn gupta address allyship as a parent, teacher, student, volunteer, and professional. They hope you leave this session feeling confident and re-affirmed in tackling allyship as a whole.
---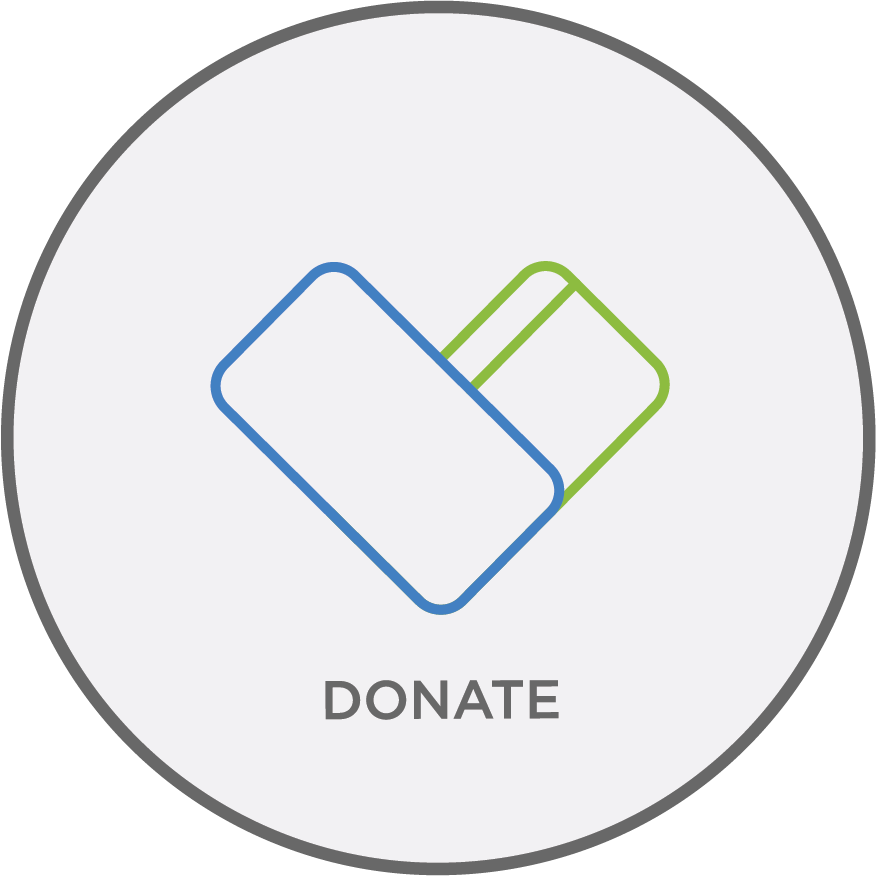 Donate: This is your ability to contribute money, services or goods to support the welfare of others or to advance a social cause you care about. Join us in addressing specifically identified needs from our community partners by donating to our toiletry drives running over MLK weekend, or donate directly to support Boston Cares.
Boston Cares provides volunteers to up to 150 nonprofits and schools each year, at no cost to our partners. Donations to Boston Cares have a ripple effect, allowing us to help our partners meet critical community needs.
---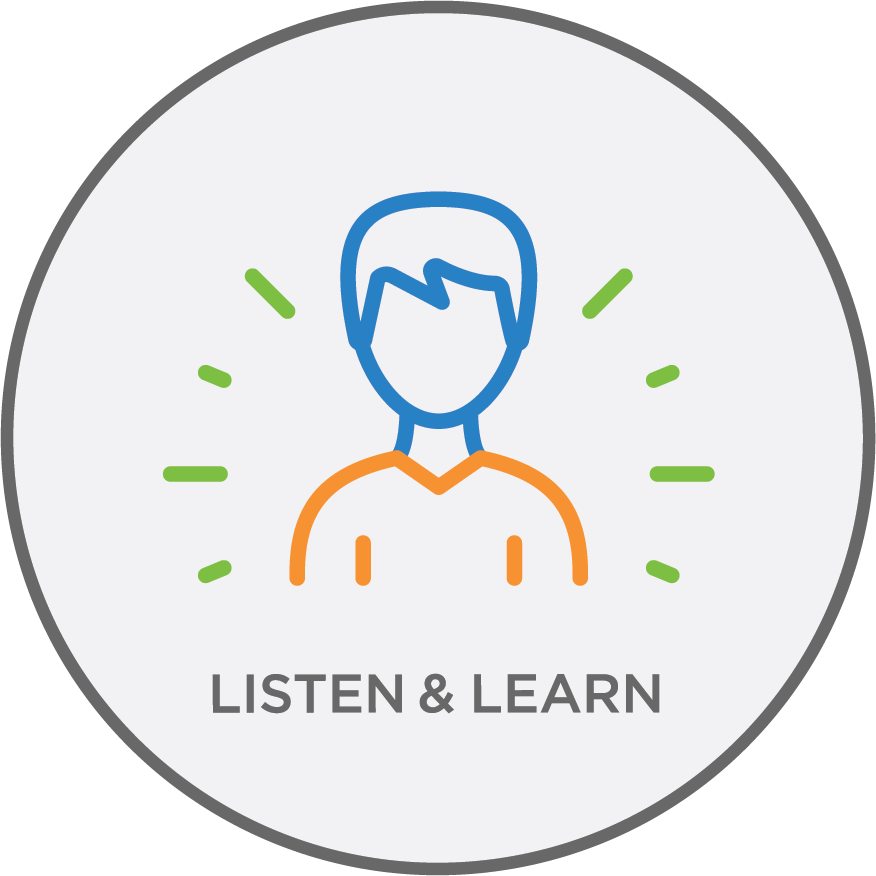 Listen & Learn: We need to stay informed, think critically and educate ourselves before acting. The more informed you are, the better decisions you can make about how to best serve your community. Kick off MLK Weekend with us by learning more about the Civic Circle, or check out a selection of sessions from Points of Light's Listen.Learn.Act to end Racism series, in partnership with Morehouse College, to expand your understanding of issues. By registering for a session below, you'll receive a link to the recording along with a discussion guide you can use for facilitating a reflection on the topic with your friends, family, colleagues, or community members. Links & guides will be sent the week prior to MLK Weekend.
The Civic Circle: Your Role in Creating Meaningful Change
Virtual via Zoom
Friday, January 13 - 10:00 AM to 11:00 AM
Kick off MLK Day Weekend with Boston Cares' Executive Director, Sara Hamilton, and Director of Corporate & Community Engagement, Kacey Sanfilippo, as we explore the elements of the Points of Light Civic Circle and how you can make a meaningful change in your community.
Remembering Dr. King Through Civic Engagement
Virtual via Zoom
Friday, January 13 - 12:00 PM to 1:00 PM
Join the City of Boston's Office of Civic Organizing and the Office of Black Male Advancement as we reflect on Dr. King's legacy. Tune into this lunchtime panel discussion on civic engagement and the work required to address social justice and equity in Boston.
Racial Healing: Understanding Racial Identity, Systemic Racism, and How to Become A Racial Ally
On-demand Activity
Education is a key step in the fight to end racism. On Jan. 12, 2021, Anneliese A. Singh, Ph.D., LPC, author, professor and Associate Provost for Diversity and Faculty Development at Tulane University, helped raise our race consciousness by challenging stereotypes, reframing the history of racism and its impact on our lives, and share why healing from racism is an integral part of dismantling it, along with speaker Doug Osborne, M.A. Health Educator, Southeast Alaska Regional Health Consortium and President of the Sitka Cycling Club and moderator Jennifer Nash, Vice President, Corporate Solutions and Capacity Building, Points of Light. Attendees learned strategies for self-reflection, how oppression happens and the steps to becoming a racial ally.
Information for this session will be sent to registered attendees the week of January 9th.
Race and Equity in Volunteering: From Lived Experience to Leadership
On-demand Activity
Volunteers support and represent work in every aspect of our social fabric, providing essential support, enriching our communities and cultural life, and taking action where change is needed. However, volunteerism can also reinforce patterns of power and privilege that uphold systemic racism. In our conversation on April 21, 2021, we learned how to recognize volunteer activities and patterns that perpetuate inequities, how to thoughtfully engage community, and ultimately, how volunteer engagement, when designed well, can be a part of supporting an end to racial inequity and social injustice.
Information for this session will be sent to registered attendees the week of January 9th.
Listen & Learn: Experiences that Shape Our Journey to Civic Empowerment
On-demand Activity
There is a civic empowerment gap that exists in America that profoundly impacts the engagement of citizens who identify as BIPOC. Research has shown repeatedly that there can be transformative experiences within a person's life that support the development of a strong and secure civic mindset and increases the likelihood for someone to value and participate in volunteerism, service and other forms of civic action. Points of Light and Morehouse College led a conversation on April 20 that explored how family, school and places of work play a role in cultivating our civic attitudes and behaviors, influencing us either toward or away from a life of civic engagement.
Information for this session will be sent to registered attendees the week of January 9th.
---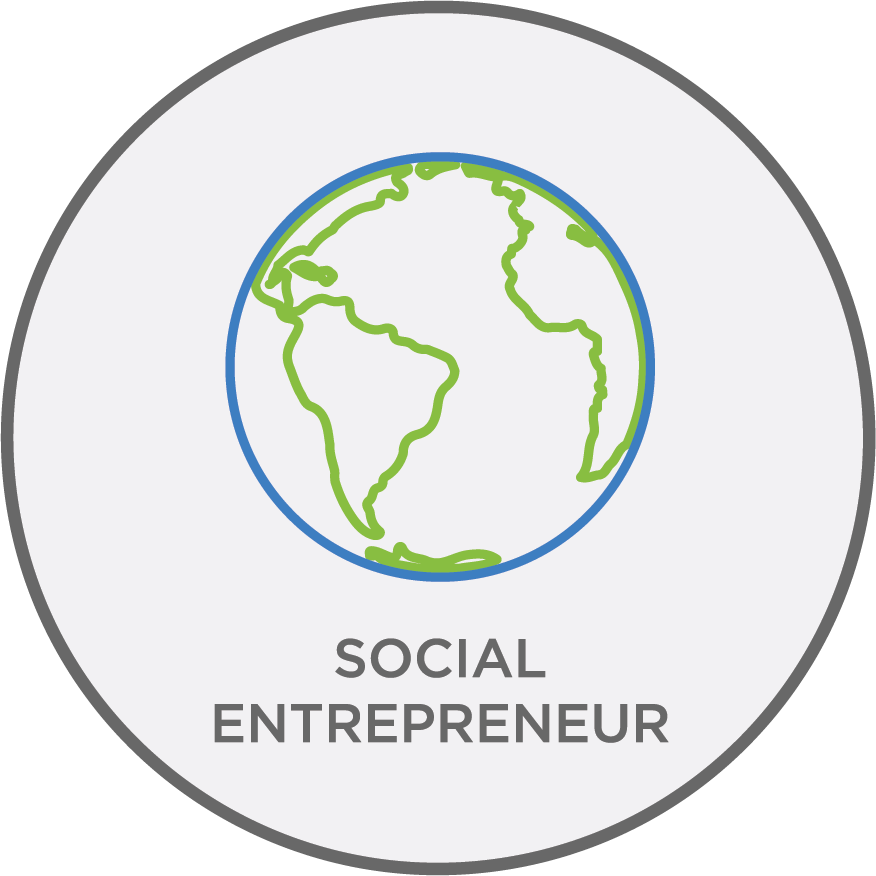 Social Entrepreneurship: You may identify a need that has not been met by traditional institutions, structures and systems, and be able to lead creative and innovative solutions that drive change.
Click the button below to learn more about our community parnters!
---
Thank you to our sponsoring corporate partners for making MLK Day Weekend 2023 possible!