Ways to Volunteer for Individuals
---
Since 1991, Boston Cares has been Greater Boston's leader for flexible, team-oriented volunteering for individuals looking to get involved. We annually deploy 3000+ service teams led by a cadre of over 150 trained and deeply committed Volunteer Leaders through initiatives addressing some of the most pressing issues facing our communities.
Click on the icons below to learn more!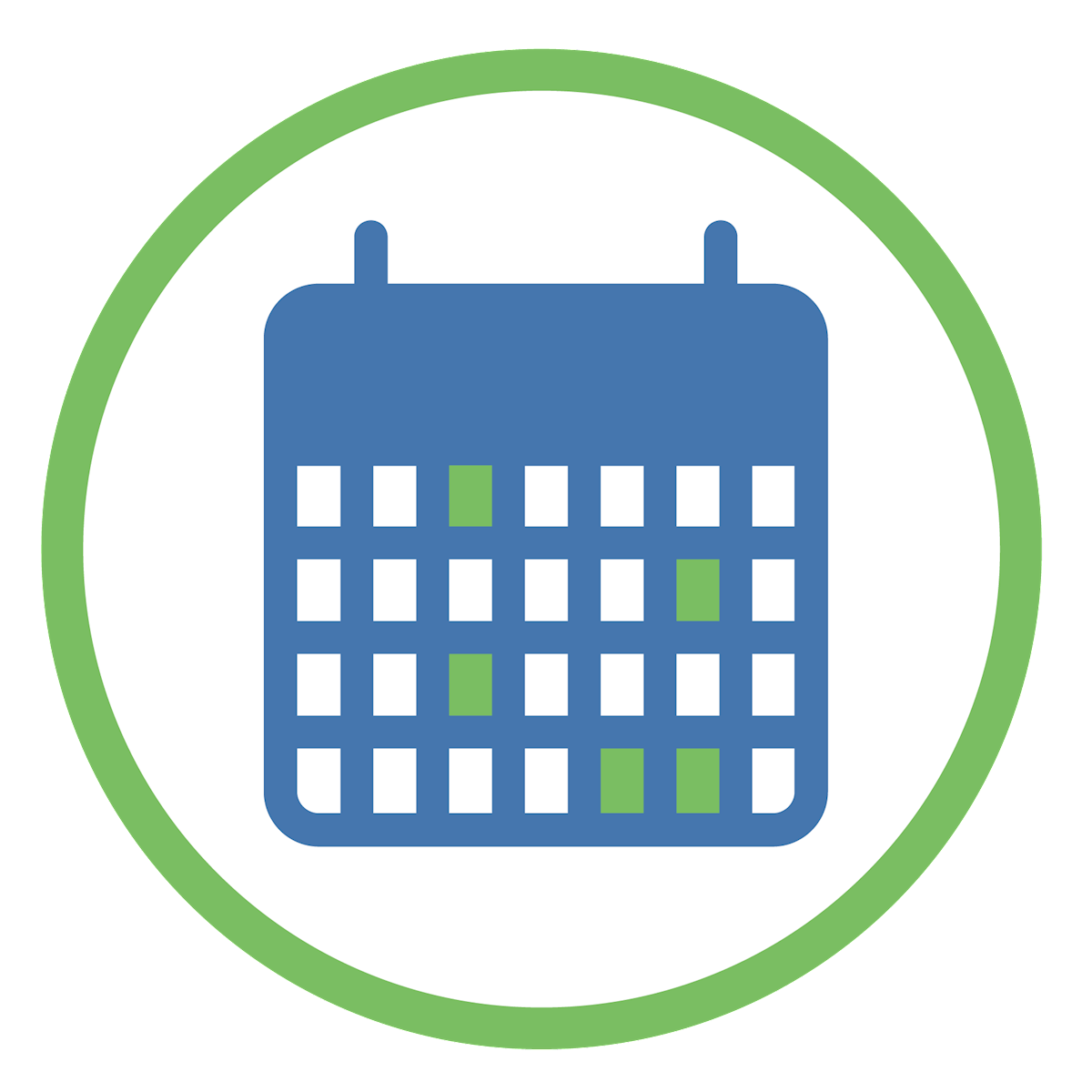 Our signature Calendar Program engages volunteers to make an impact in the areas where they are most passionate. Volunteers can flexibly choose between projects serving our nonprofit partners at projects that equip adults to beat poverty, ensure young people succeed, promote cultural and environmental vibrancy, and more.
---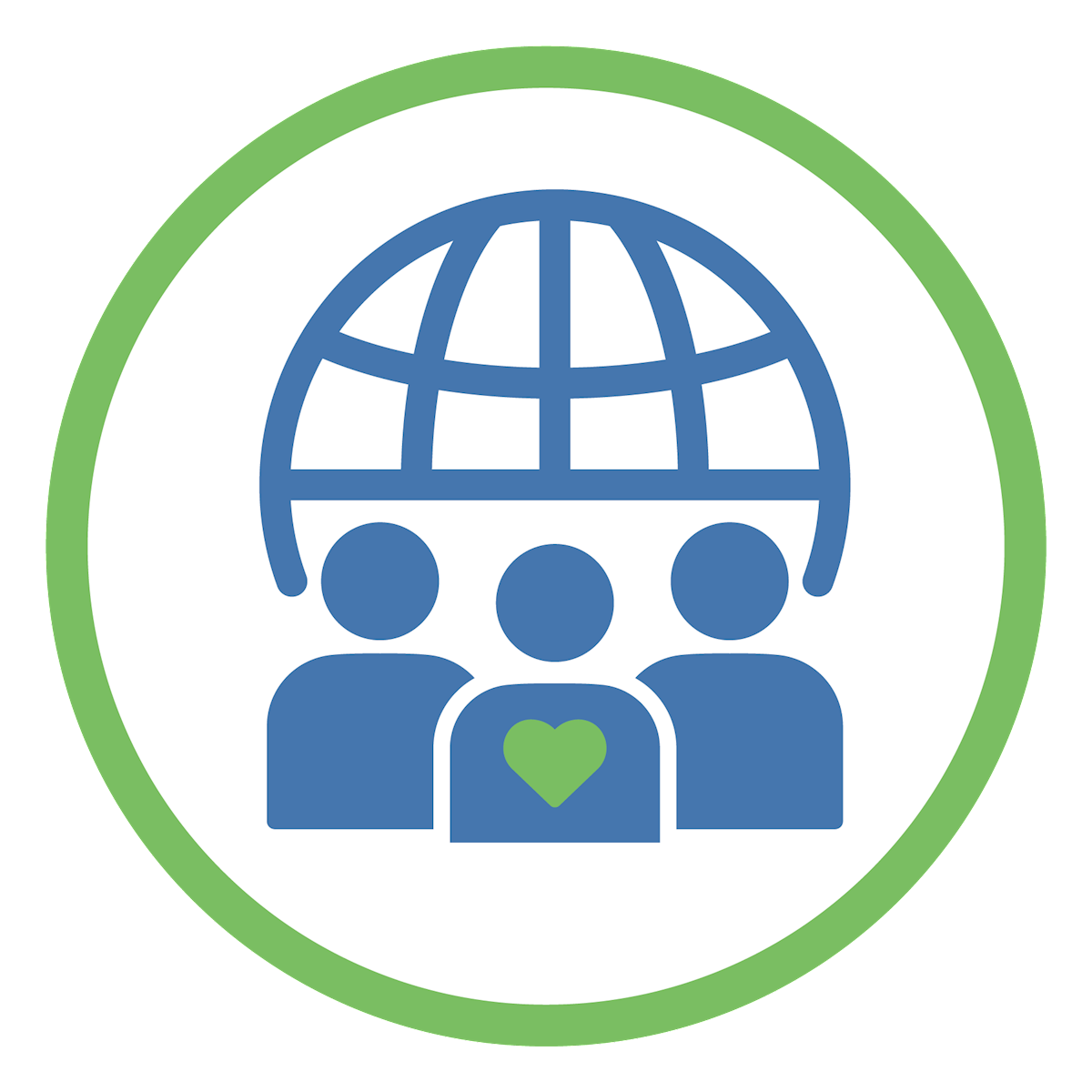 The Allies for Immigrants program, run in partnership with English for New Bostonians, prepares volunteers to be tutors for adult English for Speakers of Other Languages (ESOL) classes and support English learners preparing for the citizenship exam. Volunteers choose one service site to volunteer at on a regular basis.
---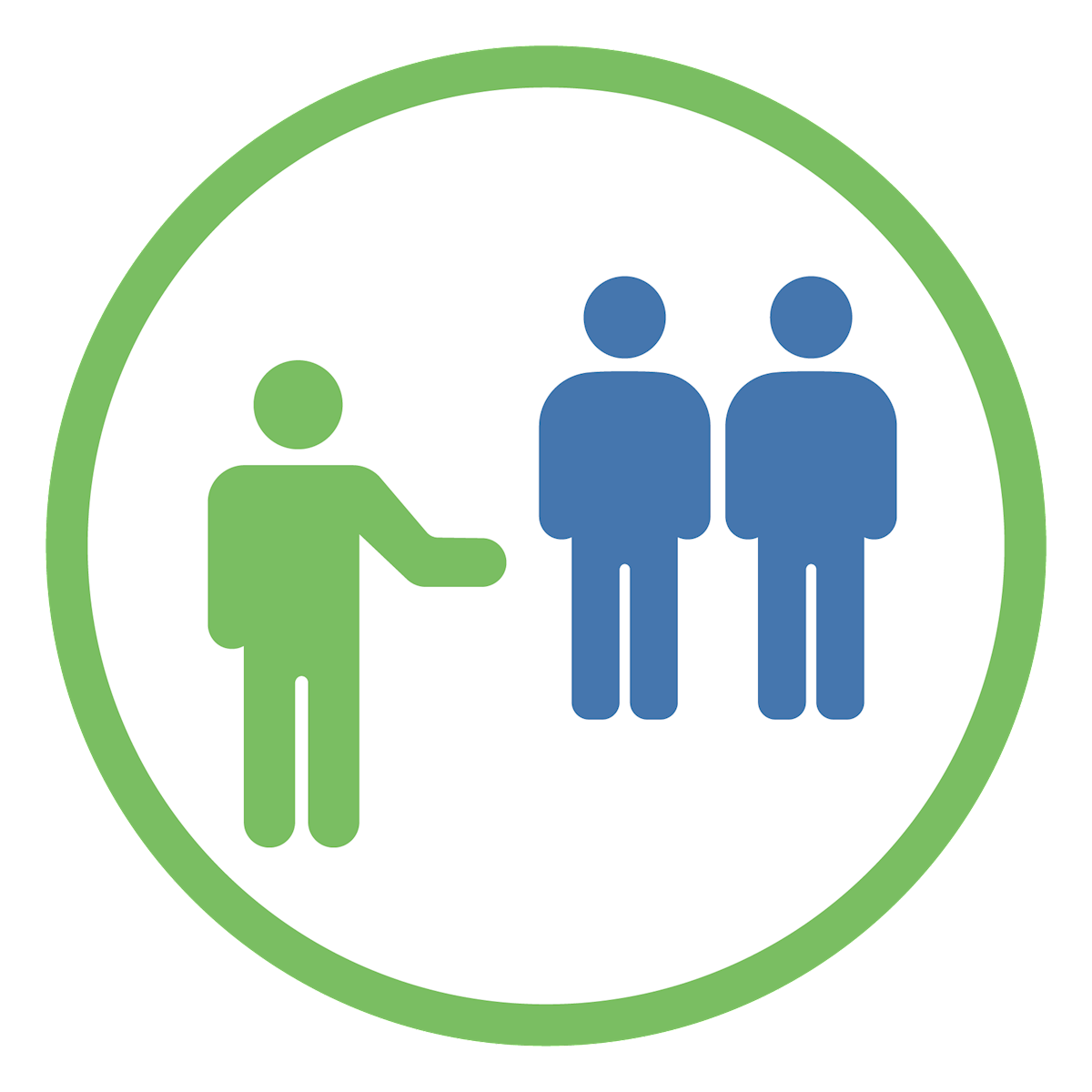 Looking to connect to your cause on a deeper level? The Volunteer Leader program trains volunteers to take on leadership at projects and serve as a liaison between volunteers, agency partners, and Boston Cares to ensure a positive experience for all.
---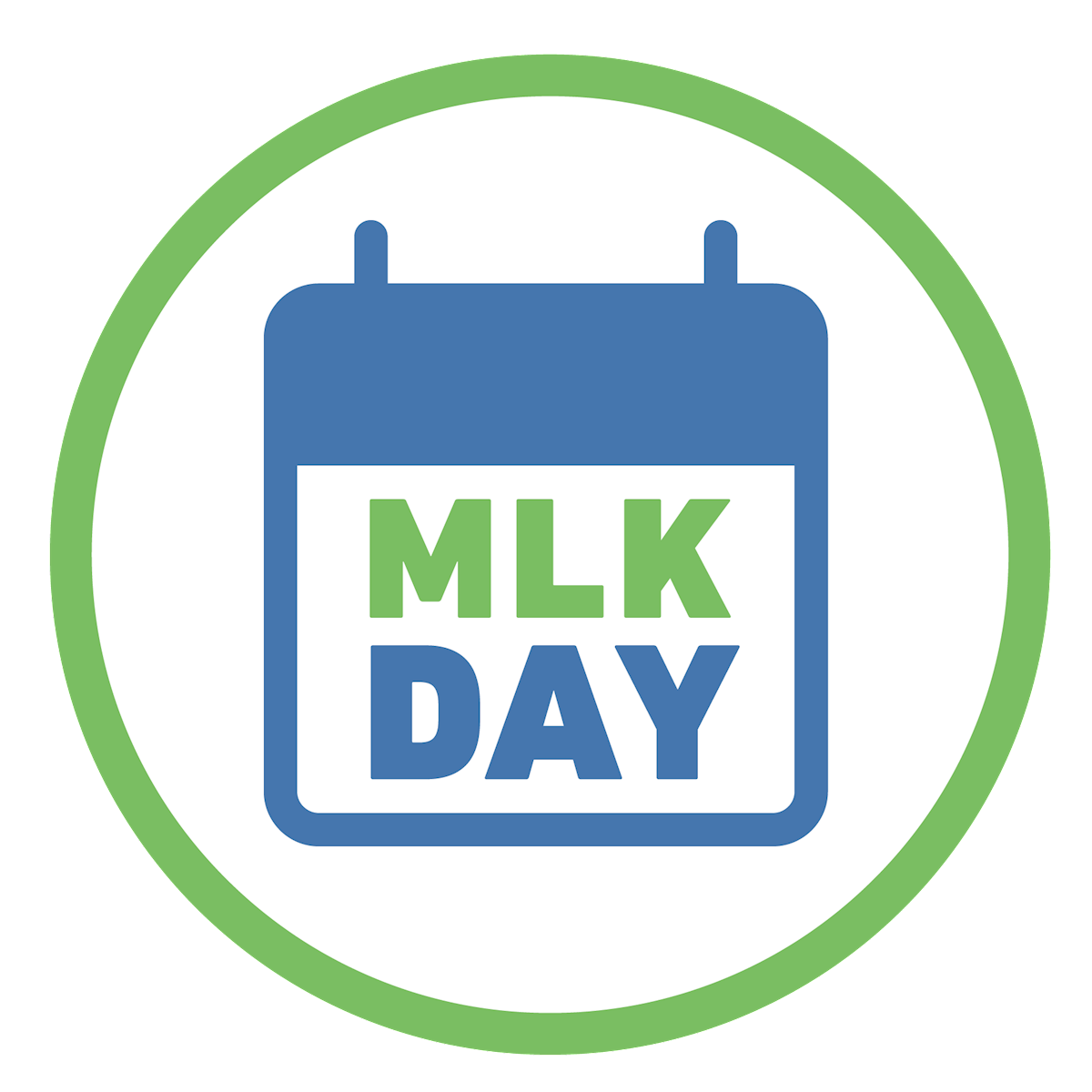 MLK Day is a special time where we get to all remember a legacy of service. Check out the MLK Day page for resources to continue learning beyond the weekend.
---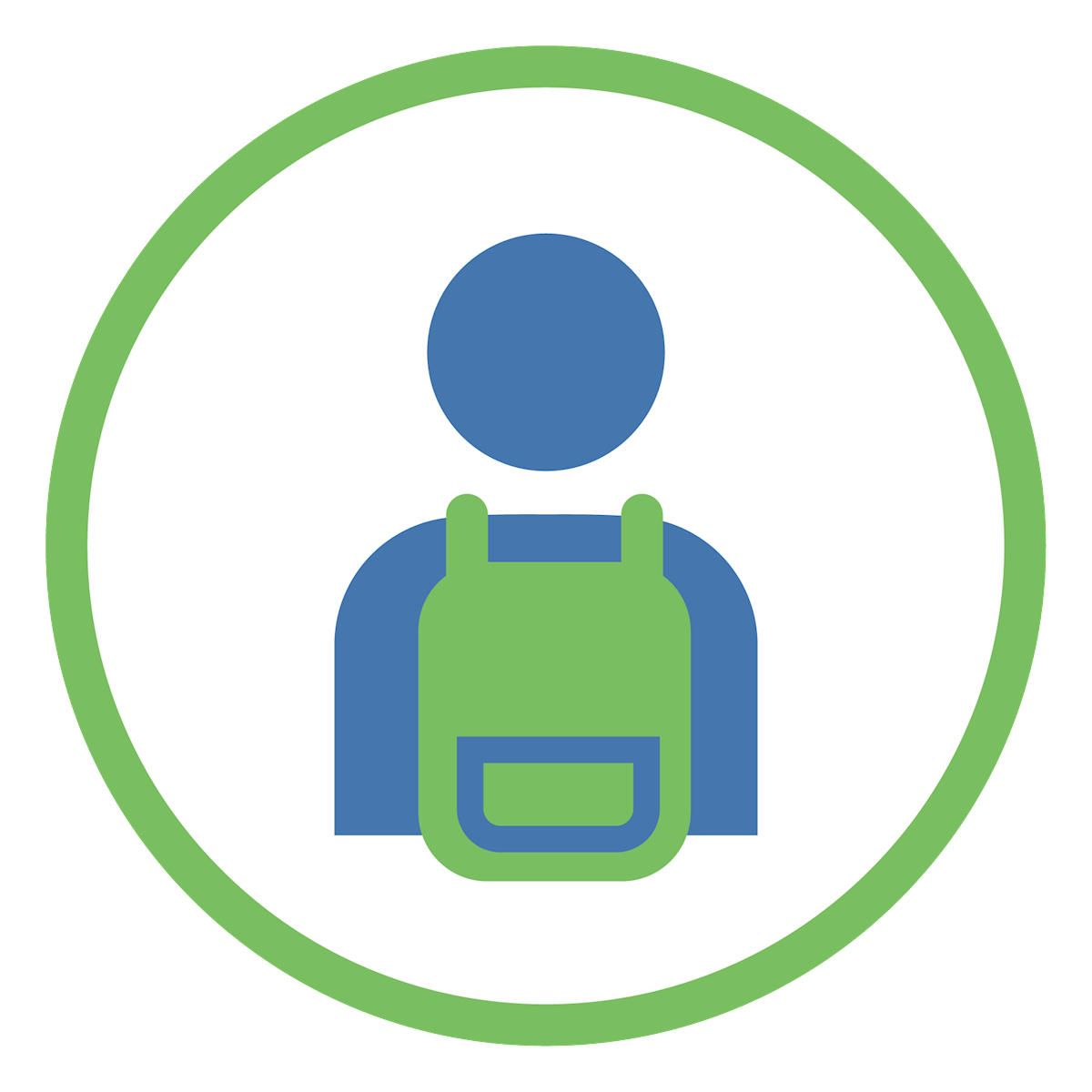 Youth Volunteering - Boston Cares offers ways for young people to serve their community. Youth volunteers can use their 'My Account' section to log their service hours for school and clubs.
---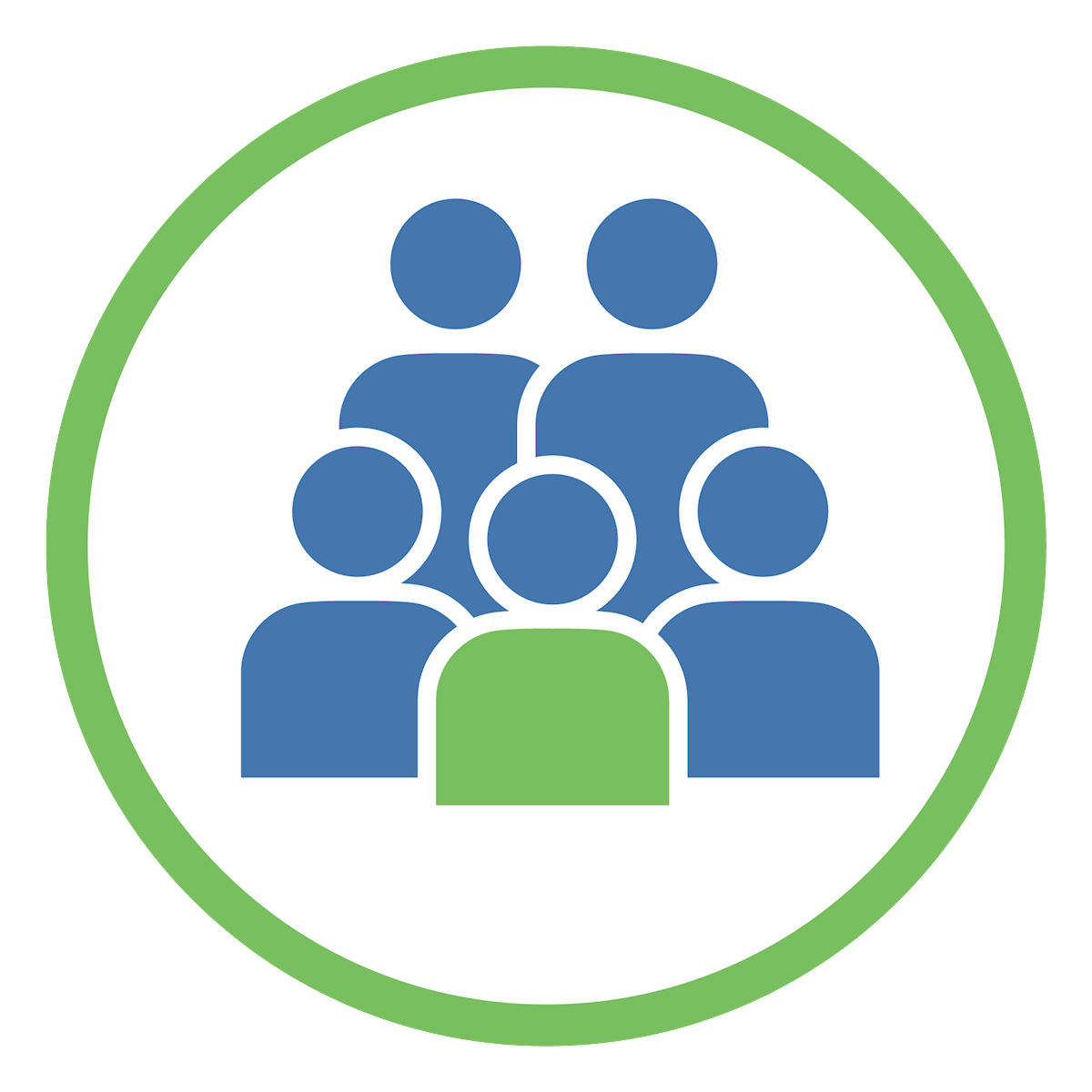 Looking for group volunteering opportunities or an opportunity to volunteer with your company? Check out our Hands At Work Program!