A day on, not a day off
---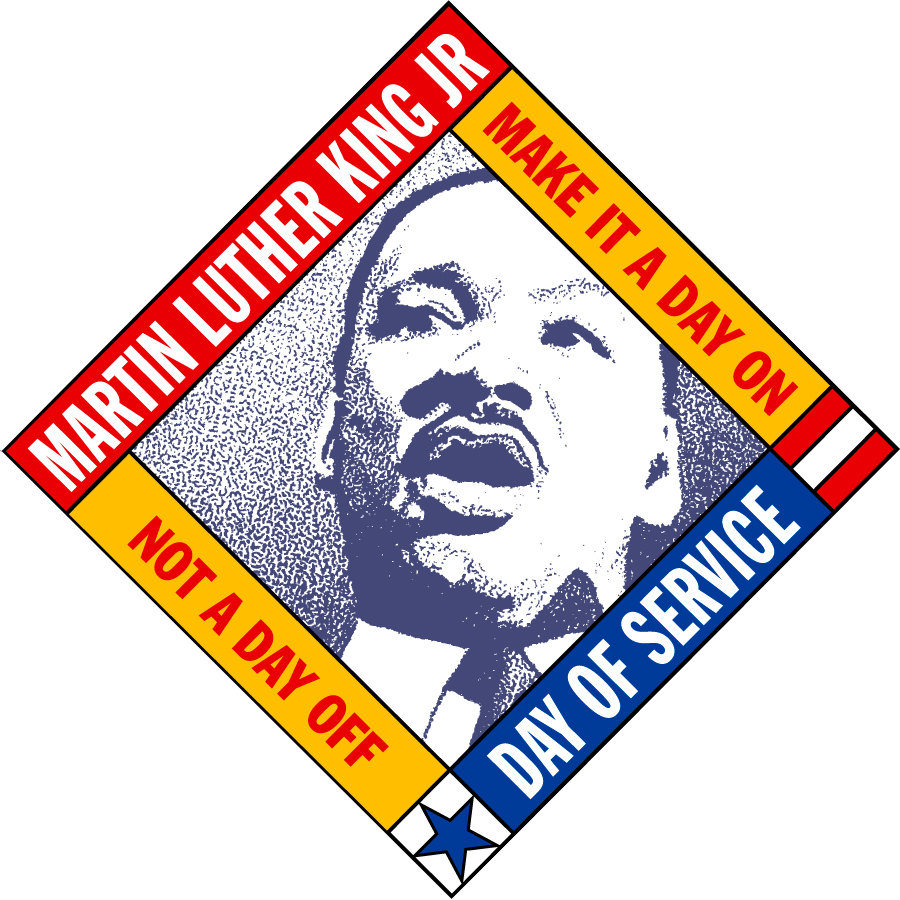 Since 2006, Boston Cares has organized A Day ON, Not a Day OFF projects for MLK Day that have collectively engaged 6,250 individuals of all ages from Boston's neighborhoods and surrounding communities.
On January 21, 2019 Boston Cares will organize 600 volunteers at the Boston Latin School, to support local immigrants and refugees through the creation of ESOL (English for Speakers of Other Languages) learning tools for community organizations and schools throughout the city of Boston. Volunteers will create English journals, conversation games, and vocabulary and citizenship flashcards for organizations for immigrant and refugee families learning English and preparing for the citizenship exam. New this year, volunteers will also create magnetic lapdesks and phonetics kits for beginners who may not be literate in their native languages. Additionally, our sponsors will join us in building beds for families who do not have a bed of their own. MLK Day is always kid-friendly and open to youth 5+. No orientation is required.


Inspired to get involved throughout the year as well? You can attend a New Volunteer Orientation on MLK Day to gain access to hundreds of volunteer projects each month! Sign up here.
Looking for a way to support MLK Day? Become a sponsor OR purchase items on our Amazon Wishlist to help us make ESOL tools!

Volunteers give back with family, friends, and neighbors to honor Dr. Martin Luther King's admonishment that
"Everybody can be great...because anybody can serve."
Thank you for joining us for this special event!