A day on, not a day off
---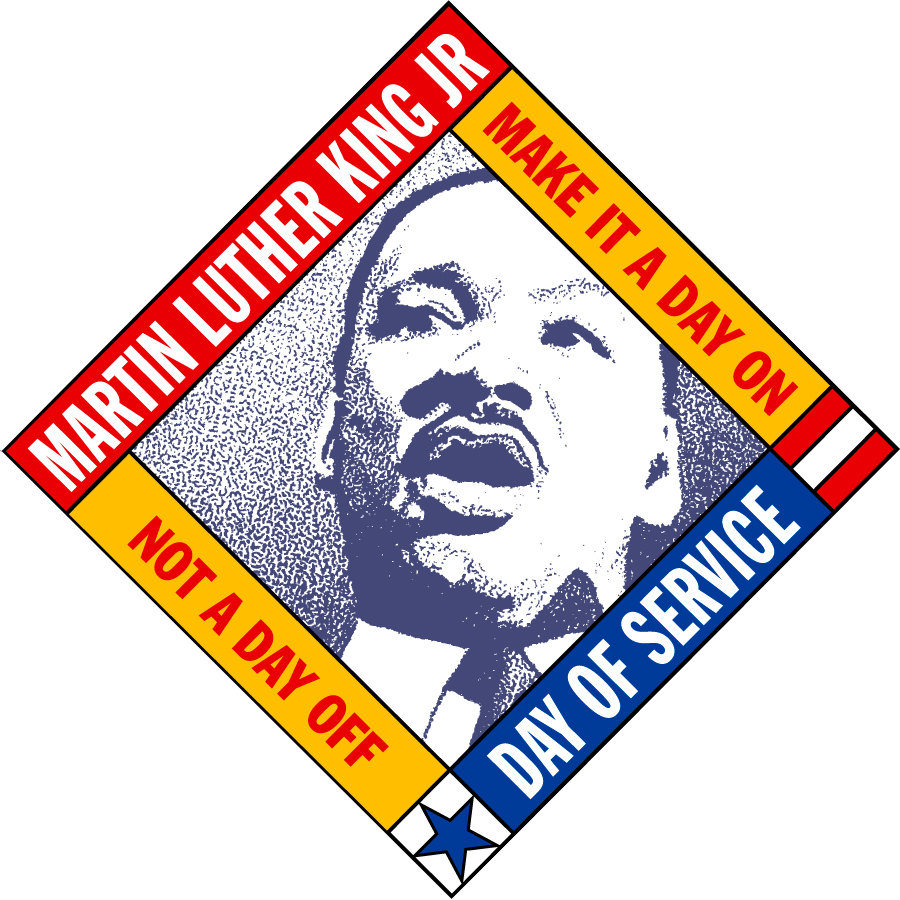 Since 2006, Boston Cares has organized A Day ON, Not a Day OFF projects for MLK Day that have collectively engaged 6,250 individuals of all ages from Boston's neighborhoods and surrounding communities.
On January 15, 2018, Boston Cares will organize 600 volunteers at the Boston Latin School, to support Boston families who are immigrants and refugees through the creation of ESOL (English for Speakers of Other Languages) learning tools for community organizations and schools throughout the city of Boston. Volunteers will create English journals, conversation games, mobile lap desks, and vocabulary and citizenship flashcards for organizations for immigrant and refugee families learning English and preparing for the citizenship exam. Additionally, volunteers will join us in building beds for families who do not have a bed of their own. MLK Day is always kid-friendly and open to youth 5+. No orientation is required.
There is more than one way to give back - this MLK Day support Boston Cares in more ways than one by serving with us AND helping us secure critical supplies for our 2018 MLK Day of Service.

Boston Cares needs YOU to support us in securing materials for our ESOL learning tools. Check out our wish list here!

While logged in to your Amazon account, select Boston Cares' Gift Registry Address from "Choose a shipping address" after you have selected your donation item. All donations will be sent directly to the Boston Cares office.
Don't forget to SMILE - increase your impact by ordering from smile.amazon.com and making sure to select Boston Cares as the organization you support, Amazon will make a donation to Boston Cares in the amount of .5% of your purchase amount.
**Boston Cares is a 501(c)(3) non-profit organization. Donations are tax deductible to the extent provided by law. Our Federal Tax ID number is 04-3173682.
Interested in supporting MLK Day in a bigger way? Join us as an event sponsor!

Volunteers give back with family, friends, and neighbors to honor Dr. Martin Luther King's admonishment that
"Everybody can be great...because anybody can serve."
Thank you for joining us for this special event!

HOW TO REGISTER
1. If you are over 13, be sure you are Registered with Boston Cares.
2. If you need to register a child who is too young to make an account (under age 13), immediately email springle-wallace@bostoncares.org with their full name and birthdate. All volunteers under 18 years old must bring a Permission Form signed by a parent or guardian to turn in at registration.
3. If you are signing up a team, please read the detailed instructions on how to sign-up here.