Celebrating Service, Community, and Dr. King's Legacy
Boston Cares' 17th Annual MLK Service Event
---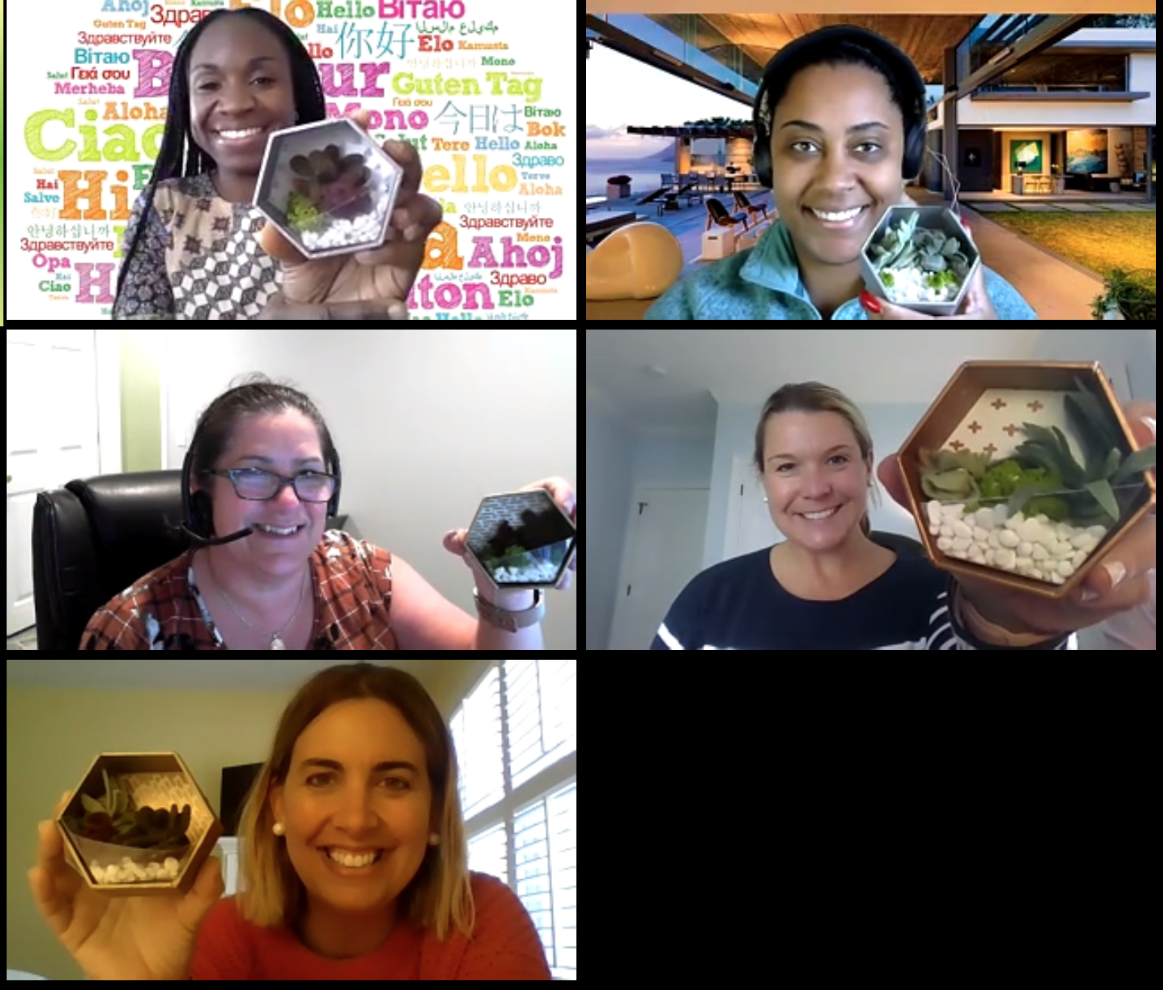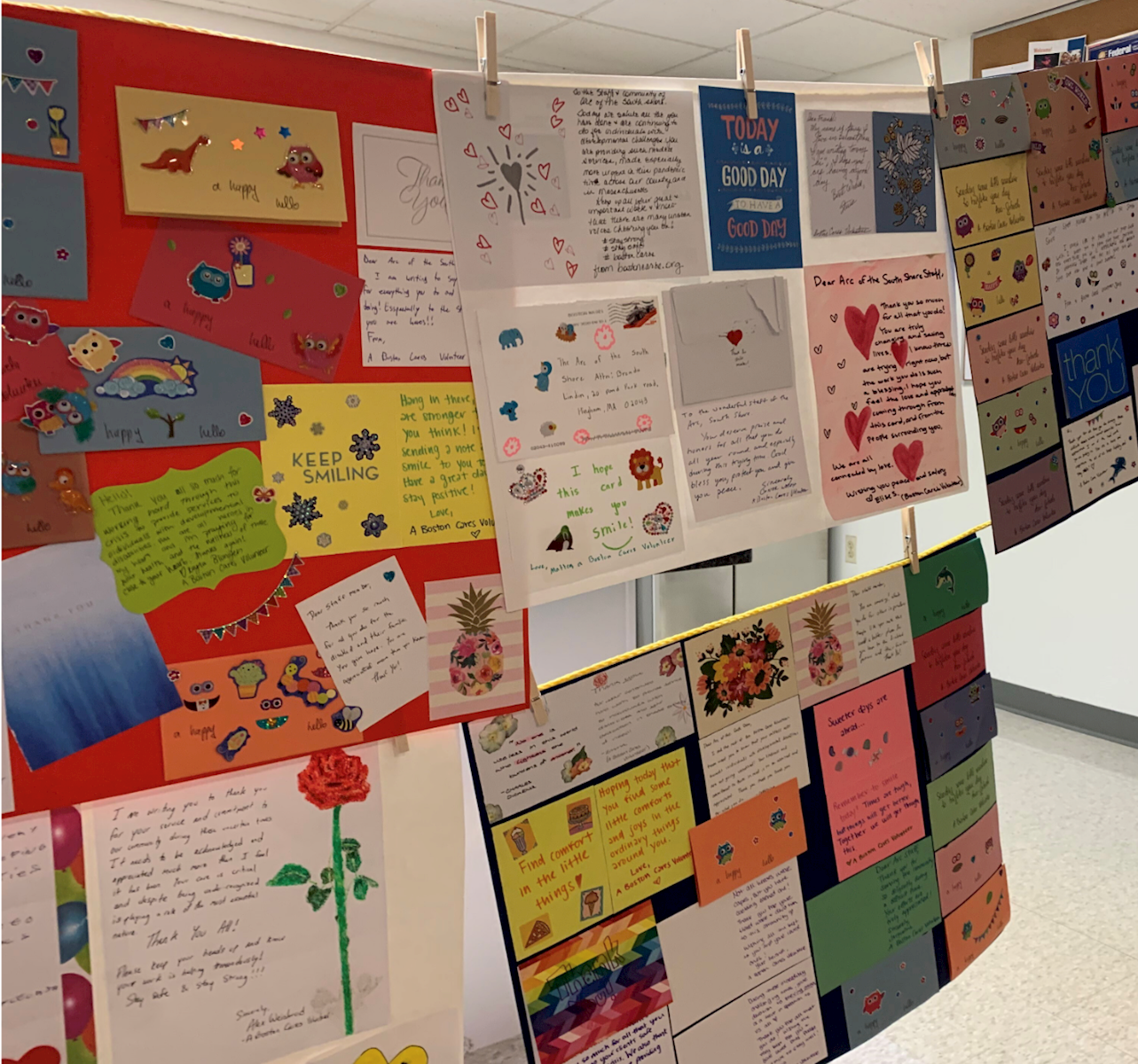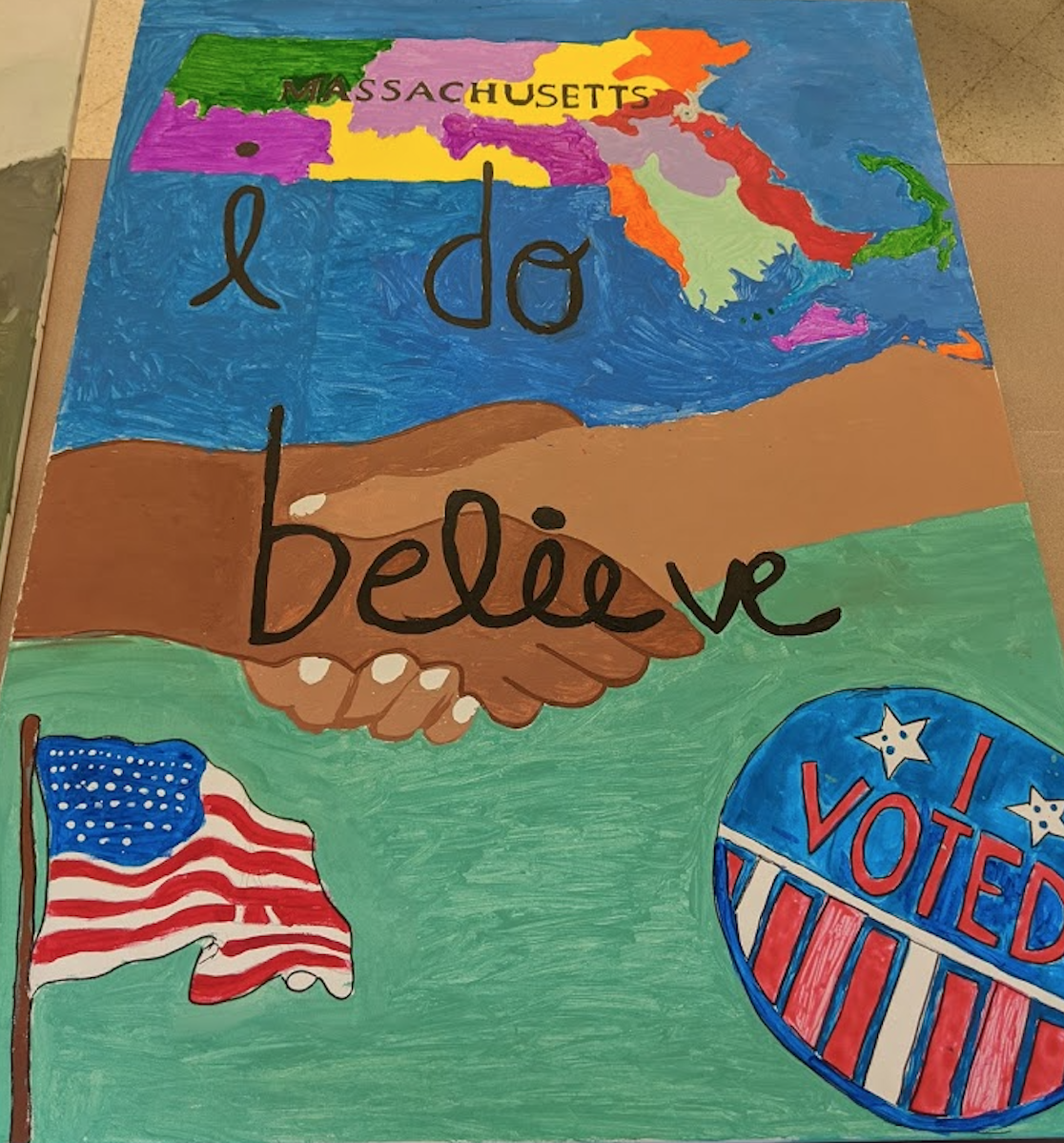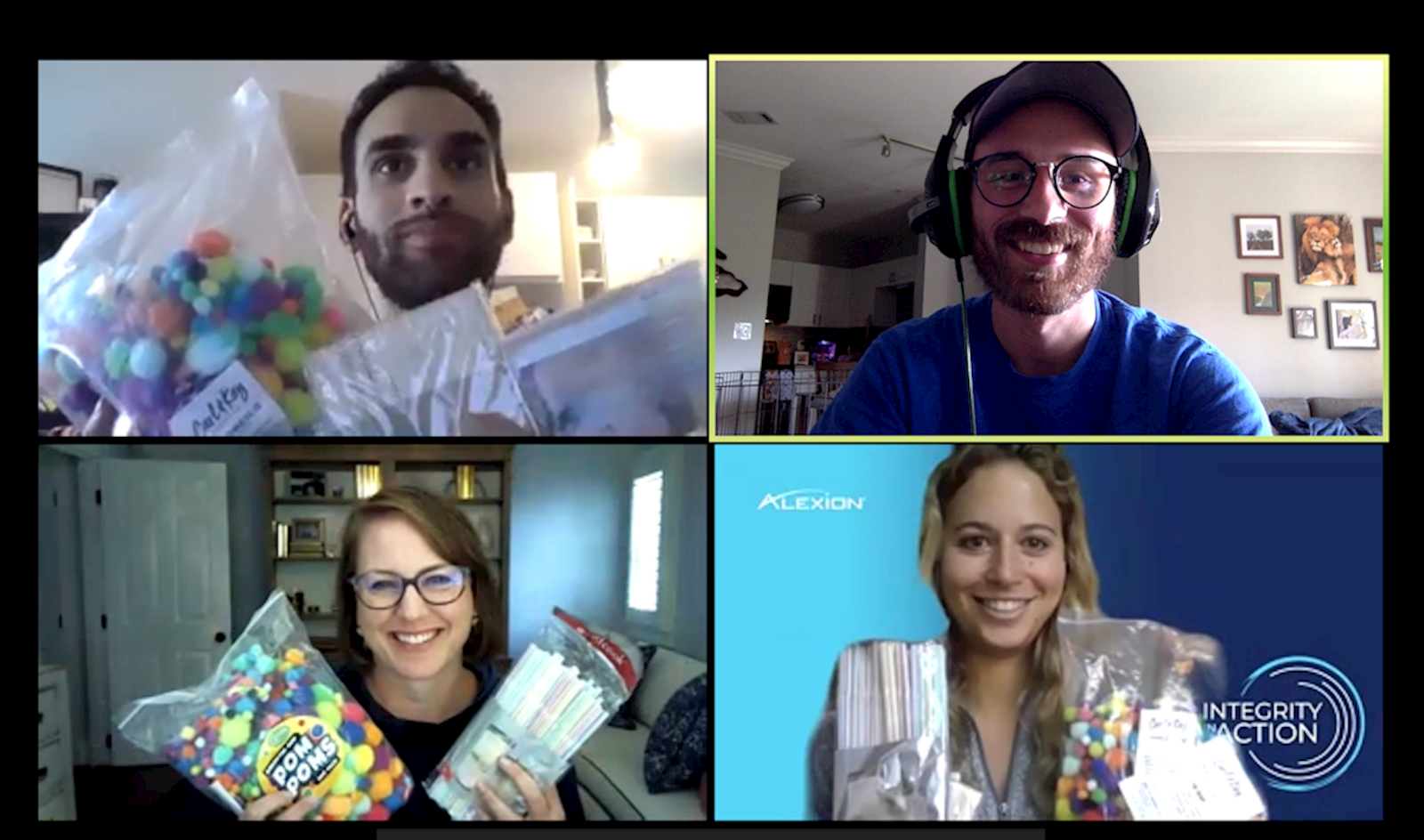 Since 2006, Boston Cares has organized A Day ON, Not a Day OFF projects for MLK Day that have collectively engaged nearly 7,000 individuals of all ages from Boston's neighborhoods and surrounding communities. To continue our tradition of honoring Dr.King's legacy through service in 2022, Boston Cares will host a Community Weekend of virtual opportunities focused on ways to serve and improve our community through educational opportunities, discussions about community issues, volunteer trainings, and remote service.
Thank you for your interest in the MLK Weekend!
REGISTRATION IS CLOSED
---
2022 MLK Weekend Service Projects
Training and Information Sessions:
New Volunteer Orientation - Sessions offered Friday 1/14, Saturday 1/15, and Monday 1/17 - The times of orientations can be found by clicking the "sign up" link below - Attend a Boston Cares New Volunteer Orientation with us this MLK Weekend to learn about Boston Cares and how to get involved! Individuals who complete a New Volunteer Orientation have access to approximately 400 service projects each month, ranging from 1 to 6 hours. Our web-based system allows volunteers to register online for projects in advance and also to track and print out their volunteering history. *Volunteers under the age of 18 must submit a completed Parent Guardian Form and email it to volunteers@bostoncares.org before your NVO to participate.*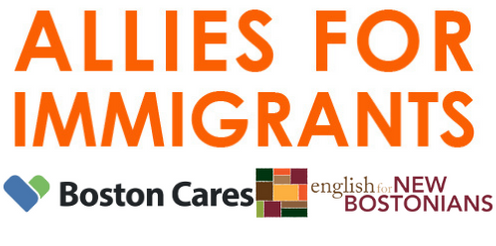 Allies For Immigrants New Tutor Training - Monday 1/17 from 4:00pm - 6:00pm EST - Attend our New Tutor Training, in partnership with English For New Bostonians, to become an Allies for Immigrants ESOL Corps Volunteer. Corps volunteers are a part of a network of volunteers who share a passion for enhancing English skills for adult learners. Volunteers support a classroom teacher, facilitate a small group in an integrated ESOL/technology skills course, lead a conversation group or citizenship class, tutor a student one-on-one, or coordinate Allies for Immigrants tutors at a program. No prior experience in ESOL teaching or tutoring is necessary. Currently, some Allies programming and tutoring opportunities are virtual, and some are in-person.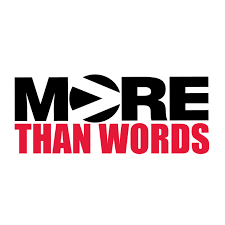 More Than Words Lunch & Learn - Friday 1/14 12:00pm - 1:00pm EST - More Than Words is a nonprofit social enterprise that empowers young adults who are in the foster care system, court-involved, homeless, or out of school to take charge of their lives by taking charge of a business. They believe that when system-involved youth are empowered with authentic and increasing responsibilities in a business setting, and are given high expectations and a culture of support, they can and will address personal barriers to success, create concrete action plans, and become contributing members of society who live, love and own their futures. Join More Than Words for a Lunch & Learn virtual session to learn about their organization, who they are and what they do, their mission and model and an overview of their volunteer program. There will also be a donation drive to support More Than Words with any clothing, books, CDs, and much more!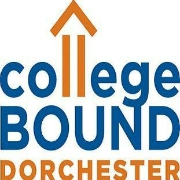 College Bound Dorchester Info. Session & Panel - Friday 1/14 from 11:30am - 12:30pm EST - College Bound Dorchester is a Boston nonprofit poised to be a national model for using education to end systemic generational urban poverty and violence through its Uncornered solution. Their mission is to equip young people with the attitude, skills and experience to graduate from college, focusing on engaging gang-involved youth to become positive leaders in their community. Come learn about the organization, about the work that they do, and how you may be able to get involved in their community. College Bound Dorchester will have a Staff member and Student join to share what they do, how they go to where they are and what their organization has done in their lives.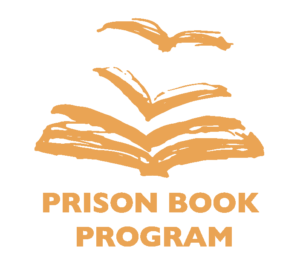 Prison Book Program Lunch & Learn - Friday 1/14 from 1:00pm - 2:00pm EST - Prison Book Program mails books to people in prison to support their educational, vocational and personal development and to help them avoid returning to prison after their release. They also aim to provide a quality volunteer experience that introduces citizens to issues surrounding the American prison system and the role of education in reforming it. Come learn from Prison Book Program about prison reform and the criminal justice system, as well as who they are as an organization, and how you may be able to get involved in their organization.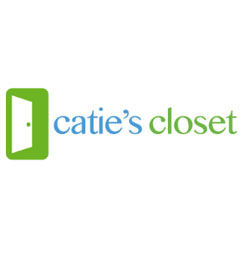 Catie's Closet Listen & Learn - Friday 1/14 from 2:30pm - 3:30pm EST - Catie's Closet transforms unused areas inside schools into safe, welcoming spaces where students in grades preK-12 can discreetly shop, free of charge, for clothing, toiletries, and other necessities. By arming students with the power of choice, Catie's Closet fuels their confidence, encourages them to stay in school, and unlocks opportunities to break the cycle of poverty. Come learn about the issues that children in your local communities are facing. Catie's Closet will share current events and tell you how you can support the physical and emotional wellbeing of students.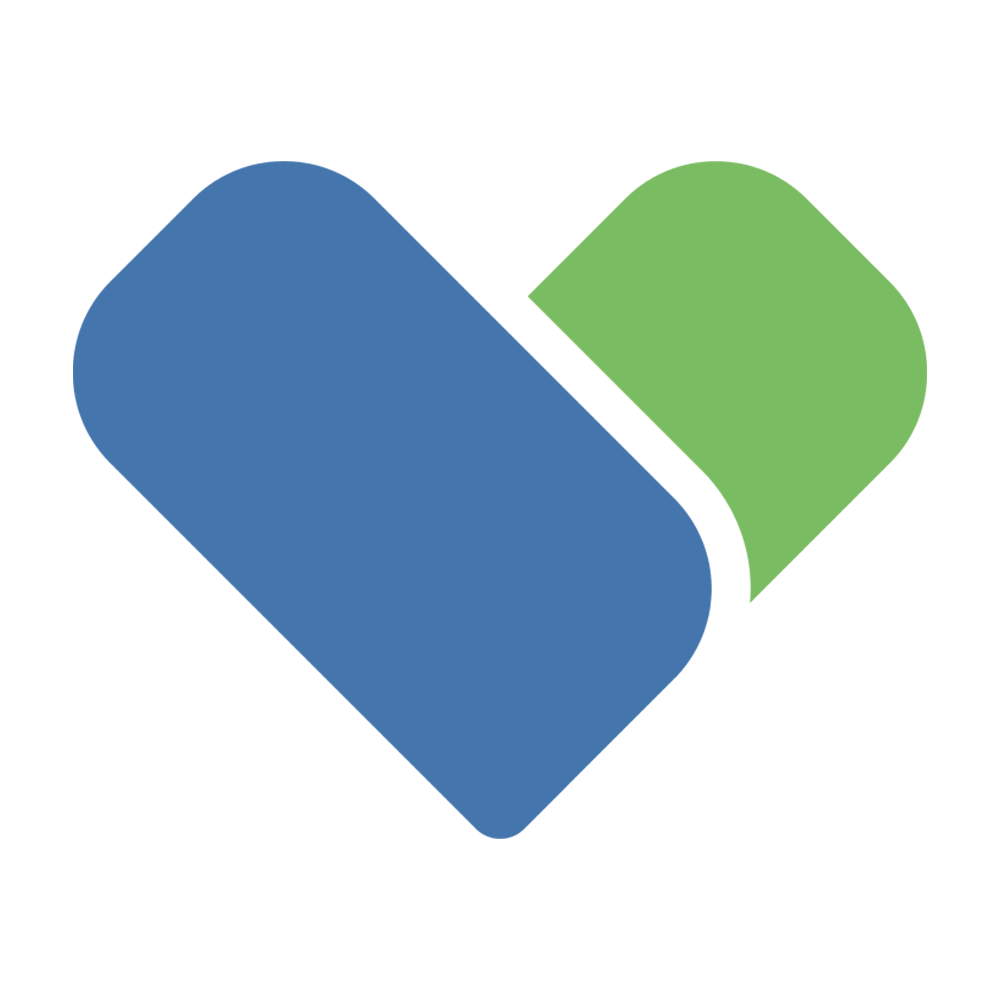 Boston Cares Volunteer Leader Training - Monday 1/17 10:00am - 11:00am EST - Becoming a Volunteer Leader is a great way to increase your impact as a volunteer and gain leadership skills. Volunteer Leaders are the backbone of the work we do at Boston Cares. The course will cover how to lead a project, the functionality of our website, and tips for making each volunteer experience engaging and exciting. *This opportunity is for Boston Cares members who have attended 3 Boston Cares Calendar volunteer projects already.
---
Virtual Volunteering Opportunities: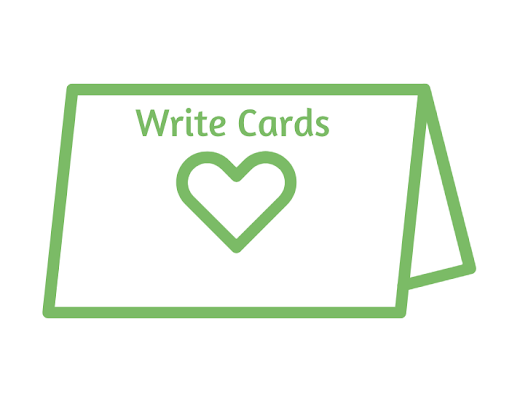 Write Cards for Essential Staff and Clients - Sunday 11/16 and Monday 1/17 12:00pm - 1:00pm EST - Join with other volunteers virtually to create well-wishes cards for staff and clients at a variety of nonprofits throughout greater Boston. Hear from agency partners what these cards mean to their staff and clients during these challenging times. Please note that volunteers will be asked to create cards and write letters using your own supplies and postage. If this is a barrier to your participation please reach out to us at volunteers@bostoncares.org. *Volunteers under the age of 18 must submit a completed Parent Guardian Form and email it to volunteers@bostoncares.org by Wednesday, January 12th to participate.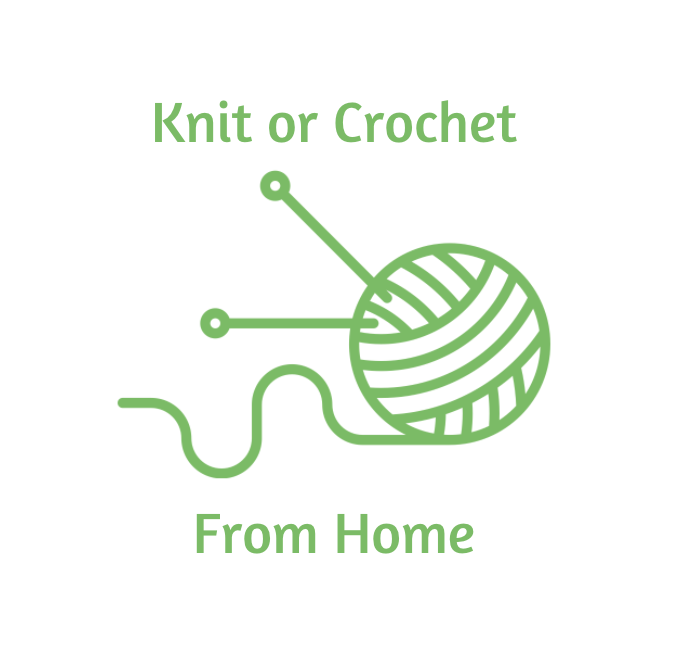 Knitting for the Greater Good - Monday 1/17 from 2:00pm - 3:30pm EST - Volunteers will join a virtual knitting circle to create hats and scarves for people in need. Basic knitting skills recommended - session offers peer support but is not instructional in nature. Participants will learn about the agency that will receive donations, and where volunteers can send completed items. *Volunteers under the age of 18 must submit a completed Parent Guardian Form and email it to volunteers@bostoncares.org by Wednesday, January 12th to participate.

Make Jenga Sets for ESOL Students - Monday 1/17 1:00pm - 2:00pm EST - Volunteers will put together Boston Cares' custom Jenga sets that will help ESOL students practice conversational English in a fun and interactive way. Volunteers will label and paint Jenga pieces that include 22 conversation questions. As the students play Jenga they ask the question that they find on the block that they grab. *Volunteers under the age of 18 must submit a completed Parent Guardian Form and email it to volunteers@bostoncares.org by Wednesday, January 12th to participate.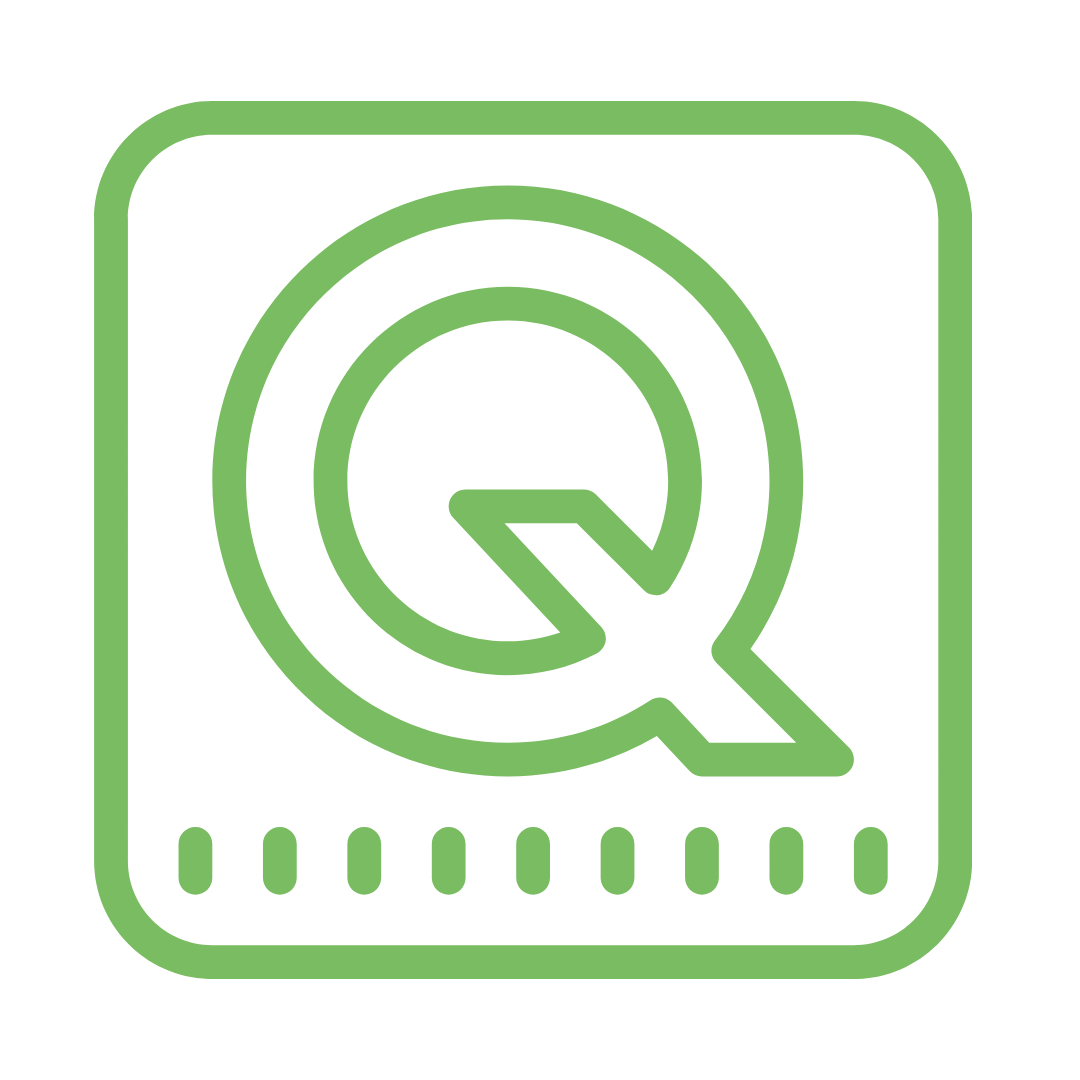 Make Flashcards and Quizlet Sets for ESOL & Citizenship Students - Sunday 1/16 1:00pm - 2:00pm EST - Join this virtual session to gather together to learn how to make flashcards or Quizlet sets for ESOL and citizenship students. Volunteers will be able to choose whether they will want to create a Quizlet set online, or a paper flashcard set. Volunteers will create these online study tools for English vocab, Citizenship test content, and N400 vocab which will be distributed to our partner sites that run ESOL classes in the Greater Boston Area!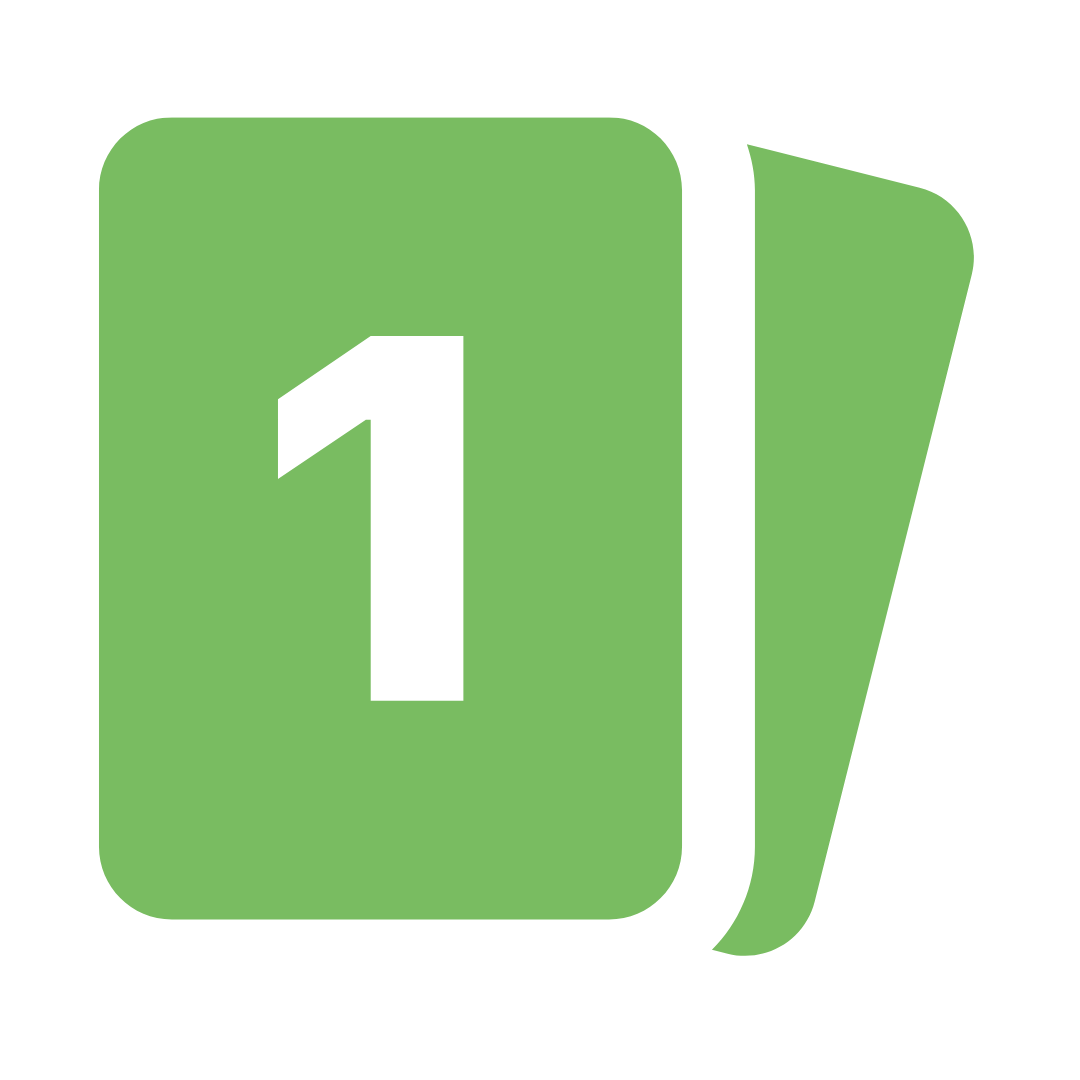 Make Flashcards for ESOL & Citizenship Students - Monday 1/17 10:00am - 11:00am EST - Volunteers will make flashcards for Boston Cares' Allies for Immigrants Program. The flashcards will help students in various ESOL levels as well as citizenship courses. Volunteers will make flashcards that will be delivered to partner sites in the Greater Boston Area. Join us via Zoom to create flashcards together and learn about our partners who will be receiving these donations and what they'll be using them for in their communities!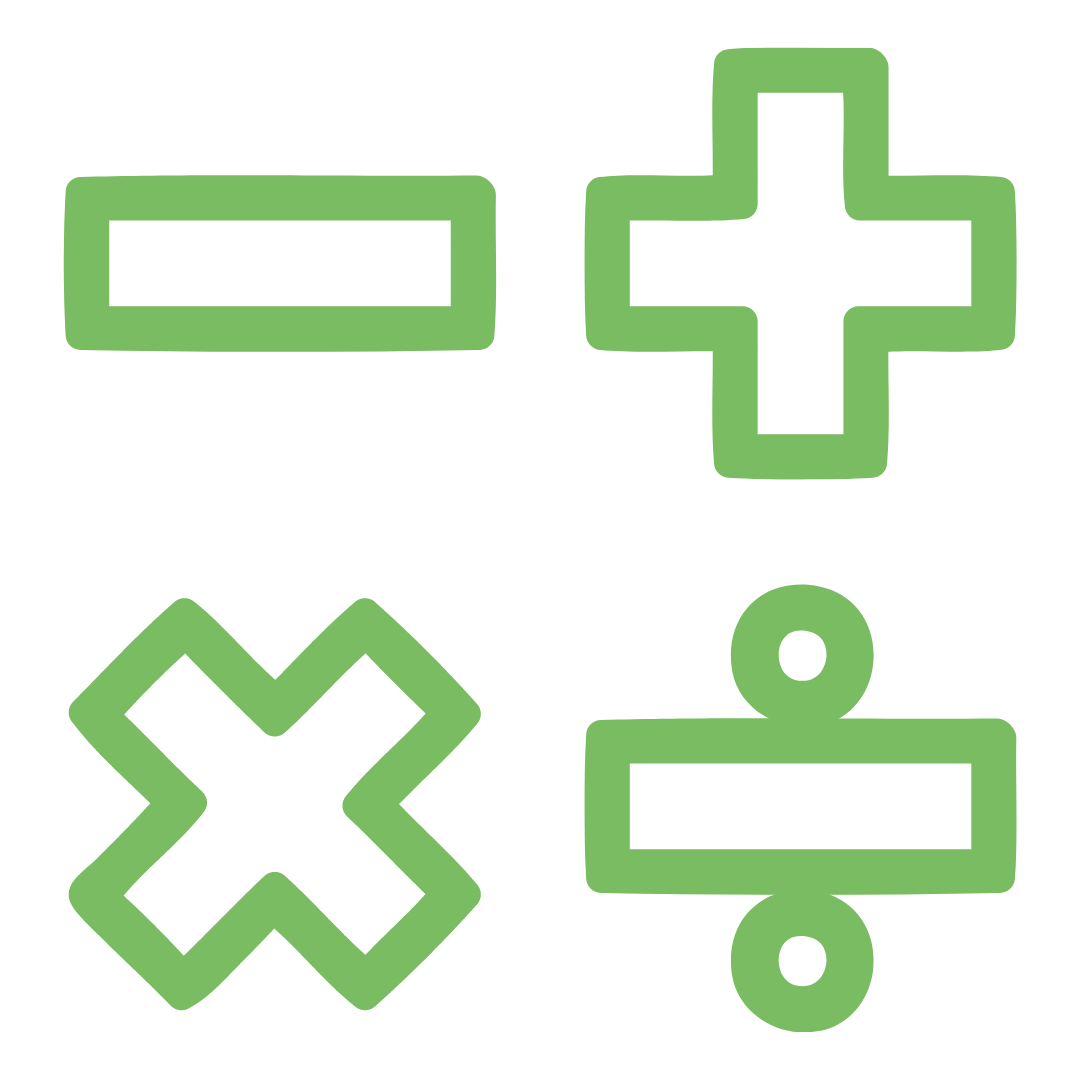 Make Math Games for Elementary School Students - Monday, 1/17 11:00am - 12:00pm - Volunteers will organize and decorate sets of manipulatives to provide visual math aids to students at the Mather School. Established in 1639, the Mather is America's first public elementary school in North America. Their mission is "Educating and empowering all children to reach their potential through academic and socially enriching experiences." Volunteers will be able to either pick up supplies at the Boston Cares office, or purchase supplies themselves. Additional information can be found at the Sign Up link, and will be sent to you after you sign up.
---
Conversations on Race, Equity, and Community Issues:
MAVA Training: Introduction to Privilege, Bias and Microaggressions - Friday, 1/14 12:30pm - 2:00pm EST - This opportunity is an interactive, virtual training led by the Minnesota Association for Volunteer Administration entitled "An Introduction to Privilege, Bias and Microagressions". MAVA is a nonprofit organization that connects, educates, strengthens and advocates for volunteer engagement leaders and their organizations to positively impact communities. Join us over Zoom for a highly interactive webinar to explore and discuss topics of privilege, bias and microaggressions. During this training, you'll spend time reflecting on and discussing your own identities and experiences of identity. Next, MAVA will define power, privilege and oppression and discuss agent and target identities. Lastly, you'll learn about bias and microaggressions, how to build your awareness of biases and you'll have an opportunity to practice responding to bias or microaggressions that you may encounter in your volunteer role.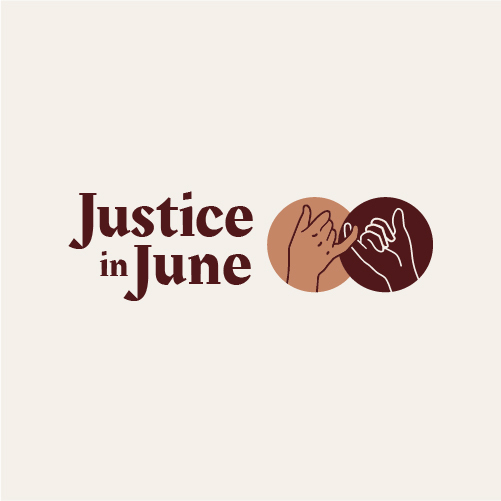 Allyship in Practice - Saturday 1/15 - 12:00pm - 1:00pm EST - Join Bryanna Wallace and Autumn Gupta, founders of Justice in June, for a highly interactive session! We'll focus on realigning your allyship journey and help you amplify equity in your personal, professional, and public spaces. Together we'll lay the foundation of shared vocabulary, expand on new tools for your allyship toolkit, and do a live workshop centered around finding your lane. *Volunteers under the age of 18 must submit a completed Parent Guardian Form and email it to volunteers@bostoncares.org by Wednesday, January 12th to participate.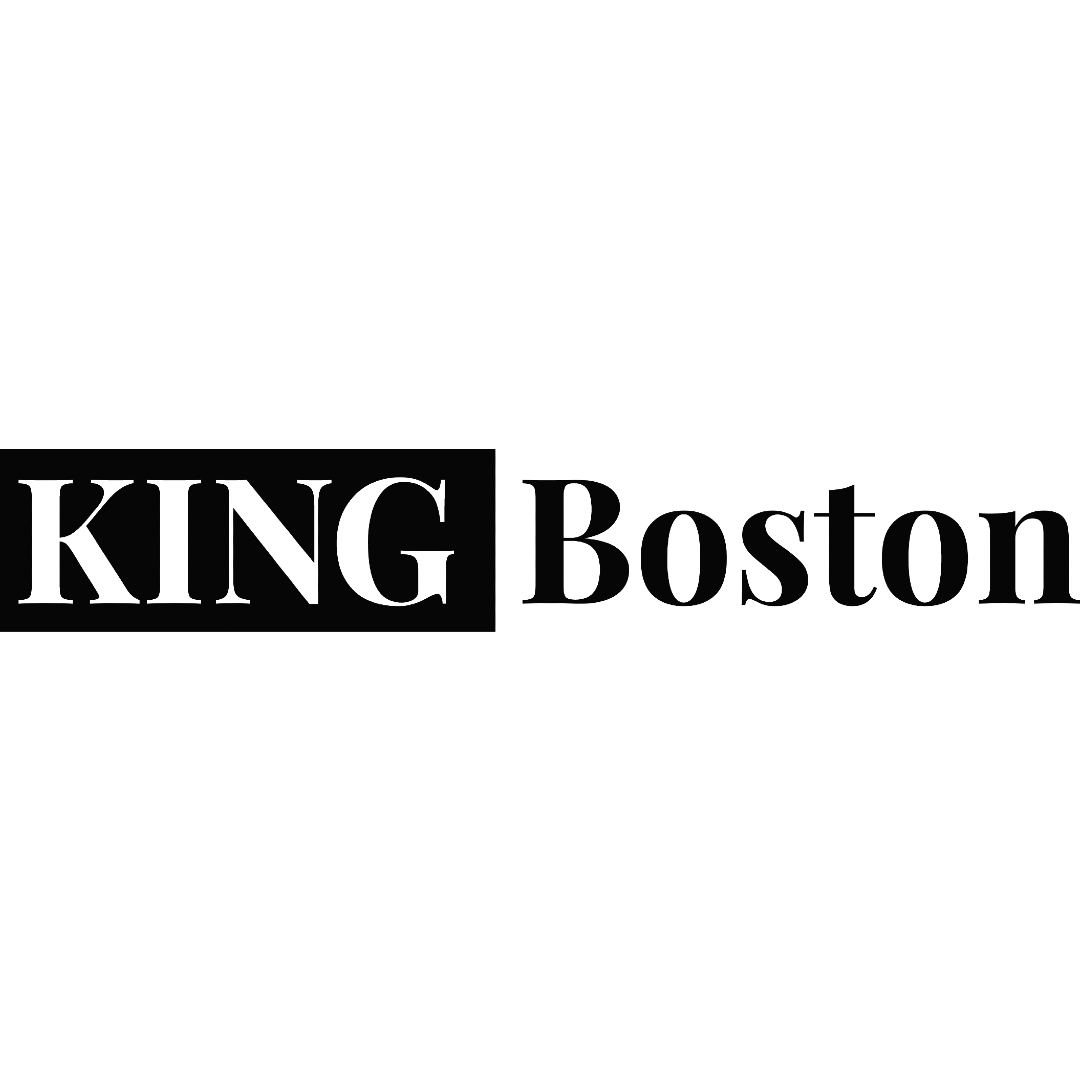 Practicing Restoration & Repair: Advancing Strategies for Reparations - Friday, 1/14 9:30 - 11:00am EST - King Boston is grounded in a vision of a radically inclusive and equitable Boston worthy of us all where BIPOC thrive, grounded in joy, love, and wellbeing. Their work with partners dismantles structural racism through innovations at the intersection of arts and culture, community organizing, and research. A core strategy of their work is advancing support for national and local reparations - a process of repairing, healing, and restoring a people who were injured, due to their group identity, in violation of their fundamental human rights by a government, corporation, institution, or individual. In this session, we'll explore the what and why of reparations for citizens of African descent due to the legacy of the trans-atlantic slave trade, the history of segregation in the United States and ongoing inequities stemming from the myths of White supremacy and Black inferiority. We'll explore what full reparations means and share about current community mobilization efforts in Boston, across Massachusetts and nationally shaping the narrative of what justice can look like.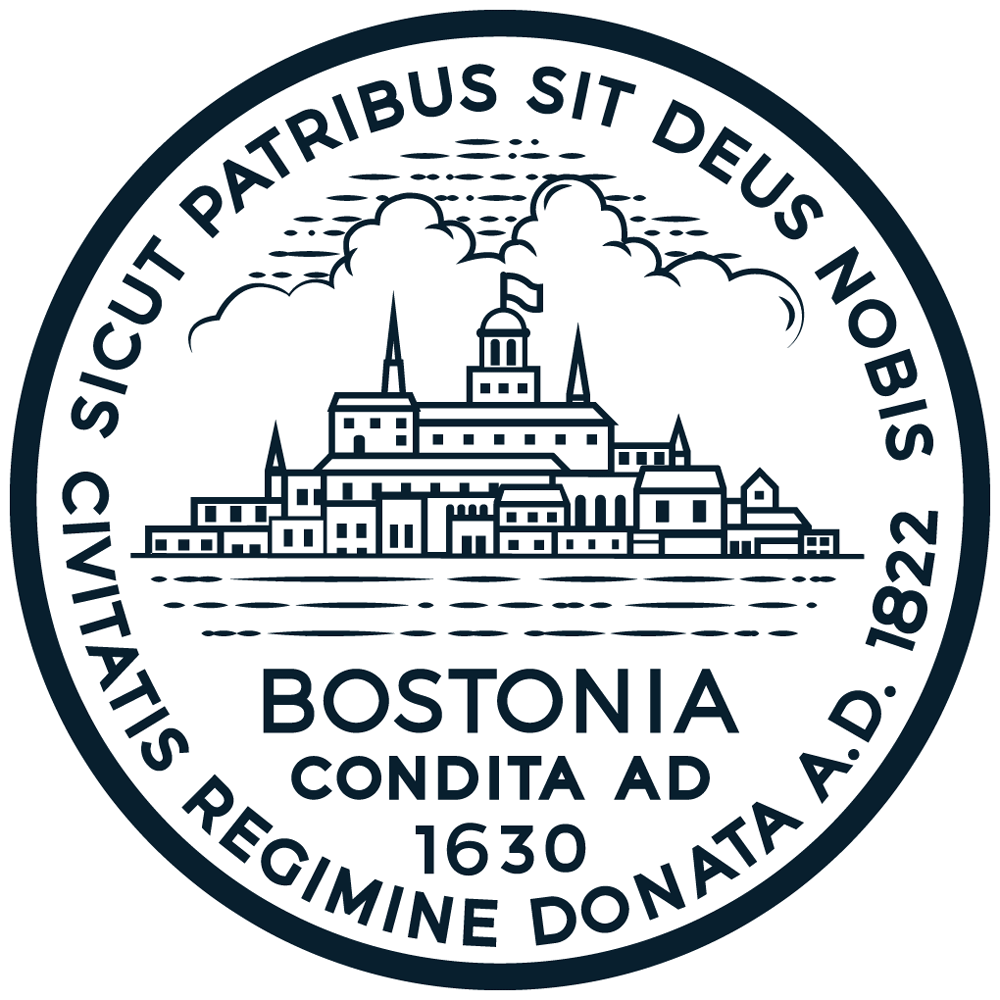 Table Talk with the City of Boston: The Immigrant Experience & Haitian Migrants - CANCELED - Join the Mayor's Cabinet of Civic Engagement for an interactive discussion about problems faced by Boston's immigrant community, particularly Haitian migrants arriving in recent months. Participants will learn about the challenges navigating a new city, and discuss solutions and ways to help.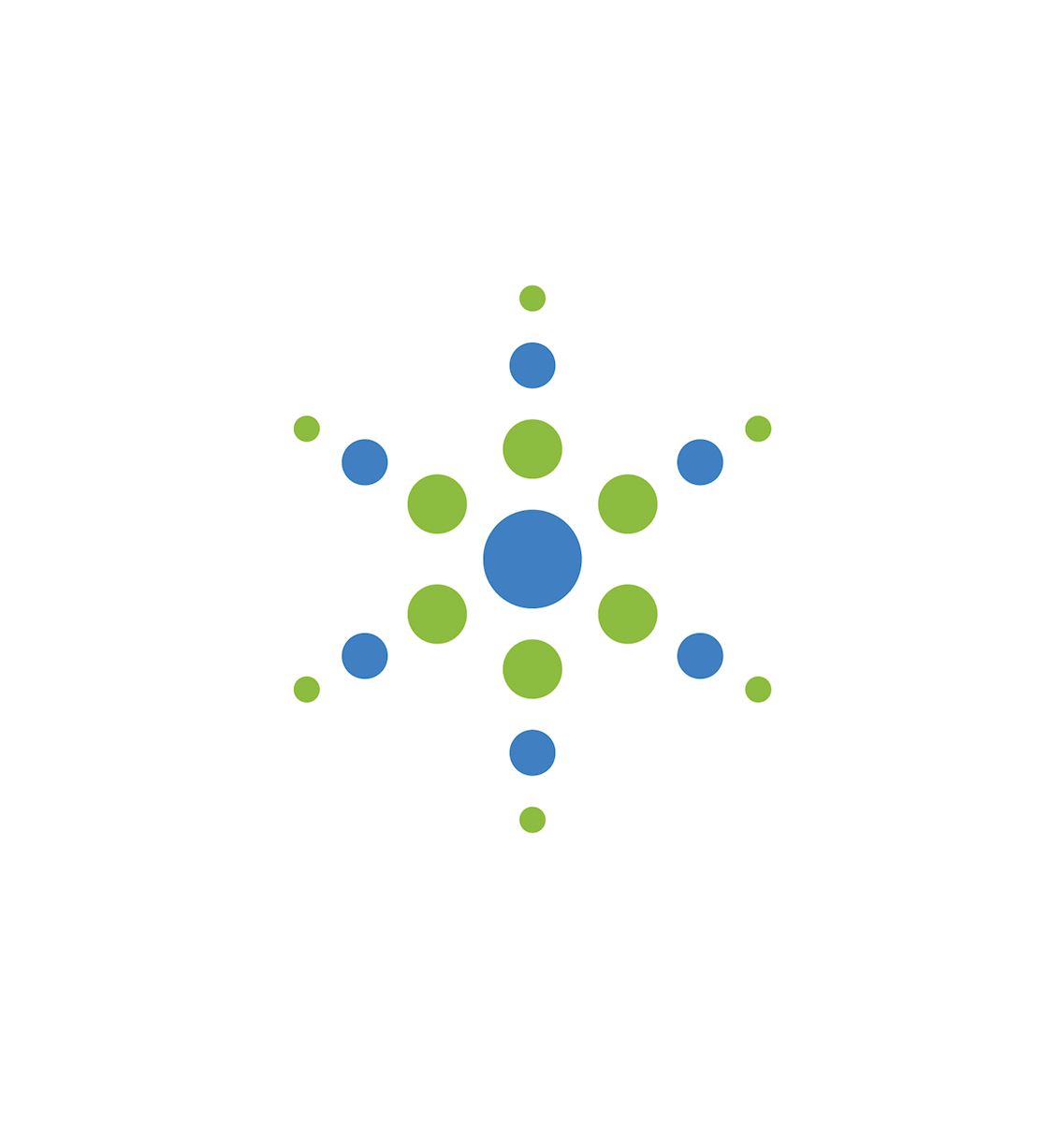 Listen. Learn. Act to End Racism. - Thursday, 1/13 1:00 - 2:00 pm EST - Storytelling is a powerful vehicle to advance social justice. It is an ancient art, interactive and offers a means to raise awareness and encourage advocacy. When used to advance social justice, stories, both fact and fiction, enable us to imagine the world in a different way. Join us for our next conversation, "Advancing Social Justice Through Storytelling" on January 13 at 1 p.m. ET, with Wil Haygood, acclaimed biographer, Pulitzer finalist, award-winning author and Reporter, and Dr. Eddie S. Glaude, Jr., New York Times bestselling author and chair of Princeton's department of African American studies, to learn how a storied past continues to shape our national identity and common values.
Listen. Learn. Act to End Racism. - On-demand activities - Tune in for a pre-recorded conversation hosted as part of Points of Light's new series, in partnership with Morehouse College, designed to empower businesses, nonprofits, and individuals to use their influence to fight against systemic racism. Participants will be sent a recording of the conversation and a discussion guide for continuing the conversation within their own network. Two conversations are offered, please sign up separately to receive each recording.
"Moving Forward: Taking Action on Race and Equity" - Panelists include Dr. Bernice King, CEO of The King Center; Frederick J. Riley, executive director of the Aspen Institute's Weave: The Social Fabric Project; and Michael Smith, executive director of My Brother's Keeper Alliance; with a conversation moderated by Points of Light President & CEO, Natalye Paquin and Dr. David A. Thomas, president of Morehouse College. This discussion features a dialogue about current manifestations and the impact of systemic racism and actions that individuals and organizations can take to dismantle it.
"Racial Healing: Understanding Racial Identity, Systemic Racism, and How to Become a Racial Ally" - Speakers include Dr. Anneliese Singh; Doug Osborne, M.A., health educator, Southeast Alaska Regional Health Consortium, and moderator Jennifer Nash, vice president, corporate solutions and capacity building, Points of Light. Anneliese A. Singh, Ph.D., LPC, author, professor, and associate provost for diversity and faculty development at Tulane University, will help raise our race-consciousness by challenging stereotypes, reframing the history of racism and its impact on our lives, and share why healing from racism is an integral part of dismantling it. Attendees will learn strategies for self-reflection, how oppression happens, and the steps to becoming a racial ally. This conversation is based on Dr. Singh's book, The Racial Healing Handbook: Practical Activities to Help You Challenge Privilege, Confront Systemic Racism, and Engage in Collective Healing. Doug Osborne will share how the community of Sitka, Alaska is applying the learnings and activities presented in Dr. Singh's book to confront systemic racism and injustice, building a stronger foundation of mutual respect in the community.
---
Thank you to our sponsoring corporate partners for supporting MLK Day 2022!