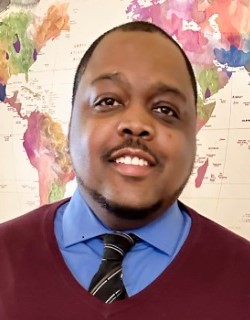 Yusuf Ali
he/him/his
Associate Director, Community Engagement
617-422-0910 Ext. 210
Yusuf was born and raised in Boston and brings over 10 years of experience in the nonprofit sector. His most recent roles have focused on improving community capacity to promote child wellbeing and advance equity through collaborative partnerships and community leadership development in Boston. Yusuf is a graduate of Florida A& M University in Business Administration. He has also completed Certificate Programs in Non-Profit Leadership from Wheelock College and Harvard Extension School. Yusuf is passionate about living and promoting holistic healthy lifestyles. Additionally, he is focused on empowering and providing equitable resources for families and individuals in the areas of: access to wealth, economic development, civic engagement, and food access.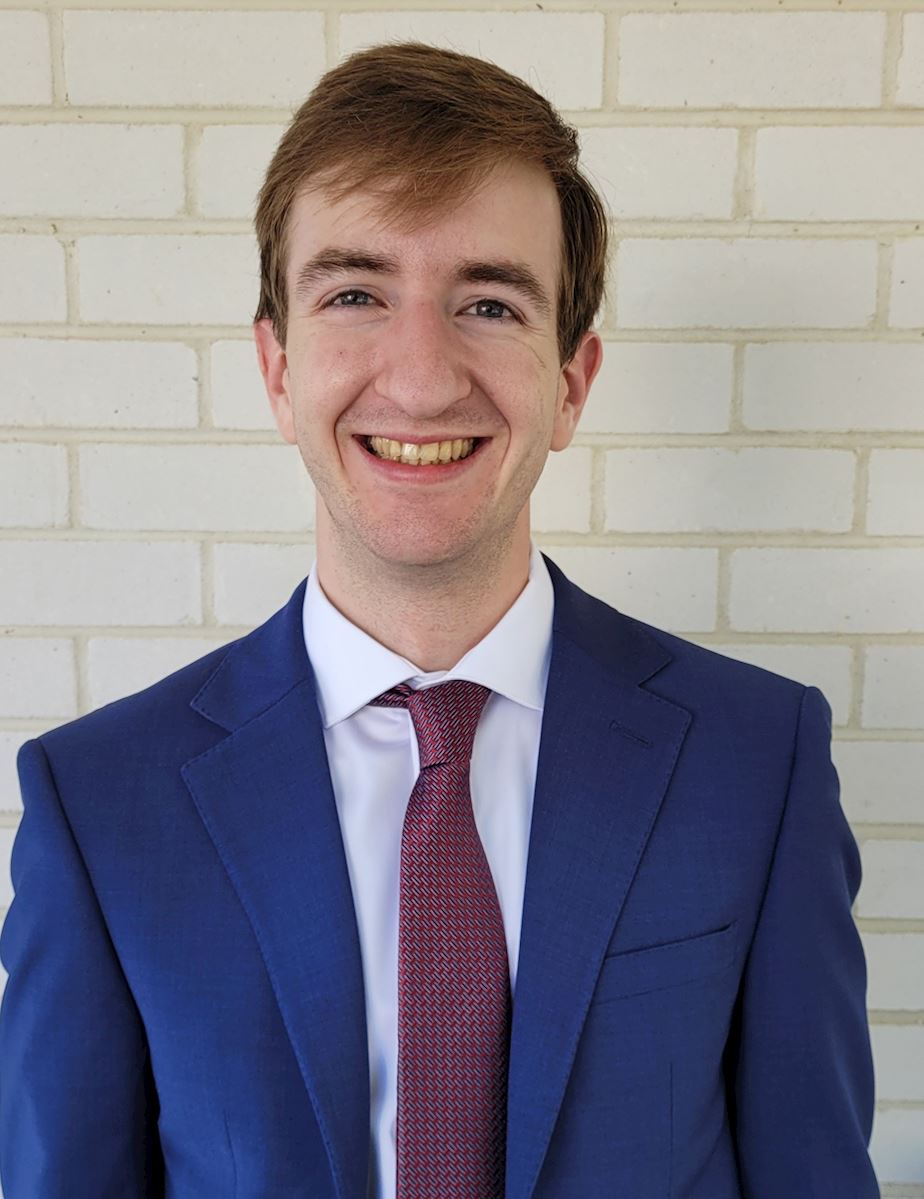 Ben Coleman
he/him/his
Allies for Immigrants Coordinator Commonwealth Corps Member
617-422-0910 Ext. 208
Ben is a graduate of the University of Virginia, where he earned a B.A. in English with a minor in Foreign Affairs. After graduating, he served two years with AmeriCorps VISTA's Covid Care Corps in New Hampshire and Maine, where he gained experience with volunteer coordination and project management. Through his experiences working to help sustain non-profits during the COVID-19 pandemic, he has developed a passion for community development and engagement and is excited to apply what he has learned so far during the next year at Boston Cares. In his free time, he enjoys reading, writing, running, and spending time with friends.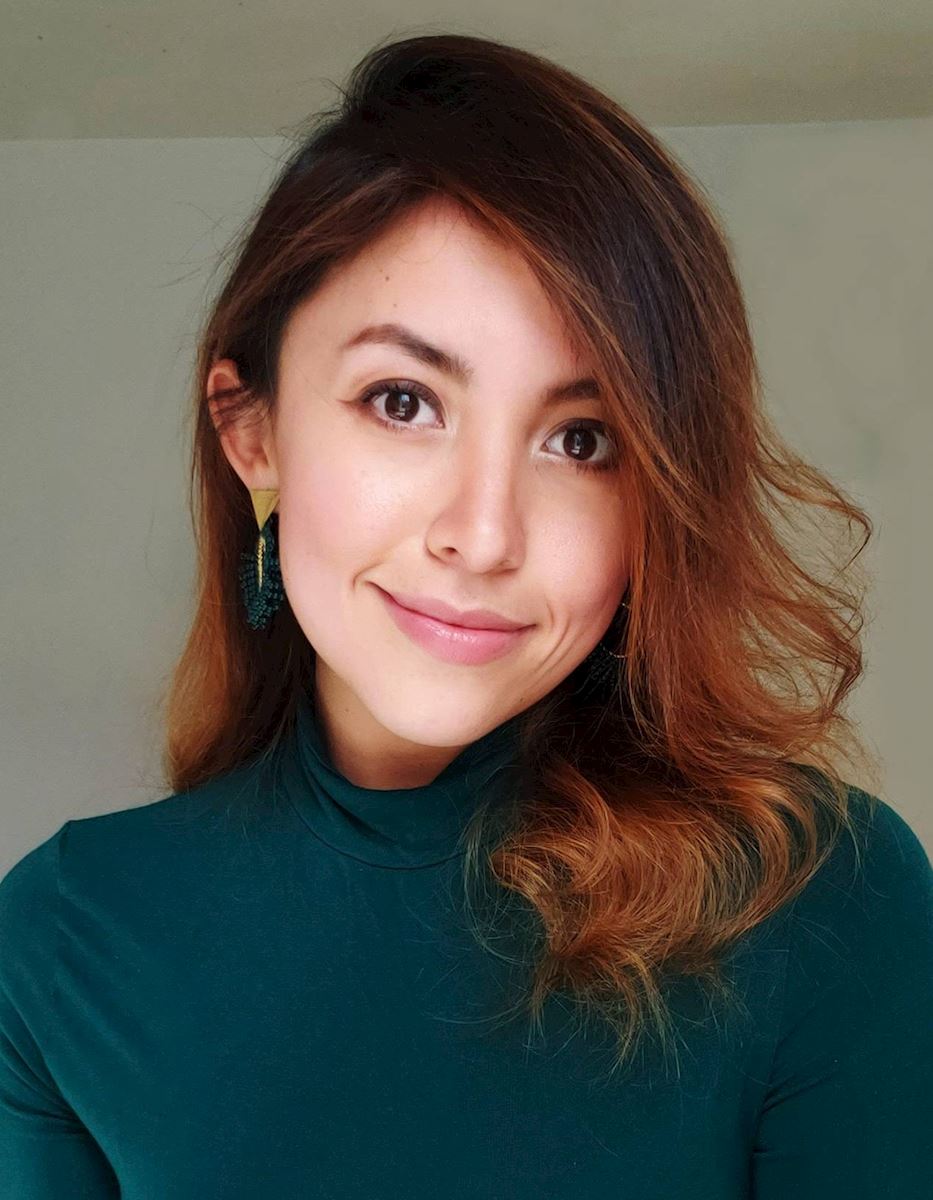 Diana Durán
she/her/hers
Senior Manager, Corporate Engagement
617-422-0910 Ext. 206
Diana has spent the last ten years managing corporate social responsibility, philanthropy, business reputation and public relations programs for education and financial cooperation. Diana is originally from Cali, Colombia, and she came to Boston in 2018 to study for a master's degree in Global Studies and International Relations from Northeastern University. She also holds a bachelor's degree in Social Communication and Journalism from the Universidad Autónoma de Occidente in Colombia. Diana has a great interest in female leadership, citizen volunteering, and the influence of the media in generating responsible public opinion. In addition, she is passionate about aerospace sciences, Latin American music, and cooking.
Mike Francis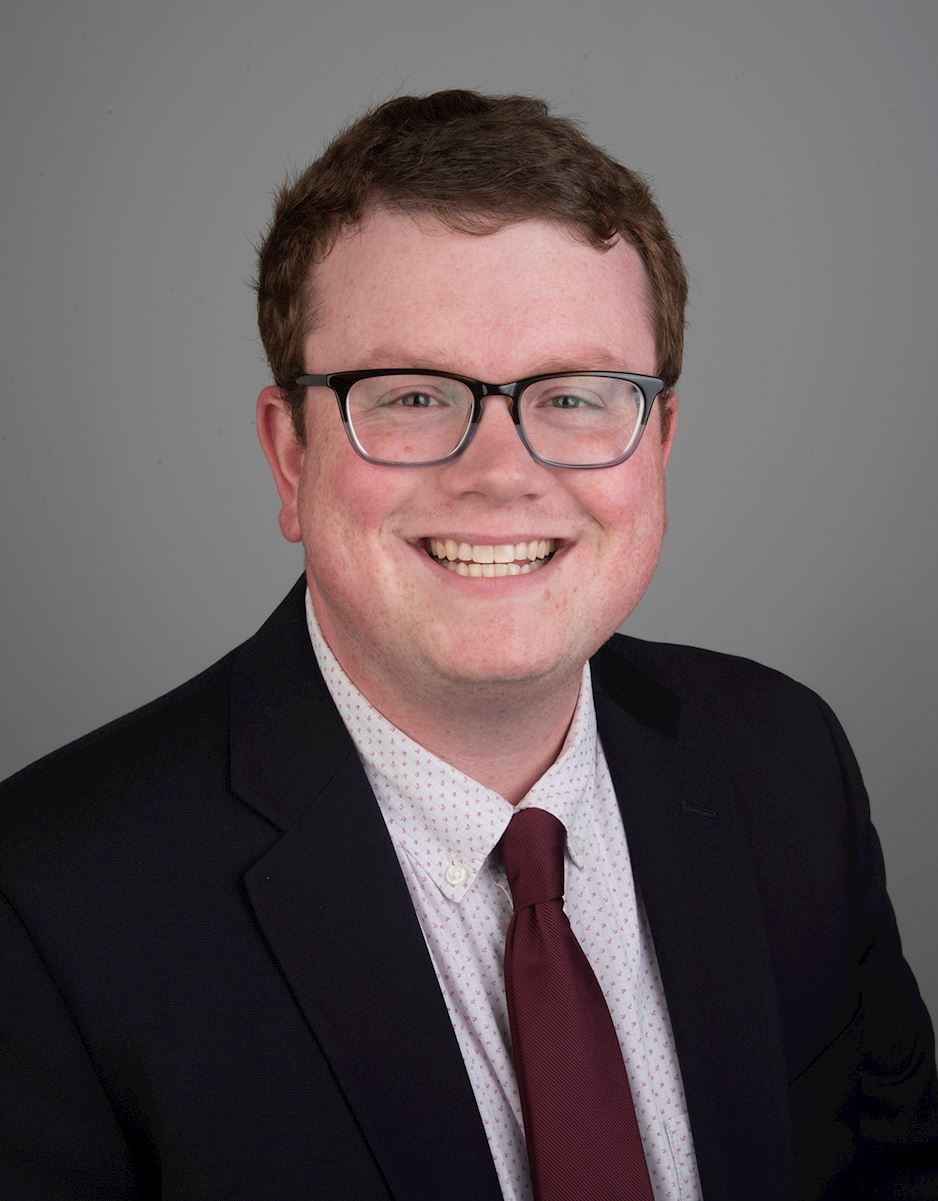 he/him/his
Senior Manager, Corporate Engagement
617-422-0910 Ext. 213
Mike has spent the last 10 years working in higher education and state service commission settings, with a focus on service learning, student affairs, event management and training. Mike earned his B.A. from Emerson College and his M.Ed. from Vanderbilt University's Peabody College, and is also an AmeriCorps Alum. Beyond the office, Mike enjoys reading, hiking, writing postcards, and finding the best places for ice cream.
she/her/hers
Executive Director
617-422-0910, Ext. 203
Sara brings 15 years of experience in the nonprofit sector, with roles focusing on volunteer engagement, program development and management, and relationship develop with nonprofits, corporate partners, community leaders and government programs. In past roles, Sara has been responsible for building and launching a three-year Mississippi State AmeriCorps program engaging up to 70 service members annually in addressing the myriad needs of coastal Mississippi after Hurricane Katrina; assessing nonprofit partner needs and recommending volunteer engagement solutions; working with hundreds of corporate groups for customized community engagement opportunities. Sara holds a Bachelor's degree from Boston University, a Master's in Nonprofit Management from Northeastern University, and is an alumnus of the American Express Leadership Academy with the Center for Creative Leadership.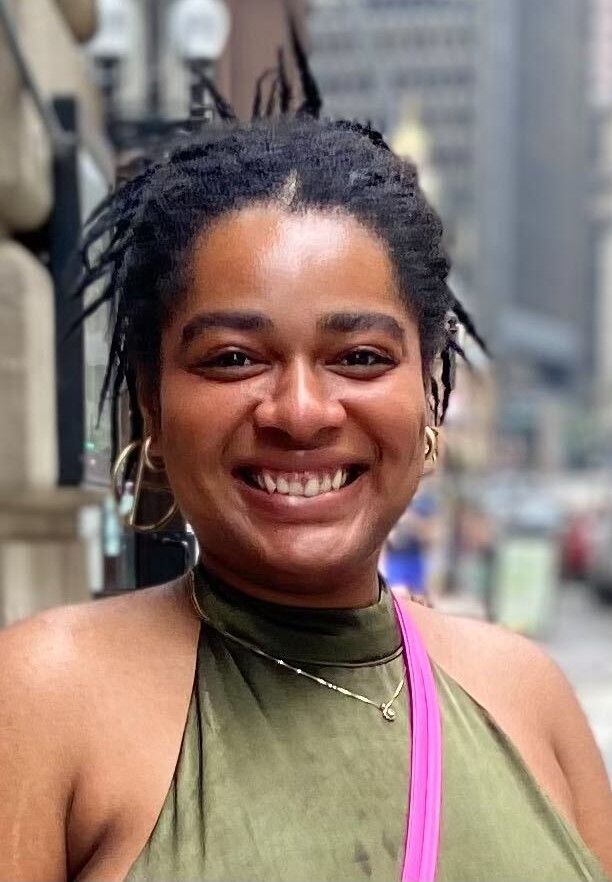 she/her/hers
Volunteer Program Manager
617-422-0910 Ext. 207
Anna is graduate of Tufts University and holds a B.A. in Anthropology. Her interest in nonprofit work is rooted in her desire to apply social and cultural analysis to community engagement, and she is excited to be an active voice in Boston Cares' commitment to diversity, equity, and inclusion. In her free time, Anna also enjoys cooking and spending time with friends.
she/her/hers
Operations & Special Projects Administrator
617-422-0910, Ext. 205
Laura has over 15 years of nonprofit grants and project management experience. Through her work at Boston Cares and City Year she has collaborated with and managed federal grants from the Corporation for National and Community Service and Governor-appointed State Service Commissions throughout the United States. Laura earned her Bachelor of Arts in Anthropology from Lawrence University and has completed Practical Project Management and Performance Management in Government and Non-Profits coursework with the University of Massachusetts Boston and earned a Diversity, Equity and Inclusion in the Workplace Certificate from the University of South Florida Muma School of Business. Laura served as an AmeriCorps member in Chicago for two years following college. Outside of her professional responsibilities, Laura has volunteered with the Boston Cares since 2002 as well as volunteering with the Kennedy Library Foundation's Profile in Courage Essay Contest and Project 351 and has earned the President's Volunteer Service Award multiple times.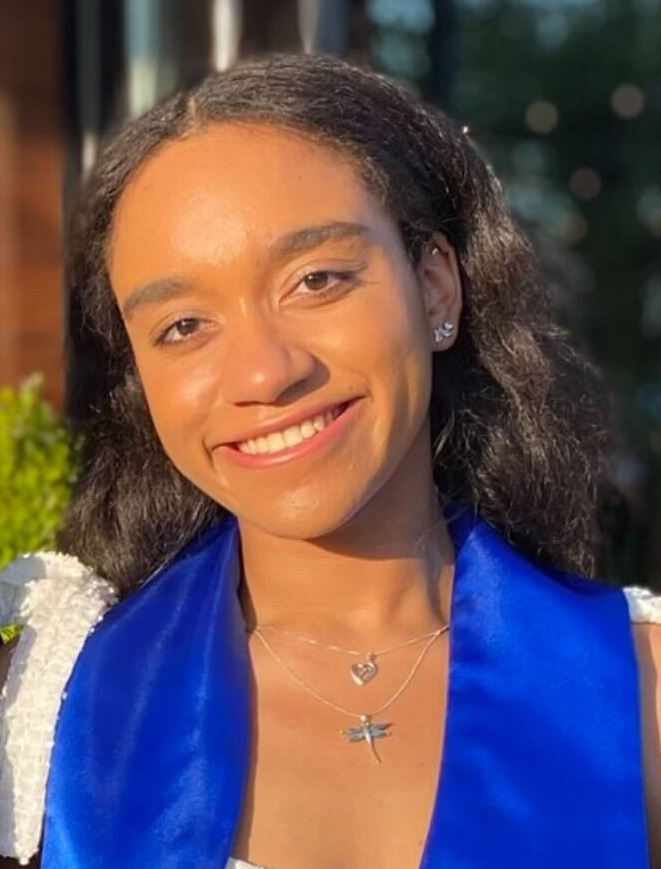 Destiny Mirabello-Moore
she/her/hers
Community Partnerships Manager
617-422-0910 Ext. 209
Destiny is a graduate of The University of Massachusetts Lowell and holds a B.A. in English with a concentration in Journalism and Professional Writing. She is currently continuing her education at UMass Lowell to obtain her MBA with a concentration in Marketing. Destiny is passionate about helping others and is focused on making positive impacts in the community through her work at Boston Cares. In her free time, she enjoys dancing, reading, baking, playing word games, traveling to new places, and spending time with family and friends.
Lucius Reibel
he/him/his
Project Manager, Corporate Engagement
617-422-0910 Ext. 214
Lucius is a graduate of the University of St Andrews where he earned a B.A. in Modern History and Philosophy. He developed a keen interest in volunteerism while serving as an AmeriCorps VISTA in Alamosa, Colorado from 2022 to 2023, and is applying his experience in volunteer management from that position in his role as a Project Manager at Boston Cares. Outside of work, Lucius enjoys reading, writing, cooking, and skiing.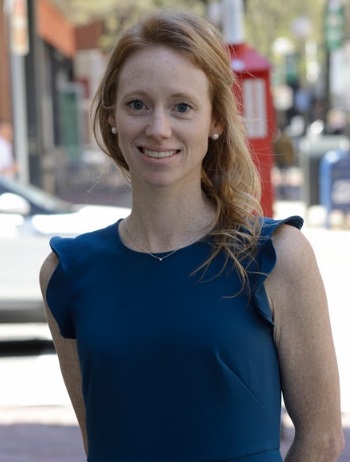 she/her/hers
Director, Corporate & Community Engagement
617-422-0910, Ext. 212
Kacey brings 8 years of experience in the nonprofit sector, starting her nonprofit experience with two terms of national service in AmeriCorps. Kacey studied Business Marketing at St. Bonaventure University; a business background offers a natural platform for engaging with local businesses to develop their corporate social responsibility goals.
Stephanie Son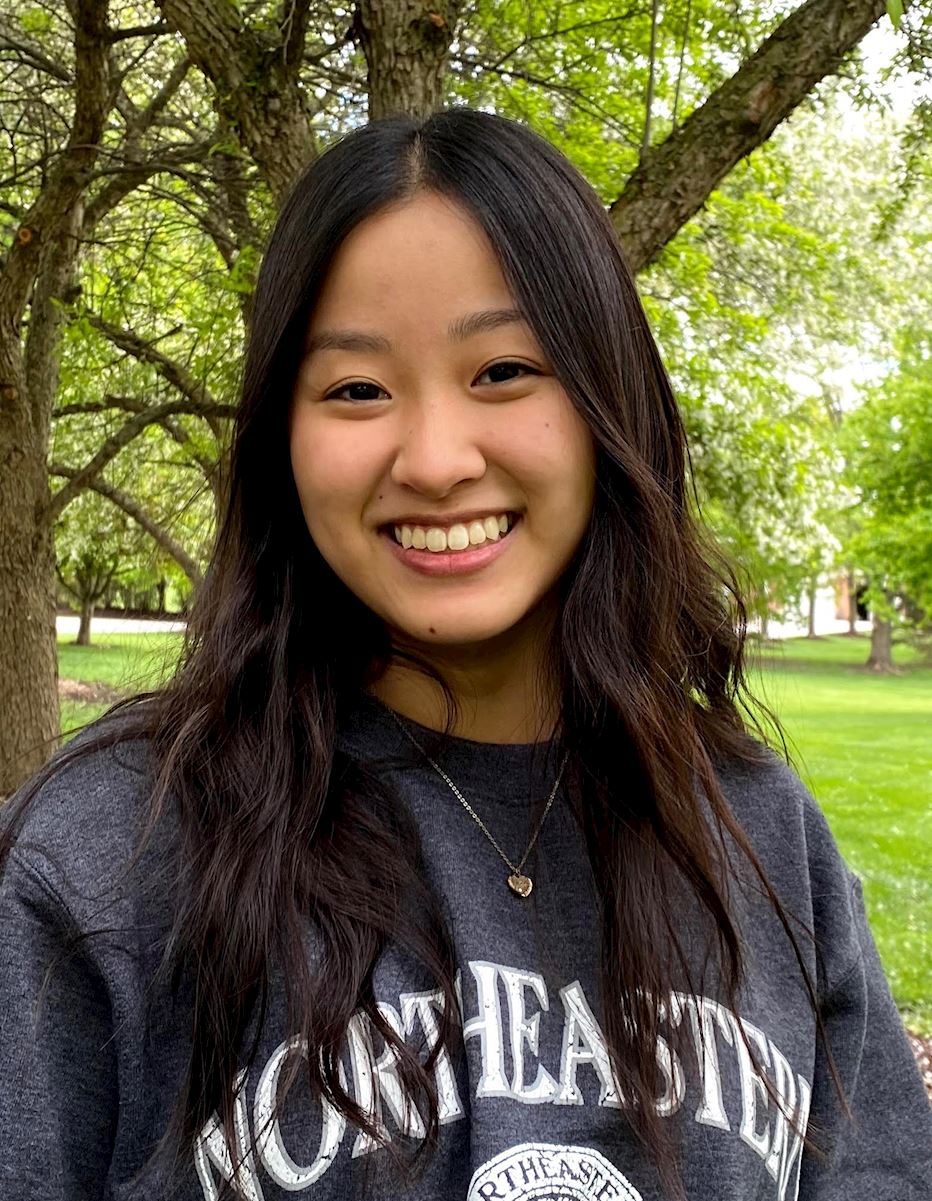 she/her/hers
Program Assistant
617-422-0910 Ext. 202
Stephanie is in her 3rd year at Northeastern University, majoring in Sociology with minors in Anthropology and International Affairs. She is working at Boston Cares as her first Co-Op experience, and is passionate about policy, advocacy, and equity. She is excited to be a part of the Boston Cares team this fall, and looks forward to learning more about accessible community engagement, social responsibility, and the non-profit sector. In her free time, she enjoys exploring Boston, learning, cooking, watching shows, and being with loved ones.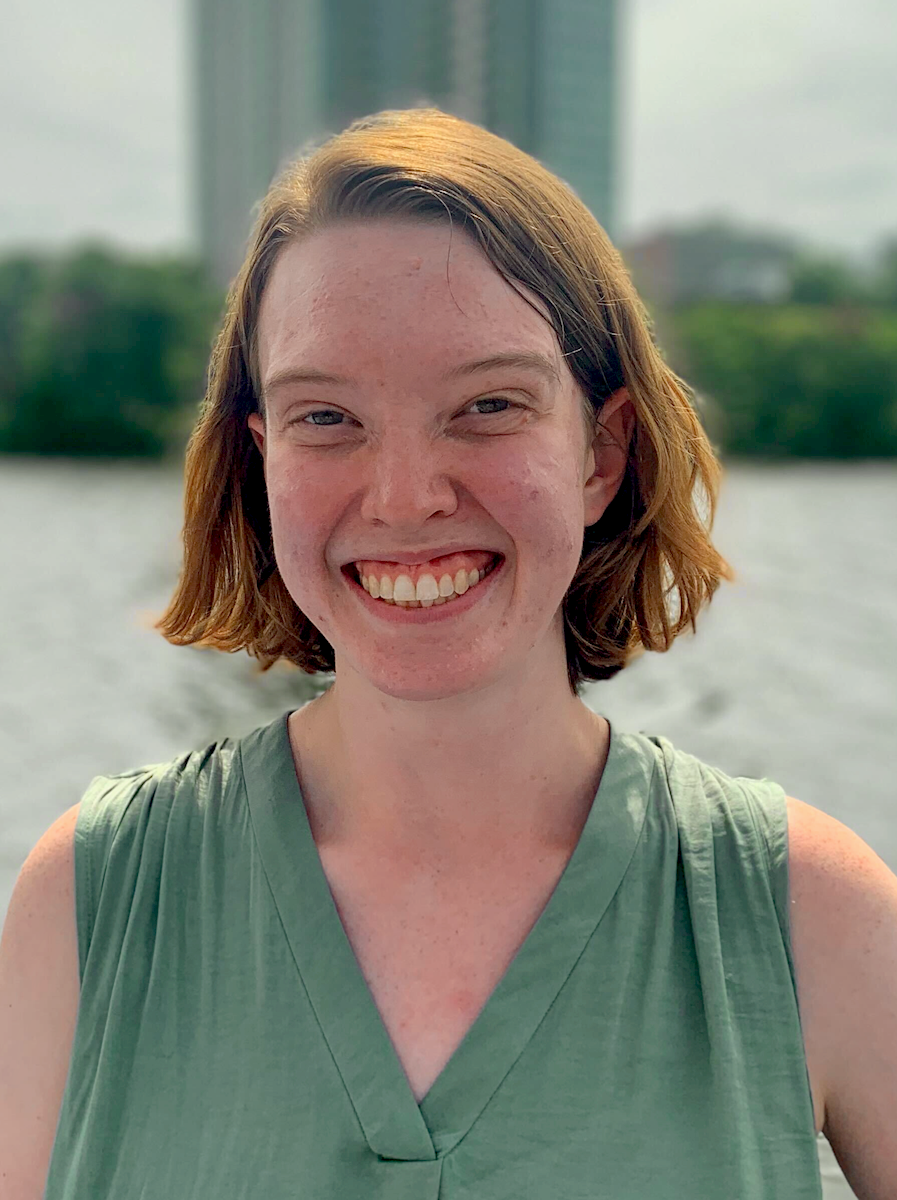 Anika Vojir
she/her/hers
Corporate Volunteer Project Manager
617-422-0910 Ext. 204
Anika is excited to apply her three years of AmeriCorps experience working in education, academic programming, and environmental conservation to the larger nonprofit sector. Anika grew up in Seattle, went to college in Anchorage, Alaska, and has spent the last two years in Prescott, Arizona. In her free time she loves to travel, draw, hike, play video games, and cut things with chainsaws.