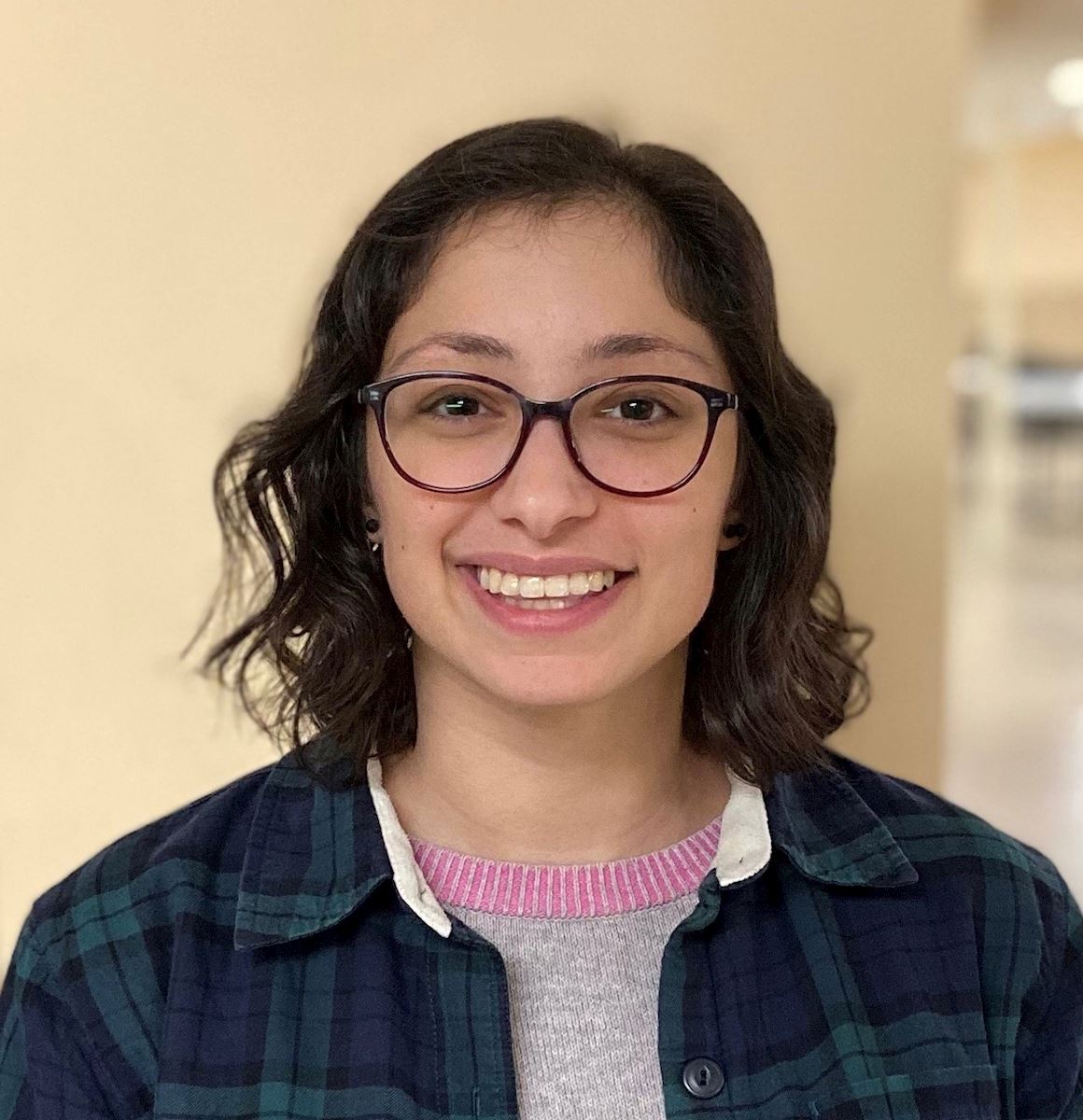 Hannah Borgida
she/her/hers
Corporate Volunteer Project Manager
617-422-0910 Ext. 209
Hannah is a graduate of Brandeis University where she earned a Bachelors degree in English. She developed a passion for advocacy and social justice while coordinating volunteer programs at Brandeis, and is excited to continue her work with nonprofits through Boston Cares. Outside of work, Hannah enjoys spending time with family and friends, hiking, and ballet.
Evan Cudmore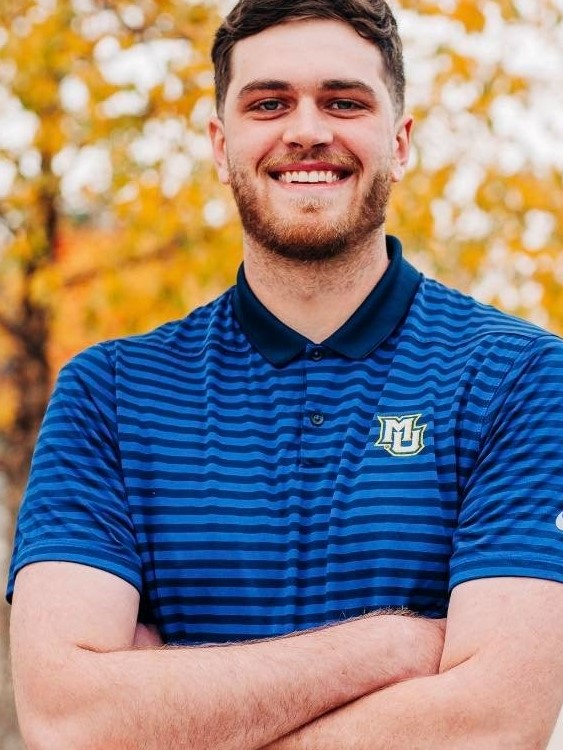 he/him/his
Community Partnerships Manager
617-422-0910 Ext. 210
Evan is originally from Princeton Massachusetts. He double majored in Political Science and Social Welfare/Justice at Marquette University in Milwaukee, Wisconsin. He is a big fan of all of the major Boston sports teams and the Boston Celtics are my favorite to follow because of my passion for the sport of basketball. I am very excited to work for such a well known organization that aims to make an impact throughout Greater Boston!
she/her/hers
Executive Director
617-422-0910, Ext. 203
Sara brings 15 years of experience in the nonprofit sector, with roles focusing on volunteer engagement, program development and management, and relationship develop with nonprofits, corporate partners, community leaders and government programs. In past roles, Sara has been responsible for building and launching a three-year Mississippi State AmeriCorps program engaging up to 70 service members annually in addressing the myriad needs of coastal Mississippi after Hurricane Katrina; assessing nonprofit partner needs and recommending volunteer engagement solutions; working with hundreds of corporate groups for customized community engagement opportunities. Sara holds a Bachelor's degree from Boston University, a Master's in Nonprofit Management from Northeastern University, and is an alumnus of the American Express Leadership Academy with the Center for Creative Leadership.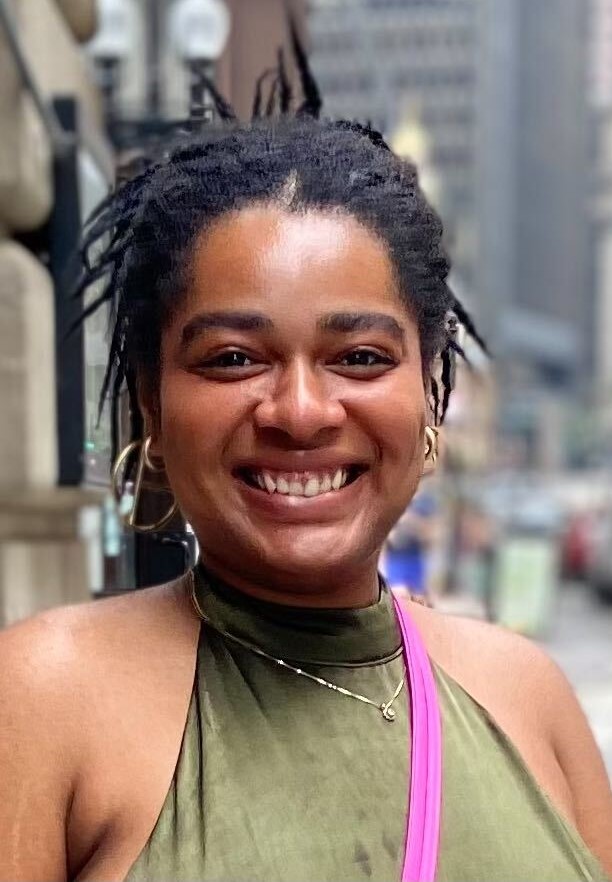 she/her/hers
Volunteer Program Manager
617-422-0910 Ext. 207
Anna is graduate of Tufts University and holds a B.A. in Anthropology. Her interest in nonprofit work is rooted in her desire to apply social and cultural analysis to community engagement, and she is excited to be an active voice in Boston Cares' commitment to diversity, equity, and inclusion. In her free time, Anna also enjoys cooking and spending time with friends.
she/her/hers
Operations & Special Projects Administrator
617-422-0910, Ext. 205
Laura has over 15 years of nonprofit grants and project management experience. Through her work at Boston Cares and City Year she has collaborated with and managed federal grants from the Corporation for National and Community Service and Governor-appointed State Service Commissions throughout the United States. Laura earned her Bachelor of Arts in Anthropology from Lawrence University and has completed Practical Project Management and Performance Management in Government and Non-Profits coursework with the University of Massachusetts Boston and earned a Diversity, Equity and Inclusion in the Workplace Certificate from the University of South Florida Muma School of Business. Laura served as an AmeriCorps member in Chicago for two years following college. Outside of her professional responsibilities, Laura has volunteered with the Boston Cares since 2002 as well as volunteering with the Kennedy Library Foundation's Profile in Courage Essay Contest and Project 351 and has earned the President's Volunteer Service Award multiple times.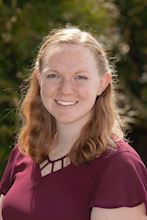 Kathleen McGlynn
she/her/hers
Senior Manager, Corporate Engagement
617-422-0910 Ext. 206
Kat is happy to be returning to the nonprofit sector after two years of teaching ESL algebra. Previously, she planned corporate volunteer projects as a Senior Manager of Corporate Relations at Jersey Cares, a fellow Points of Light affiliate. Her interest in volunteer events and project planning was sparked by her work with Habitat for Humanity during her time as a student at Rutgers University. Outside of work, Kat enjoys trivia nights, cooking, card games, and playing with her dog, Sandwich.
Nicole Plante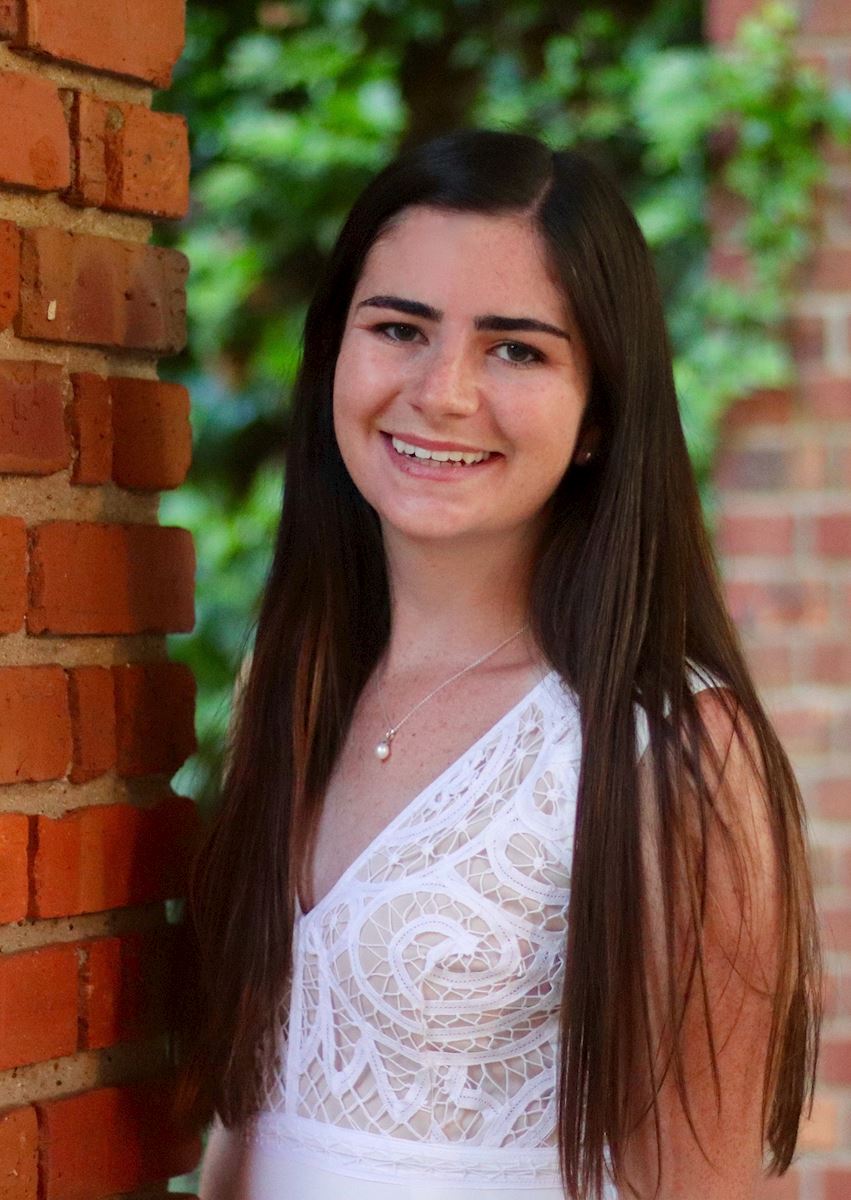 she/her/hers
Program Manager, Allies for Immigrants
617-422-0910 Ext. 208
Nicole is a graduate of Elon University where she earned a degree in International and Global Studies with a concentration in the Middle East. She is recently completed a term of service with Boston Cares as a Massachusetts Commonwealth Corps Allies for Immigrants Program Coordinator. Nicole has various experiences working with immigrants and she is excited to be able to use her passion for immigrant rights during her service this year. Outside of work, Nicole enjoys running, reading, and hiking.
Kacey Sanfilippo
she/her/hers
Director, Corporate & Community Engagement
617-422-0910, Ext. 212
Kacey brings 8 years of experience in the nonprofit sector, starting her nonprofit experience with two terms of national service in AmeriCorps. Kacey studied Business Marketing at St. Bonaventure University; a business background offers a natural platform for engaging with local businesses to develop their corporate social responsibility goals.
Anika Vojir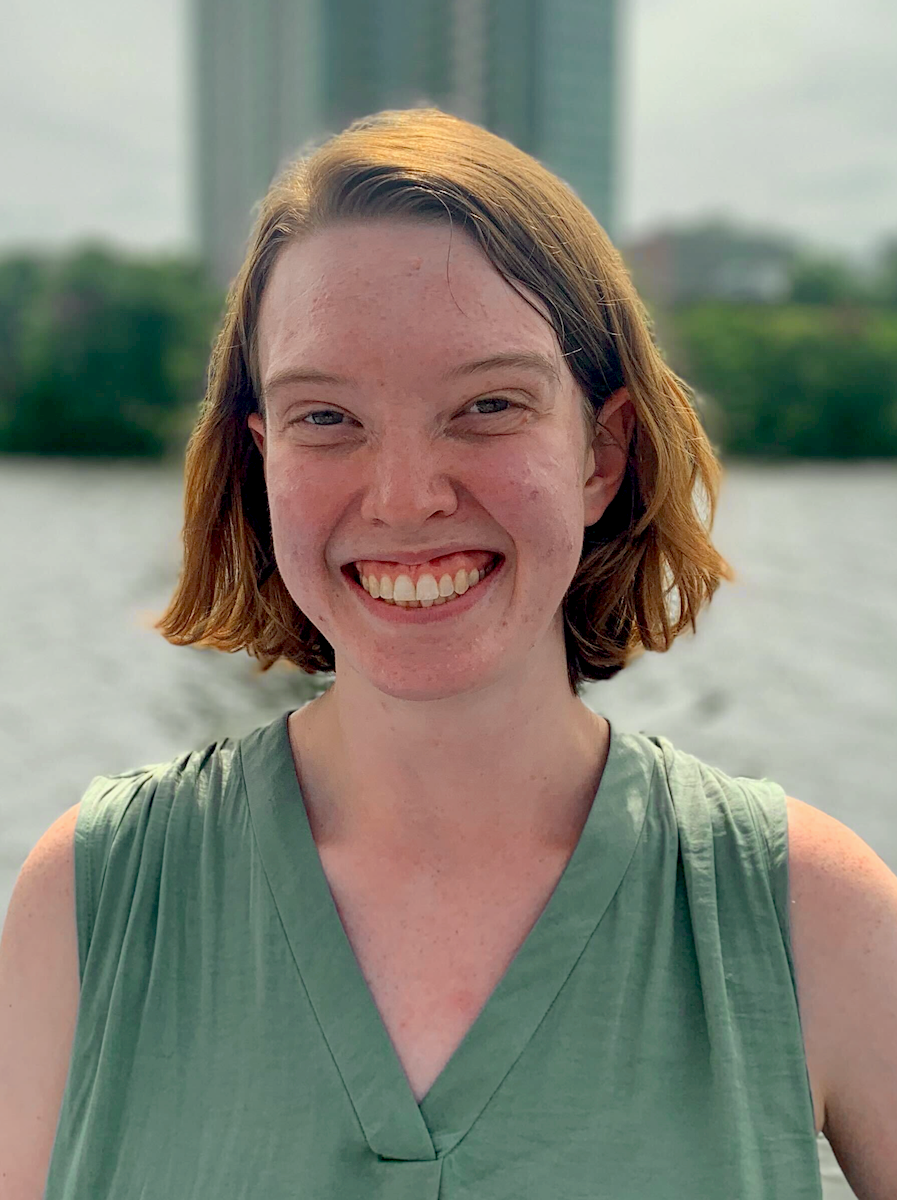 she/her/hers
Corporate Volunteer Project Manager
617-422-0910 Ext. 204
Anika is excited to apply her three years of AmeriCorps experience working in education, academic programming, and environmental conservation to the larger nonprofit sector. Anika grew up in Seattle, went to college in Anchorage, Alaska, and has spent the last two years in Prescott, Arizona. In her free time she loves to travel, draw, hike, play video games, and cut things with chainsaws.
Kelly Walsh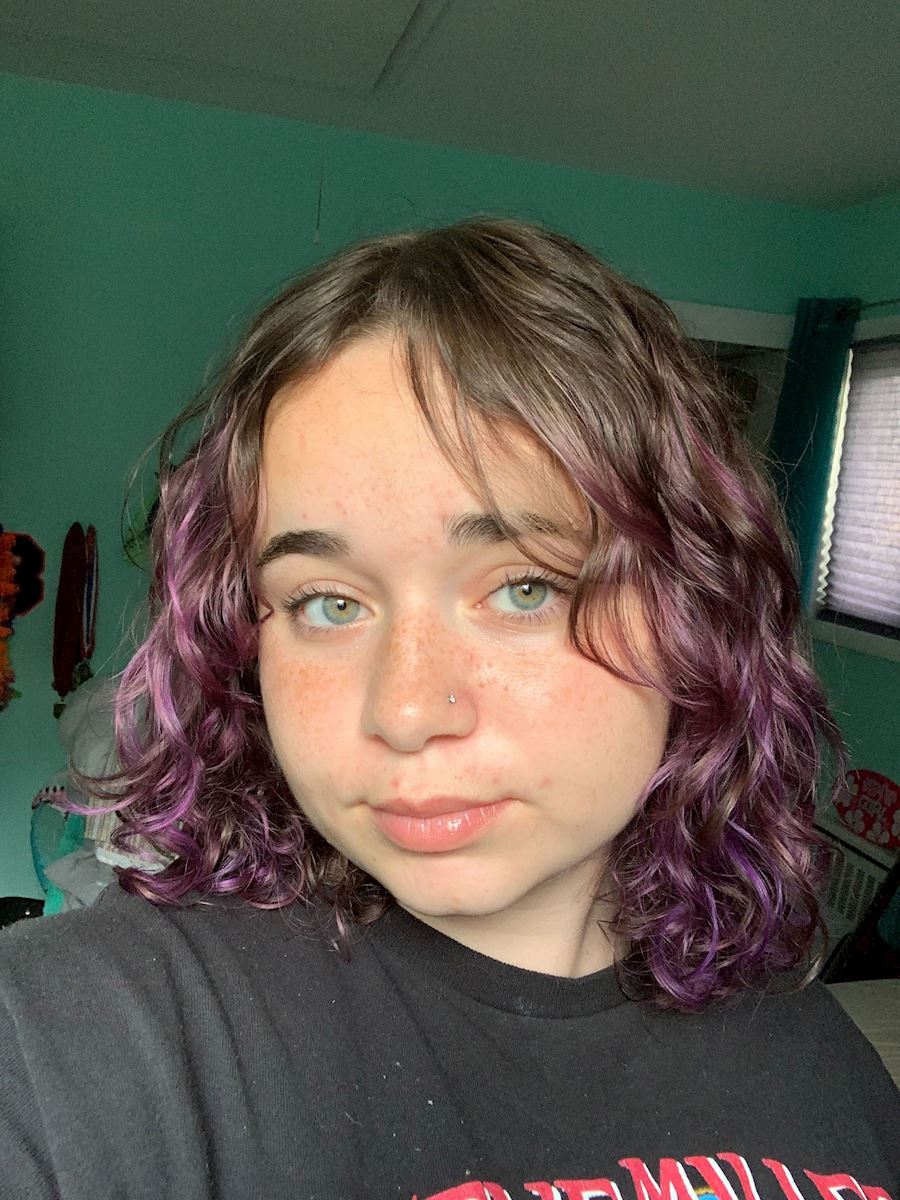 she/her/hers
Program Assistant
617-422-0910 Ext. 202
Kelly is a second year at Northeastern University majoring in Health Science. She is excited to be on co-op as Boston Cares' program assistant. At school, she serves as one of Boston Health Initiatives campus programming managers. She's looking forward to getting to work more closely with the greater Boston community members and our non profit partners! Aside from work and school, she loves to play guitar, embroider, and occasionally performs at open mics!