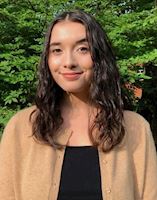 Cristina Abbattista
she/her/hers
Program Assistant
617-422-0910, Ext. 202
Cristina is a fifth-year student at Northeastern University with a major in Psychology and a minor in Spanish. During her time at Northeastern, Cristina has developed passions for social justice, advocacy work, and community service. Her previous two co-ops have provided her with valuable work experience in the non-profit sector, and she looks forward to continuing to learn and grow professionally with Boston Cares. Outside of work, Cristina can be found doing yoga, cooking, and exploring Boston.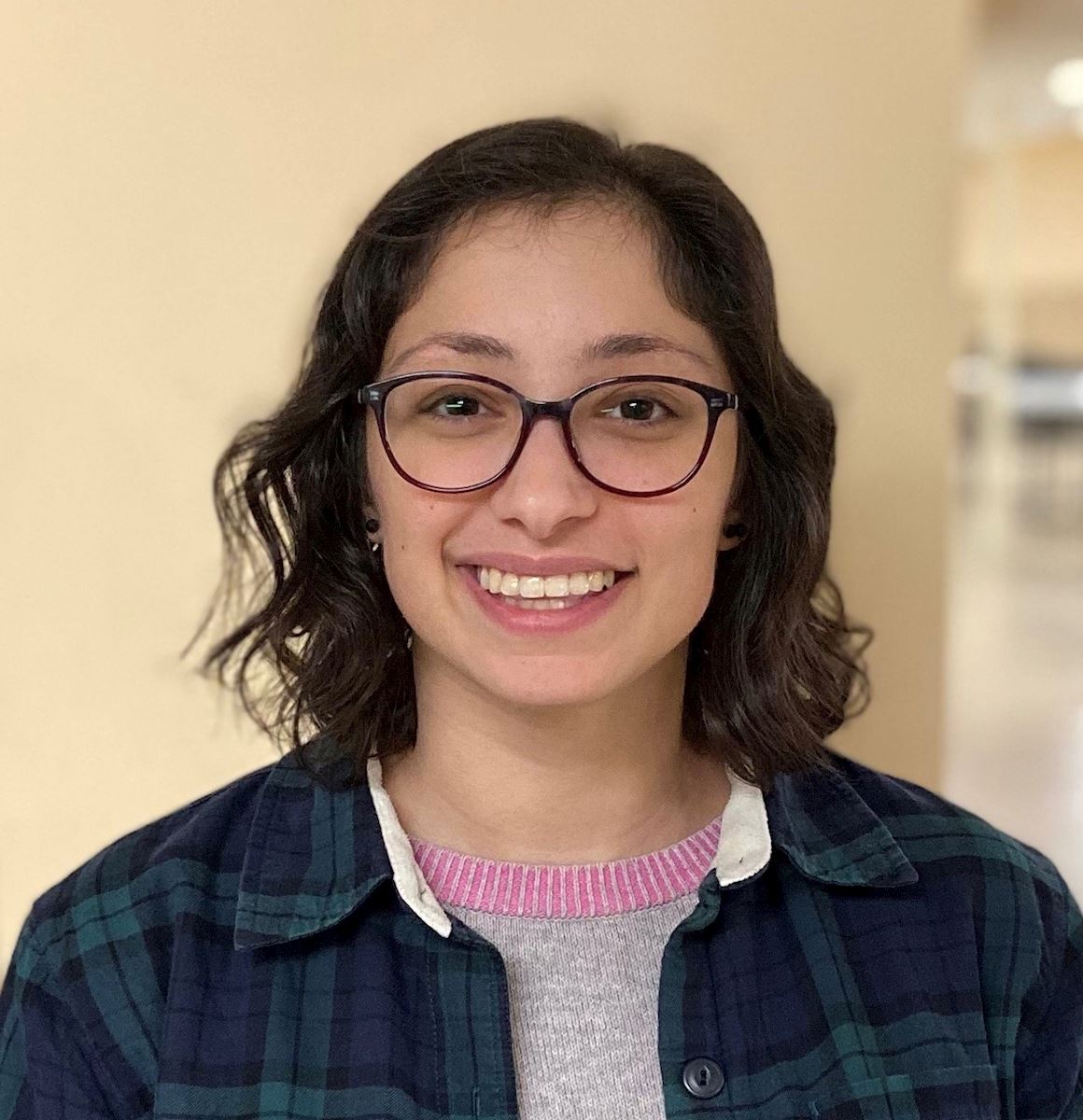 she/her/hers
Corporate Volunteer Project Manager
617-422-0910 x 209
Hannah is a graduate of Brandeis University where she earned a Bachelors degree in English. She developed a passion for advocacy and social justice while coordinating volunteer programs at Brandeis, and is excited to continue her work with nonprofits through Boston Cares. Outside of work, Hannah enjoys spending time with family and friends, hiking, and ballet.
Jessica Gates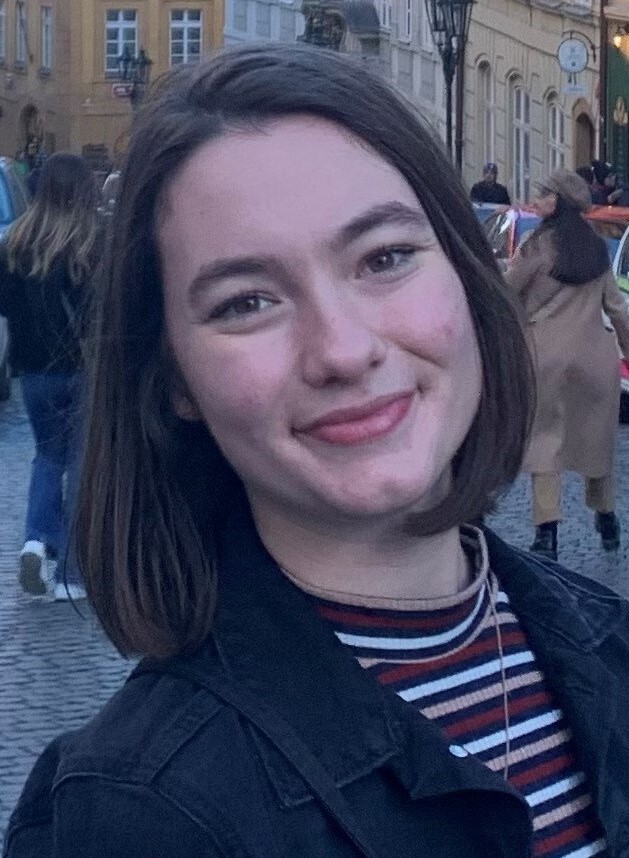 she/her/hers
Allies for Immigrants Coordinator, Commonwealth Corps Member
617-422-0910 x 204
Jess is a recent graduate of the George Washington University with a B.A. in International Affairs with a concentration in International Development and minors in Public Policy and German. She is currently doing a service year with Boston Cares as a Massachusetts Commonwealth Corps Allies for Immigrants Program Coordinator. A lifelong resident of Massachusetts, Jess is passionate about serving her community and making sure everyone has equal access to the Boston she knows and loves. Outside of work Jess enjoys traveling, reading, going to vintage markets, and hanging out with her cats and her dog.
she/her/hers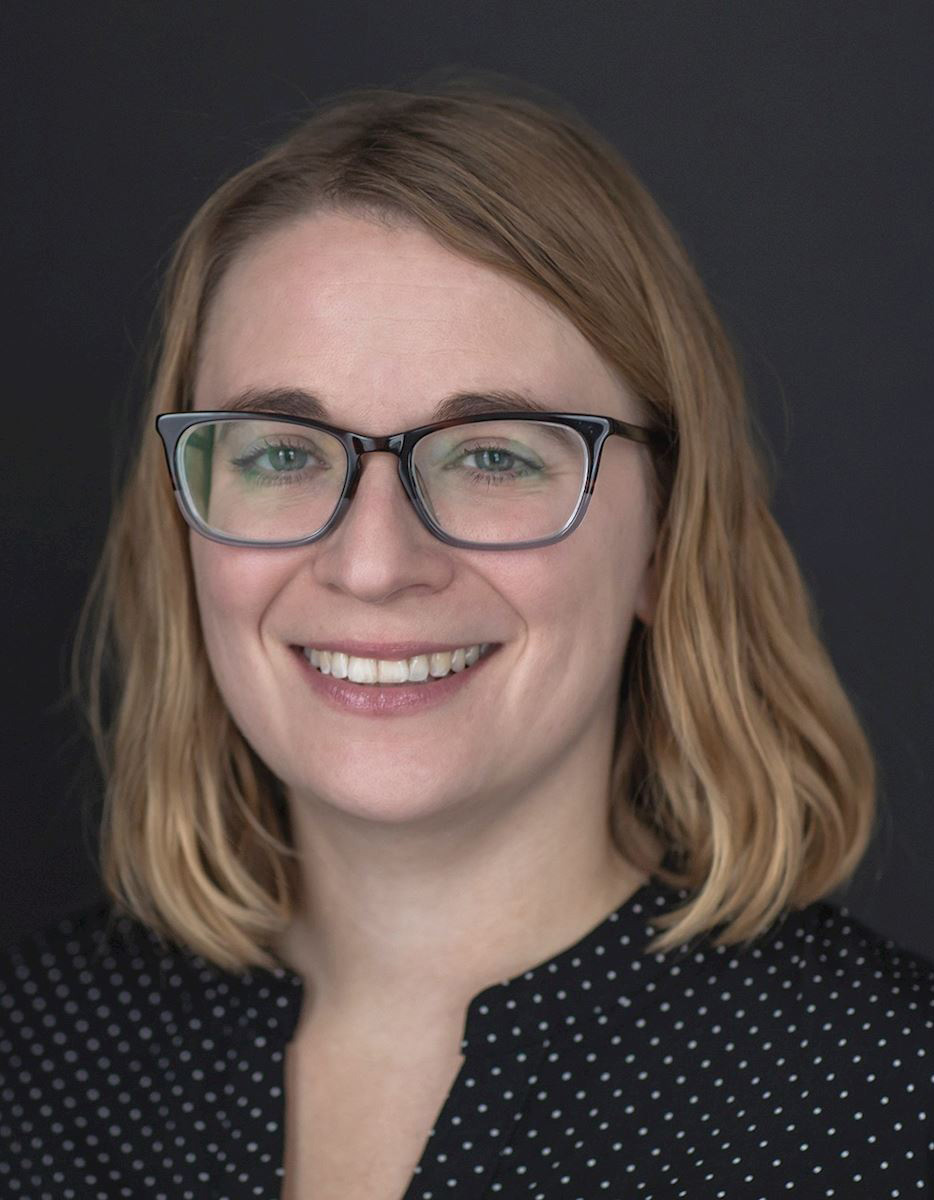 Executive Director
617-422-0910, Ext. 203
Sara brings 15 years of experience in the nonprofit sector, with roles focusing on volunteer engagement, program development and management, and relationship develop with nonprofits, corporate partners, community leaders and government programs. In past roles, Sara has been responsible for building and launching a three-year Mississippi State AmeriCorps program engaging up to 70 service members annually in addressing the myriad needs of coastal Mississippi after Hurricane Katrina; assessing nonprofit partner needs and recommending volunteer engagement solutions; working with hundreds of corporate groups for customized community engagement opportunities. Sara holds a Bachelor's degree from Boston University, a Master's in Nonprofit Management from Northeastern University, and is an alumnus of the American Express Leadership Academy with the Center for Creative Leadership.
she/her/hers
Operations & Special Projects Administrator
617-422-0910, Ext. 205
Laura has over 15 years of nonprofit grants and project management experience. Through her work at Boston Cares and City Year she has collaborated with and managed federal grants from the Corporation for National and Community Service and Governor-appointed State Service Commissions throughout the United States. Laura earned her Bachelor of Arts in Anthropology from Lawrence University and has completed Practical Project Management and Performance Management in Government and Non-Profits coursework with the University of Massachusetts Boston and earned a Diversity, Equity and Inclusion in the Workplace Certificate from the University of South Florida Muma School of Business. Laura served as an AmeriCorps member in Chicago for two years following college. Outside of her professional responsibilities, Laura has volunteered with the Boston Cares since 2002 as well as volunteering with the Kennedy Library Foundation's Profile in Courage Essay Contest and Project 351 and has earned the President's Volunteer Service Award multiple times.
she/her/hers
Manager, Community Engagement
617-422-0910, Ext. 207
Shannon comes to Boston Cares excited to be a part of such a far-reached and successful non-profit of Greater Boston. She holds a Bachelor's Degree in Communications from Stonehill College. She has been working with non-profits for over six years now and is thrilled to be continuing such work. She has helped plan projects for dozens of nonprofits across the U.S., from Massachusetts to California, as well as in many other countries such as Spain, Haiti and Peru. Some of her favorite things to do are being with her family and friends, hiking, and exploring new places.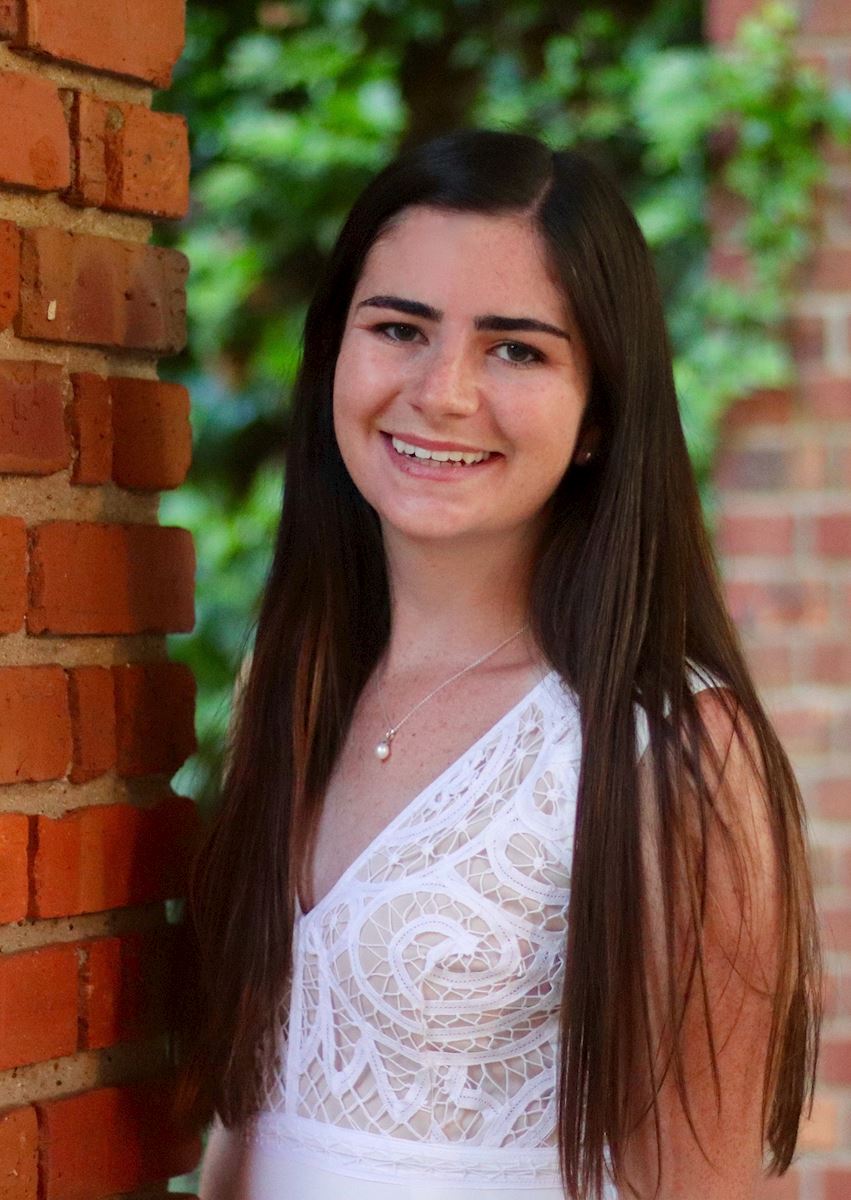 Nicole Plante
she/her/hers
Program Manager, Allies for Immigrants
617-422-0910 x208
Nicole is a graduate of Elon University where she earned a degree in International and Global Studies with a concentration in the Middle East. She is recently completed a term of service with Boston Cares as a Massachusetts Commonwealth Corps Allies for Immigrants Program Coordinator. Nicole has various experiences working with immigrants and she is excited to be able to use her passion for immigrant rights during her service this year. Outside of work, Nicole enjoys running, reading, and hiking.
Kacey Sanfilippo
she/her/hers
Director, Corporate & Community Engagement
617-422-0910, Ext. 212
Kacey brings 8 years of experience in the nonprofit sector, starting her nonprofit experience with two terms of national service in AmeriCorps. Kacey studied Business Marketing at St. Bonaventure University; a business background offers a natural platform for engaging with local businesses to develop their corporate social responsibility goals.
Theresa Strachila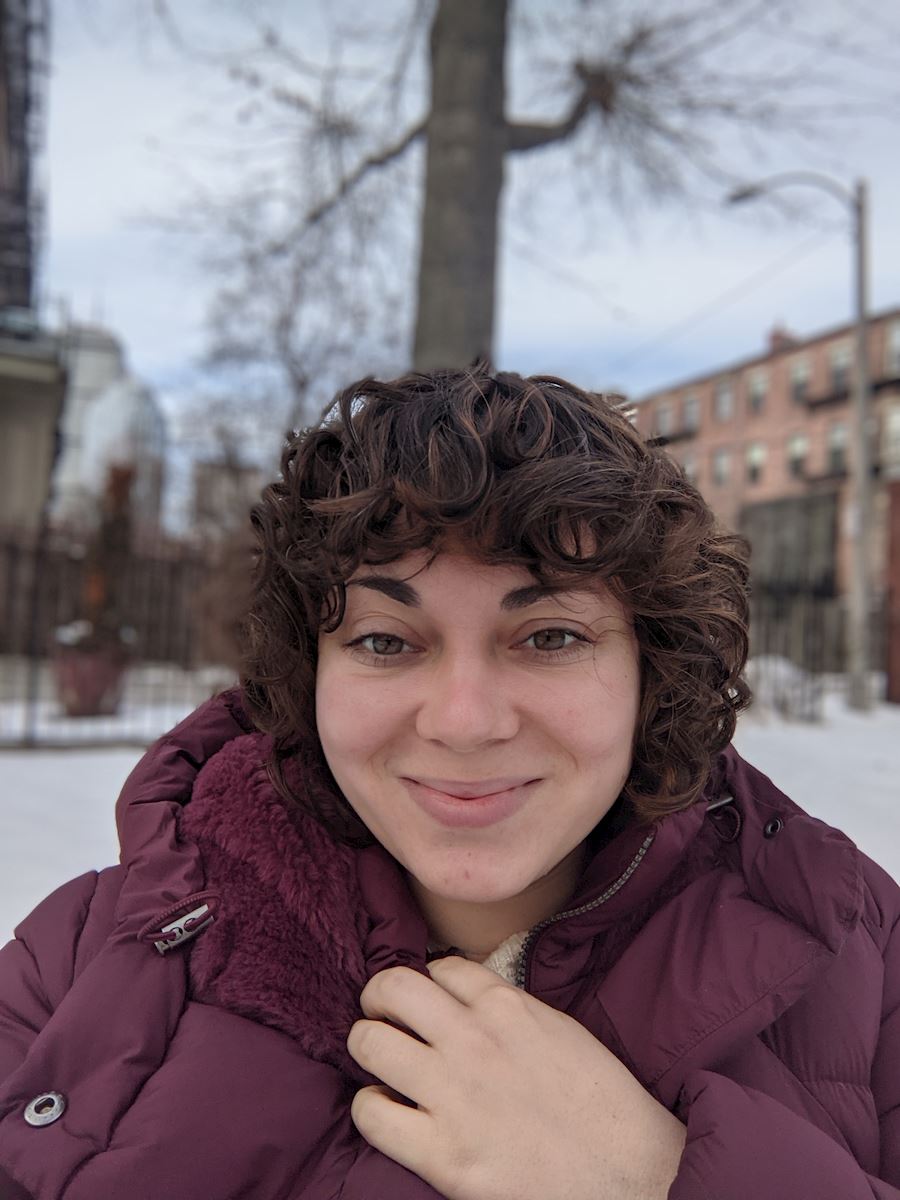 they/them/their
Senior Manager of Corporate Engagement
617-422-0910, Ext 206
Theresa has over 7 years experience in community engagement and nonprofit program management. Before joining the Boston Cares team, Theresa managed a community farm, balancing their nonprofit experience with their hands-on experience in sustainable agriculture. Theresa developed a passion for social justice while studying Sociology and Latin American Studies at Boston University. Outside of work, they can be found cooking up delicious vegetarian meals, camping, hiking, exploring new places, reading or trying to convince their cat to cuddle with them.