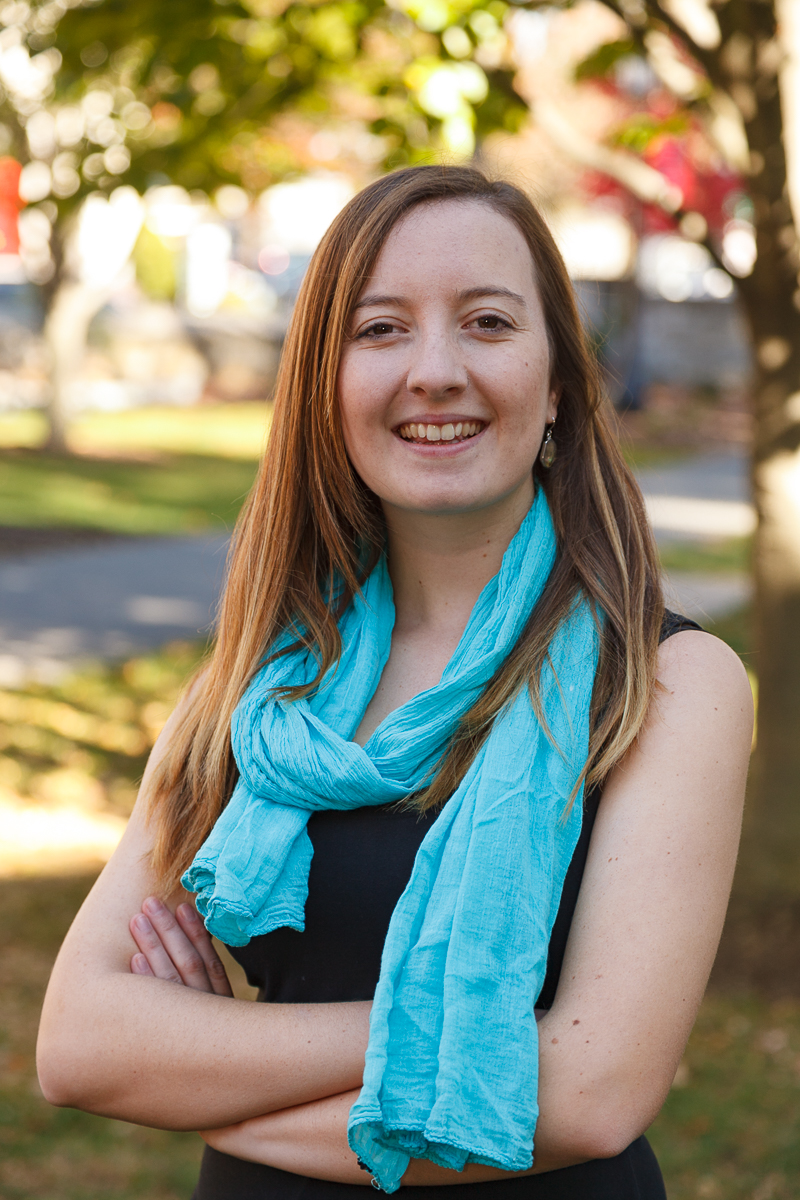 Volunteer Engagement Manager
Olivia comes to Boston Cares as a recent Social Capital Inc. AmeriCorps graduate where she served as a Volunteer Outreach Coordinator in Lynn, MA. She completed her B.A. in Environmental Studies in 2017 from Dickinson College where she also worked at an environmental nonprofit doing community outreach and education. Olivia is passionate about community building and addressing the diverse social and environmental issues facing our society today. She is responsible for volunteer recruitment, retention, and recognition within the Boston Cares' programs engaging over 4,000 volunteers in building their involvement in the community. In her free time, Olivia enjoys cooking, exploring Boston, and visiting her family in Charlottesville, Virginia.
Elsa has more than eight years of experience working in the non-profit sector in Boston. Her professional experience has been focused on program development, volunteer coordination, developing and maintaining relationships with corporate and nonprofit partners, and managing all aspects of projects and events. She holds a degree in Secondary Education – Social Studies and Sociology from the University of Wisconsin-Madison, and is a certified teacher. She is an alumnus of the American Express Leadership Academy with the Center for Creative Leadership and a two year AmeriCorps VISTA Alum, completing her terms of service here at Boston Cares! Elsa enjoys spending time with her husband, family, and friends, reading, cooking, and spending time in nature.
Executive Director
617-422-0910, Ext. 203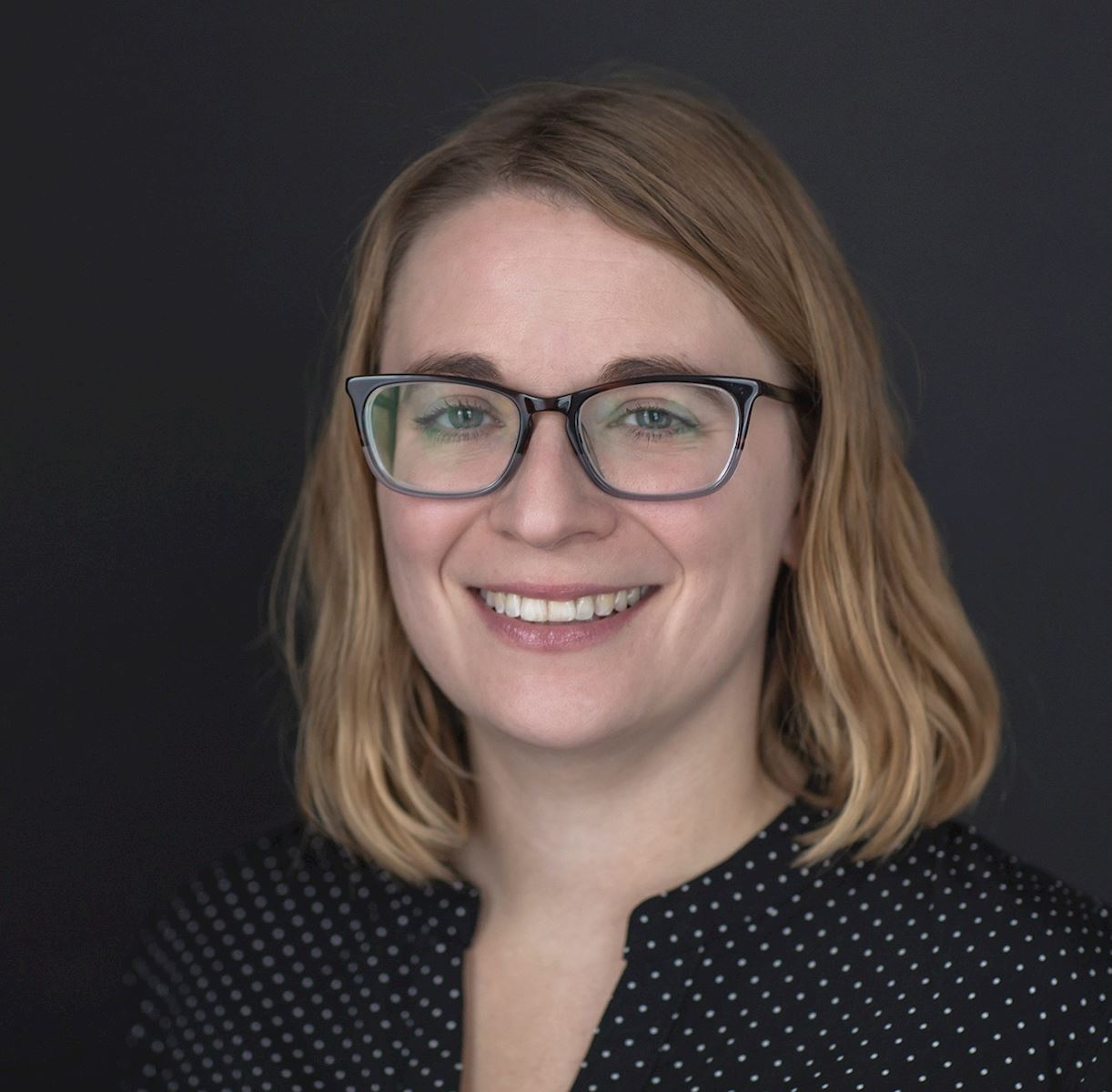 Sara brings 15 years of experience in the nonprofit sector, with roles focusing on volunteer engagement, program development and management, and relationship develop with nonprofits, corporate partners, community leaders and government programs. In past roles, Sara has been responsible for building and launching a three-year Mississippi State AmeriCorps program engaging up to 70 service members annually in addressing the myriad needs of coastal Mississippi after Hurricane Katrina; assessing nonprofit partner needs and recommending volunteer engagement solutions; working with hundreds of corporate groups for customized community engagement opportunities. Sara holds a Bachelor's degree from Boston University, a Master's in Nonprofit Management from Northeastern University, and is an alumnus of the American Express Leadership Academy with the Center for Creative Leadership.
Gre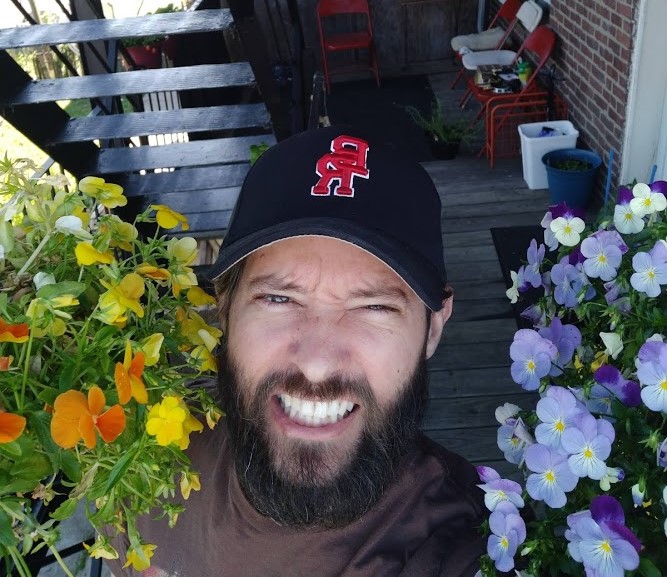 g Ivey
Operations & Supply Manager
617-422-0910, Ext. 207
Greg Ivey joined Boston Cares in 2018 as the Operations and Supply Manager, a role that brings new and unexpected challenges every day - you might catch him leading a bed build for corporate volunteers, driving a cargo van all over the greater Boston area, or extolling the many virtues of project controls and process development from behind a big stack of tools and materials.
Greg comes to the non-profit sector after a 13-year career in industrial construction and maintenance management, where he had the opportunity to manage groups ranging from small teams of technical planners to large groups of diverse craftspeople and support staff of over 200 direct hires and subcontractors. His proudest accomplishment is the planning and execution of hundreds of thousands of person-hours without a single loss-time or OSHA recordable injury. He is a master scheduler, a graduate apprentice of the International Brotherhood of Boilermakers, and is an expert in occupational health and safety, project controls, workflow efficiency, and large-project planning.
Greg's passion is giving food to others, and he can often be found inside Haley House's soup kitchen at 93 Dartmouth Street. He also loves cycling in city traffic growing vegetables, and using his library card.
Laura Keith
Operations & Special Projects Administrator
617-422-0910, Ext. 205
Laura has over 15 years of nonprofit grants and project management experience. Through her work at B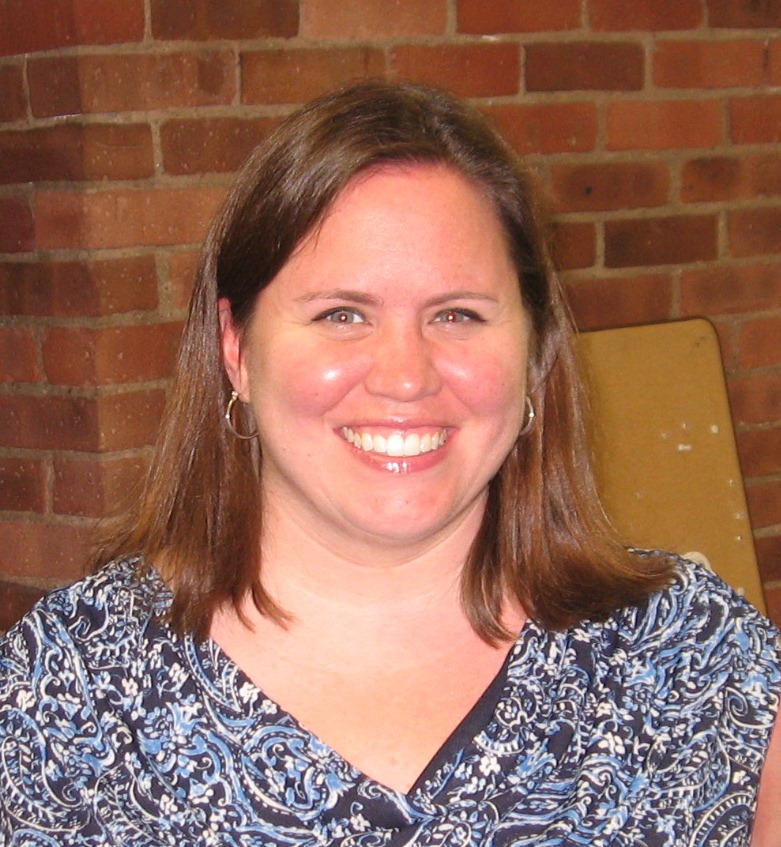 oston Cares and City Year she has collaborated with and managed federal grants from the Corporation for National and Community Service and Governor-appointed State Service Commissions throughout the United States. Laura earned her Bachelor of Arts in Anthropology from Lawrence University and has completed Practical Project Management and Performance Management in Government and Non-Profits coursework with the University of Massachusetts Boston. Laura served as an AmeriCorps member in Chicago for two years following college. Outside of her professional responsibilities, Laura has volunteered with the Boston Cares since 2002 in addition to volunteering with the Kennedy Library Foundation's Profile in Courage Essay Contest, Project 351, and the Huntington and SpeakEasy theater companies. Laura has earned the President's Volunteer Service Award multiple times and was honored with a Cable Award from Delta Gamma Fraternity for 10 years of alumnae volunteer leadership with collegiate and alumnae members.
Community Partnerships Manager
617-422-0910, Ext. 218
Erin comes to the Community Partnerships Manager position from the Boston Cares Corporate team, where she designed and ran corporate days of service. She is excited to continue to engage with nonprofits in the Boston area and help them utilize the power of volunteers. She holds a Bachelor's of Arts from Middlebury College, and prior to Boston Cares she served as an AmeriCorps member at the Teton Literacy Center. Erin spends most of her free time playing ultimate frisbee and hanging out with her friends and their dogs.
Corporate Volunteer Program Manager
Megan joined the Boston Cares corporate team helping to plan days of service with our corporate and agency partners. She holds a Bachelor's of Arts degree from Syracuse University and is a recent graduate of AmeriCorps National Civilian Community Corps (NCCC) where she served in 6 states primarily working with Habitat for Humanity. Megan's passions in the nonprofit industry include environmental conservation and advocacy of quality education for all.
Kacey Sanfilippo
Associate Director, Corporate Engagement
617-422-0910, Ext. 212
Kacey brings 8 years of experience in the nonprofit sector, starting her nonprofit experience with two terms of national service in AmeriCorps. Kacey studied Business Marketing at St. Bonaventure University; a business background offers a natural platform for engaging with local businesses to develop their corporate social responsibility goals.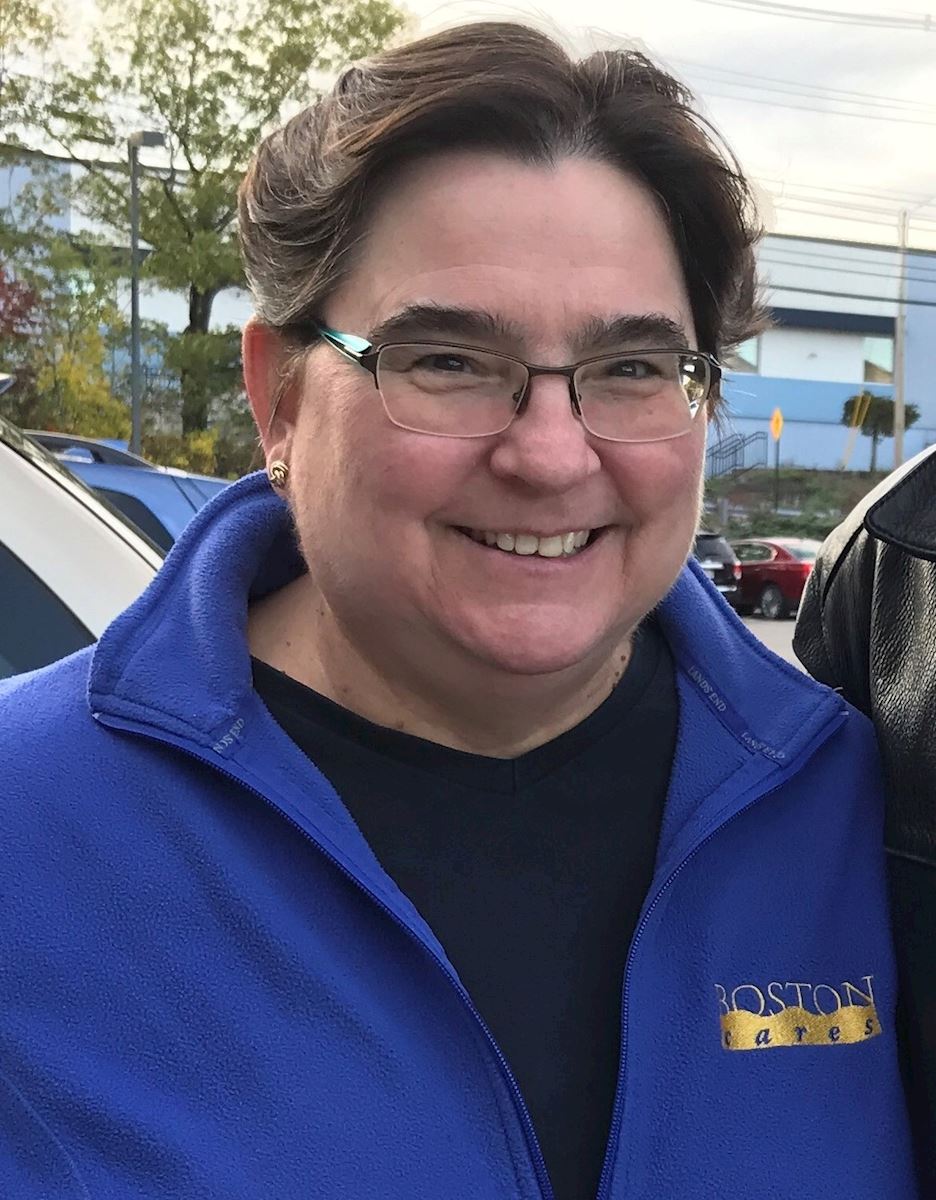 Patrice Keegan
Executive Director Emeritus
During Patrice's 16+ year tenure, Boston Cares evolved into New England's largest volunteer action center and has been designated one of only ten Innovation Hubs within the national Points of Light Affiliate Network. Patrice is currently a Senior Fellow faculty member with the Nonprofit Management and Leadership program at Boston University's Questrom School of Business.