Virtual and At-Home Volunteering Opportunities
Wondering how you can serve your community while staying at home? Check out these opportunities below! If you are interested in participating in any or all of the opportunities please click on Sign-Up or Express Interest under the descriptions below. You will be prompted to create a Boston Cares account and will then receive an email with details and directions related to the selected volunteer opportunity.
---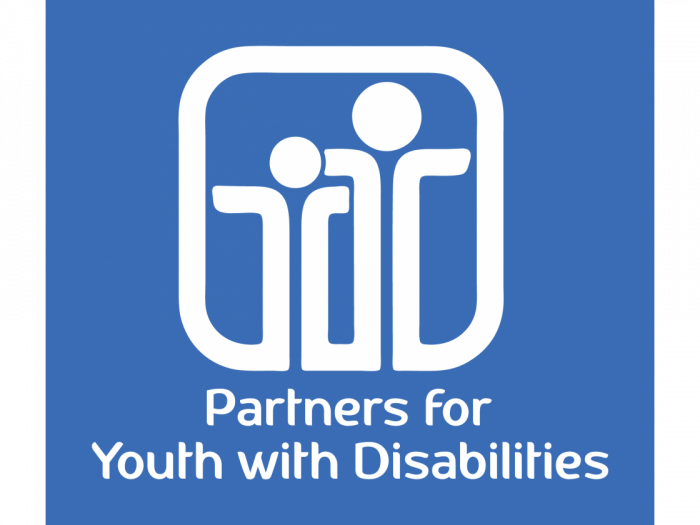 Partners for Youth with Disabilities (PYD)'s mission is to create a world where young people with disabilities live self-determined lives filled with dignity, pride, and purpose. Along with various other programs, Partners for Youth with Disabilities works towards this mission by matching affirming and supportive adults to youth with disabilities, in its Mentor Match Program. PYD is looking for caring adults to serve as mentors for young people ages 6-24 with disabilities. Their goal in their one-to-one mentoring program, is to empower young people with disabilities to meet their full potential by matching them with a caring adult mentor, who serves as a role model and a friend. This is an Express Interest opportunity. By clicking "Express Interest", first read the information and commitment for the volunteer project, and once you "Express Interest" and sign up, you are contacting PYD directly. They will follow up with additional information.
---
Sociedad Latina is actively searching for volunteers to support their programs which will run remotely. They are in need of individuals who would like a flexible schedule to volunteer. These opportunities require a minimum 1-month commitment with an average of 4 to 8 hours remotely per week dedicated to the volunteer role. Sociedad Latina is looking to fill multiple volunteer positions. Click here for position descriptions! Volunteers that express interest will be connected with the opportunity coordinator to speak more about the volunteer's specific interests and availability. For selected volunteers, a background check will also be required.
---
Come together virtually to meet other volunteers while knitting or crocheting hats, scarves or mittens to donate to various non-profit agency partners.For this opportunity, volunteers are expected to have basic skills in knitting or crochet and must provide their own materials. Interact and ask questions with other volunteers over video call for an engaging volunteer opportunity!
---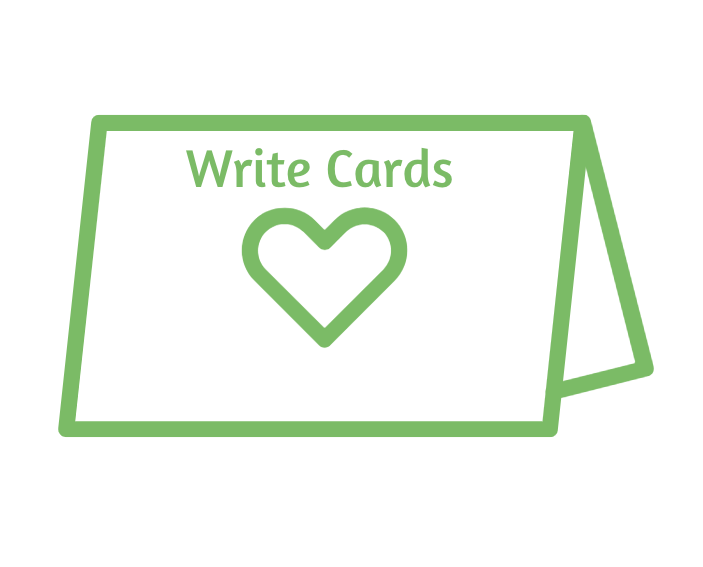 Want to let a nonprofit know that you are thinking of their staff and the people they serve? Write a letter or make a card and mail it to one of many agency partners.
---
Are you a corporate group looking for virtual and at-home volunteer opportunities?
Visit our Corporate Hands At Work Page